WHY IT MAKES US HAPPY AND HOW TO USE IT FOR MORE THAN JUST A LATE NIGHT 'PICK ME UP'….
The most highly spirited of spirits, Tequila may have earnt itself a reputation as a party drink. But there's much more to this complex tipple than slamming and knocking it back at the end of the evening! Tequila has a rich history and a growing fan base among drinks connoisseurs. So much so, that it even has its own calendar day to honour its heritage and burgeoning popularity. Celebrated this year on 24th July, National Tequila Day urges us all to relax and rejoice with a tequila in hand. Sip it straight. Mix it into cocktails. Or include it as an ingredient in your next culinary masterpiece. Read on for inspiration in choosing the right Tequila, as well as creating innovative Tequila cocktails and more unusual ways to use this fiery spirit.
HISTORY OF TEQUILA
Firstly, Tequila is a spirit that's derived from the Agave tequilana or blue Agave plant. This is indigenous to regions of Mexico. It is the nectar from this large succulent that is used as the base ingredient for Tequila, although the flowers too are edible – many people use them as a flourishing garnish for salads.
Some people date the first instance of Tequila right back to the Aztecs or as early as 1000 BC – where fermented Agave juice (known as pulque) was used as ceremonial wine. Then in the 1400 and 1500s the Spanish invasion was clearly thirsty work, leading them to improvise by distilling Agave when their brandy stocks ran low.
Fast forward to the 1700s and modern-day Tequila was born when Jose Cuervo and family launched the first commercial Tequila distillery in 1758. Today, according to the Consejo Regulador del Tequila (CRT), the Tequila industry is enjoying record levels of production and exports with 374 million litres produced, of which 286 million were exported to more than 120 countries. In 2020 Forbes noted a 46% growth in the Tequila market.
Consequently, Tequila's popularity it seems, is very much on the rise.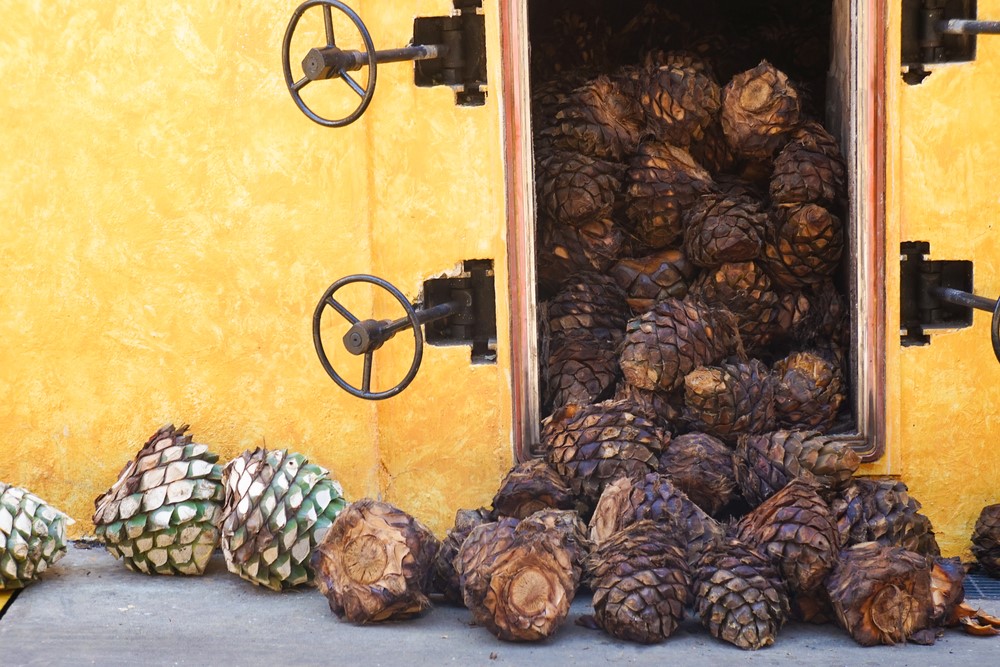 FINDING A TEQUILA WORTH ITS SALT
In the same Forbes article, the rapidly increasing popularity of Tequila was put down to 'a shift in consumer desires', CEO of Mijenta Tequila, Mike Dolan said: "The Tequila category is going through what the whiskey category went through a decade ago."
"Consumers looking for more refined versions with a smoother taste, rooted in authentic stories."
Importantly, Tequila is becoming a buyers' market, with new brands emerging seemingly daily. More than a few celebrities launching their own version of the spirit. Everyone from Nick Jonas and Kendal Jenner to George Clooney and Dwayne 'The Rock' Johnson have launched their own Tequila brands.
You can find a full list of celebrity owned Tequila brands here: https://www.slice.ca/the-richest-celebrities-who-own-tequila-brands-ranked-by-net-worth/
WITH SO MANY TEQUILAS TO CHOOSE FROM, WHICH TO BUY?
First, before using creating Tequila cocktails and more excitingly, using it in cooking the prefect dish, it's important to understand the different types of Tequila:
Blanco Tequila is sometimes referred to as silver Tequila. It is unaged and clear in colour with herbal, citrus, and black pepper notes. Blanco is most widely used to make the classic margherita.
Reposado Tequila – oak barrels are used to age reposado Tequila for between two and 12 months, meaning it can take on some of the cocoa and caramel flavours from the barrels. It is slightly darker in colour with a yellow/brownish tinge. It's often favoured by bartenders over its lighter counterpart thanks to the refining process.
Anejo Tequila – this is the type of Tequila that has spent most time ageing (on average one to three years) giving it a richer, depth of flavour. Vanilla, cinnamon, sweet and spice are all flavours associated with anejo. It is the type of Tequila most likely to be sipped or enjoyed on the rocks due to the flavour intensity.
Always a trusted source, the Good Housekeeping Institute recently tried and tested some of the leading brands available in the UK and made their recommendations with VIVIR Tequila Reposado coming out on top.
Find the full list here: https://www.goodhousekeeping.com/uk/food/food-reviews/g40294644/best-tequila/
TEQUILA FAQS
HOW SHOULD TEQUILA BE SERVED?
You can take your choice on this. Mexicans like to keep their Tequila in the fridge so it's chilled and refreshing when served.
True connoisseurs will sip it neat, leaving the salt and lemon for the Margarita lovers and slammers among us.
WILL TEQUILA FREEZE?
Tequila will freeze but not to a solid format and beware as it could change the texture and taste of your bottle for the worse.
DOES TEQUILA NEED TO INCLUDE A WORM?
According to Liquor.com "You'll never find a worm in a bottle of high-quality Tequila, so just don't even go there."
HOW STRONG IS TEQUILA?
Tequila is similar in strength to other hard liquors such as whiskey and vodka, around 30 – 40 per cent alcohol.
WHAT'S THE DIFFERENCE BETWEEN TEQUILA AND MEZCAL?
They're basically the same in that they're both distilled from the agave plant, but there are some subtle differences. Tequila is a mezcal but not all mezcals are Tequila. The biggest difference is how the agave is prepared, during mezcal production it is baked in an earthen container put giving it a smoky flavour.
TEQUILA COCKTAILS AND MORE CULINARY IDEAS
Of course, the best thing to do with Tequila is to drink it. Preferably in fruity Tequila cocktails and more inspiring, long, cool beverages. You can also use it in a variety of culinary dishes, where it will add depth of flavour and a good old-fashioned kick to the recipe.
TEQUILA EATS…
Yes, you can use Tequila in cooking. Why not try one of these tasty Tequila dishes next time you're hosting a dinner party at home.
TEQUILA LIME FLANK STEAK
This recipe uses Blanco Tequila to give a subtle flavour and soften the meat ready to hit the grill.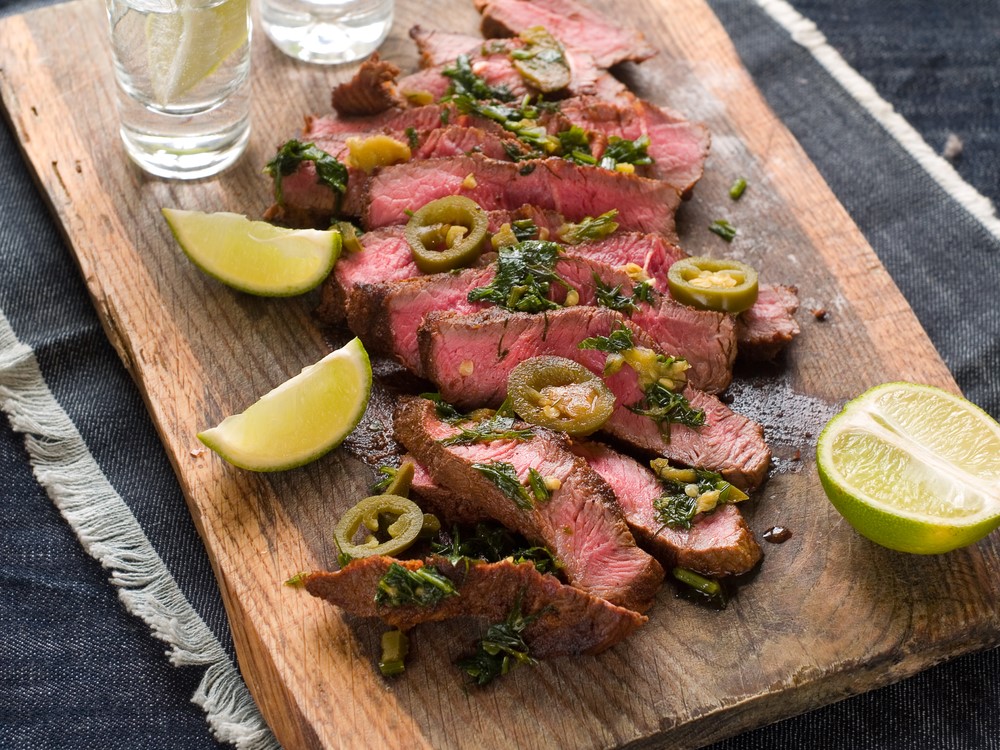 FLAMBEED TEQUILA SCALLOPS
You'll never serve up chicken fajitas again after tasting a Tequila, lime flambeed scallop wrapped up in a soft white tortilla, or alongside lemon butter rice. Simply divine.
https://www.bbc.co.uk/food/recipes/limedqueenscallopsfl_79862
TEQUILA SUNRISE CAKE
Tequila sunrise colours and flavours baked into a soft and fluffy sponge – what more could you ask for? Well, a shot of Tequila of course!
https://www.bakedbyanintrovert.com/tequila-sunrise-cake/#mv-creation-176-jtr
TEQUILA COCKTAILS – AND MORE THAN A MARGARITA…
The Margarita is arguably the most famous of Tequila cocktails, but it's by no means the only one.  Here are some of our other favourites.
THE PALOMA
Love and Lemons adds zingy grapefruit to this classic paloma recipe, giving it a fresh summer update. https://www.loveandlemons.com/paloma/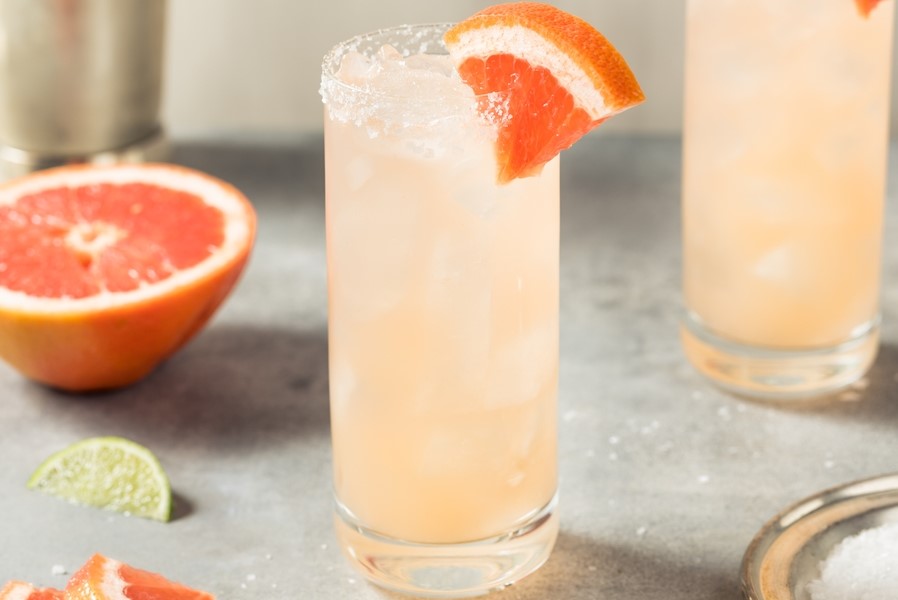 THE LONG ISLAND ICED TEA
A retro classic that was originally created during prohibition times to disguise the flavour of alcohol, of which there is much in this long drink. Find the full recipe on Liquor.com
https://www.liquor.com/recipes/long-island-iced-tea/
THE CLASSIC MARGARITA OR A MARGARITA WITH A TWIST
Find out more about this classic cocktail, its history and how to make it in our blog about Everything You Need to Know About Margarita Day https://www.tlc-ltd.co.uk/everything-need-know-margarita-day/

THE MEXICAN MARTINI
Simply replace the vodka with, you guessed it, Tequila and you have a high energy Latin American update on a French classic.
https://www.diffordsguide.com/cocktails/recipe/4076/mexican-martini
THE SIESTA
All that Tequila might make you want a siesta but reach for one of these before you do. This update on the daquiri is refreshing and slightly bitter featuring grapefruit, Campari, Tequila, and lime.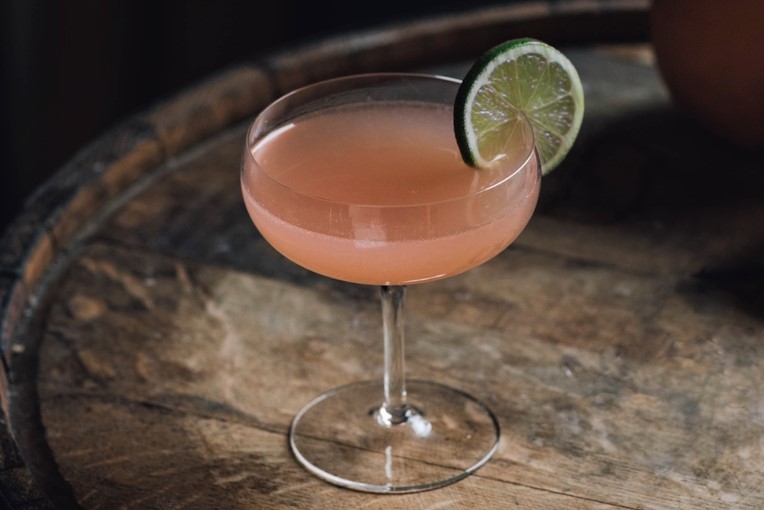 MAKE THE TLC DIFFERENCE
Did you know that the glass you drink a Tequila from can affect its flavour? And that the type of glass you choose should reflect the type of Tequila you've selected. Why not set up a Tequila tasting session at your next event. Bring in an expert who knows their Blanco from their Reposado and take your guests on a tour of the world's most prestigious Tequilas available.
FURTHER READING
Finally, if you're ready to accept Tequila for what it really is, a sophisticated supping spirit with delicate variations, not something to be slammed and knocked back frat party style, then read this guide to drinking Tequila like a grown up from The Washington Post.
https://www.washingtonpost.com/lifestyle/food/how-to-drink-tequila-and-mezcal-like-a-grown-up/2018/07/05/6b5cd818-7f06-11e8-b0ef-fffcabeff946_story.html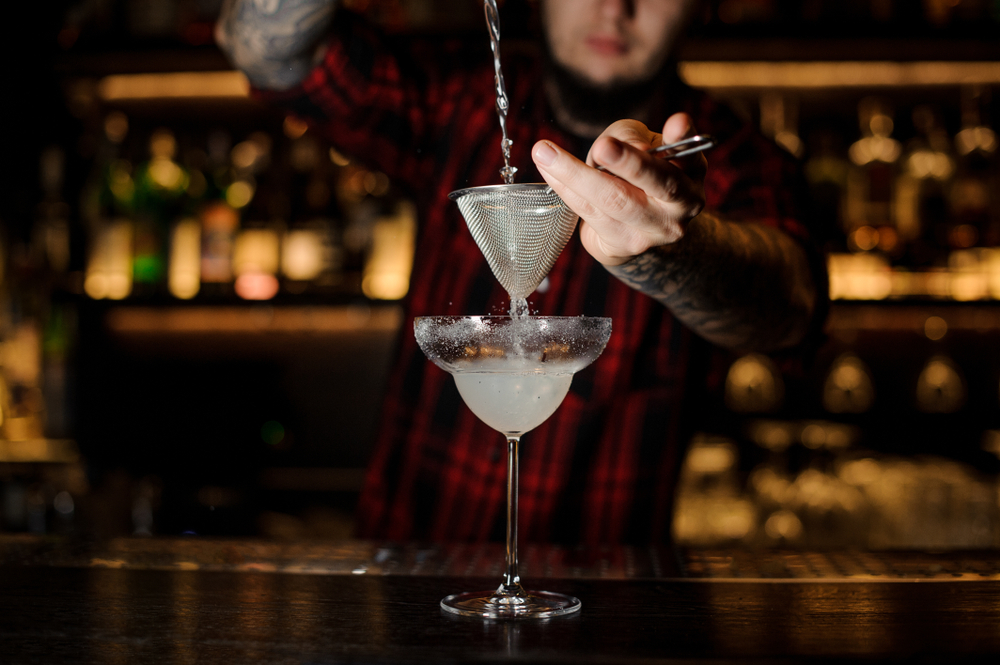 Thanks for sharing our ideas for Tequila cocktails and more!