Thanksgiving party planning guide
Thinking of planning a Thanksgiving party?  Our Thanksgiving party planning guide tells you everything that you need to know.
Thanksgiving may be an all American holiday but, with more than 200,000 of our US-born friends living here and a fascination with their culture, there are more Brits celebrating this autumn festival than ever before.
Research by supermarket Waitrose suggests that as many as one in 6 Brits celebrate Thanksgiving in some way, with last year's sales of Turkey up by 95% on previous years. If you want to be one of them, TLC's Thanksgiving party planning guide helps you along the way.
What's it all about?
Thanksgiving is celebrated across North America. However, it's usually thought of as a US holiday because of its popular depiction in Hollywood films. In the US thanksgiving is celebrated on the fourth Thursday of November. It is a traditional harvest celebration and dates back to the Pilgrims. These were the Dutch settlers of the Plymouth Colony in what's now called Massachusetts in the 1600s. The festival quickly spread to other communities in the country and was declared a national Thanksgiving Day by George Washington in 1789.
Get into the spirit
Thanksgiving is about giving your presence at an event rather than giving presents. It is a time for family and friends to come together and give freely of their time with one another. In the UK, a Thanksgiving party has often become about inviting an American friend and making them feel more at home, or else sharing a meal with someone who would otherwise be alone.
However you choose to celebrate, make your thanksgiving an inclusive one. Keeping the gathering small enough to give a personal welcome to and spend some time with each of your guests will help you embrace the spirit of the day.  Thanksgiving is a whole day celebration too.  Start with gorgeous brunch of maple syrup and bacon pancakes, donuts, fresh fruit smoothies and eggs.  The, keep going until dark!  In the US, it is a day to watch sports, play games, eat well and spend quality time as a family.  So set up the large screen TV and American Football, and have plenty of popcorn at the ready!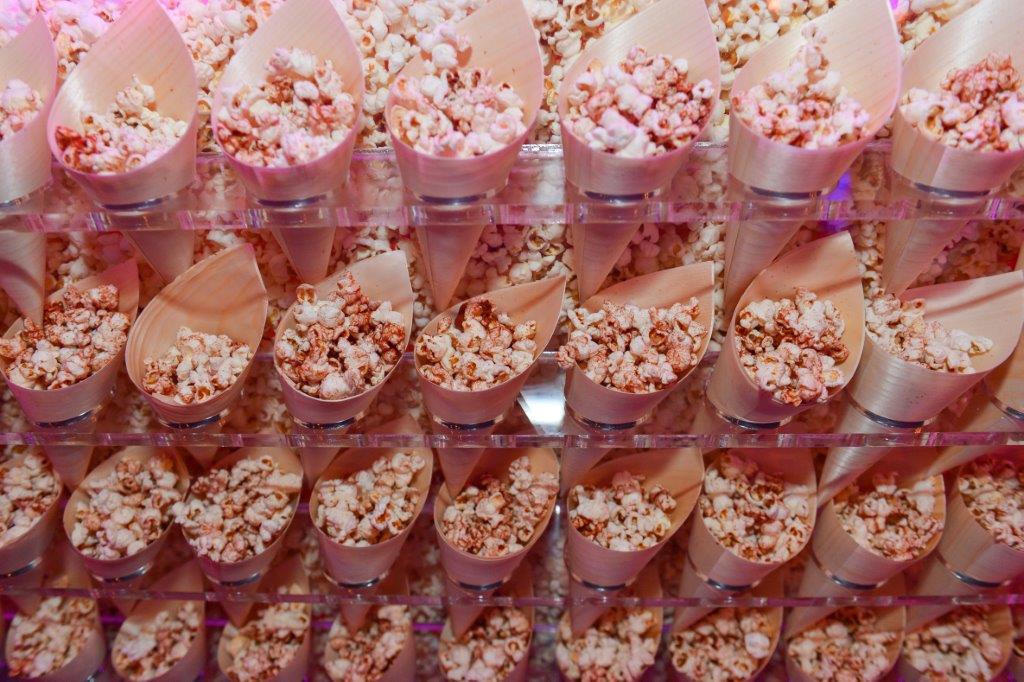 Keep it personal
Thanksgiving is as much about the people you share it with as it is about what you do on the day. To keep it personal, home celebrations often work best. To make the most of your space you may want to hire in furniture or put other furniture into storage. Whatever you decide make sure that you have enough seats at the table for all of your guests. Invitations can be simple – cards are fine, but try a pumpkin cookie iced with invitation details for something that will stand out.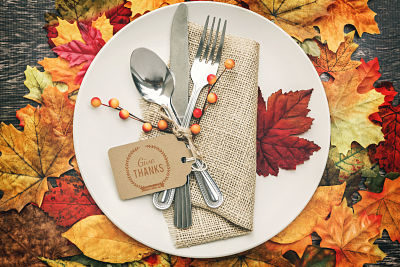 Warm and cosy
Autumn colours are warm and welcoming so make sure that you use plenty of them to decorate the house. It doesn't need to cost a lot – filling a fruit bowl with red apples, peaches or red cherries always looks inviting. I like to create table centres with pine cones, nuts, evergreens and late-season blooms like gerbera. Or line a rustic wooden table with an abundance of different coloured and sized pumkpins and candles.  Tie cutlery simply with string and ass a tag or leaf as a place marker. For the children, add jars of autumnal coloured jelly beans.  They will disappear in minutes!
The evenings draw in quickly at this time of year which means that you can create lots of atmosphere with lighting. I like to keep lighting low by using lots of candles in storm jars or miniature lanterns. If you are concerned about safety, battery operated tea-lights when placed in holders can provide a deceivingly warm glow.  Scented candles are ideal – apple, cinnamon and pumpkin scents are popular and really add to the atmosphere.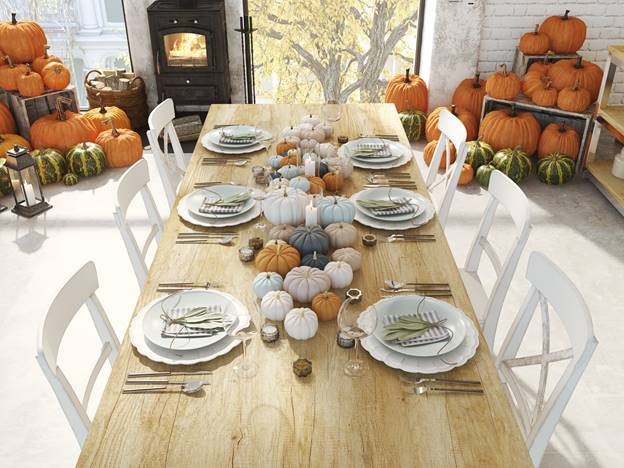 Turkey, yams and pumpkin pie
If you think a Thanksgiving party dinner sounds like Christmas dinner without the pudding you're not far wrong. A traditional Thanksgiving meal revolves around turkey, stuffing and vegetables. To make it more American, try including yams – a starchy root vegetable widely grown in the Carribean. If you can't get hold of yams, sweet potatoes make a great alternative and are what many Americans mean when they talk about yams anyway. Pies are a favourite on the dessert menu at this time of year – cherry, apple but particularly pumpkin pie. The drink of choice, beer of course! Although mulled cider is also popular or try a pumpkin pie martini!  Make sure the bottles of beer are well chilled and have an insulated bottle sleeve bespoke printed to mark the occasion – they will double up as a gift.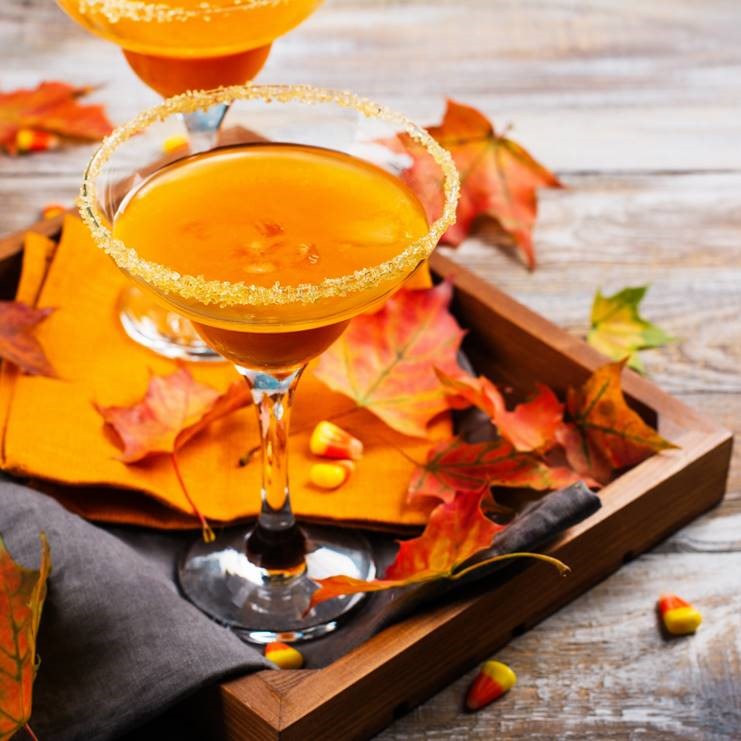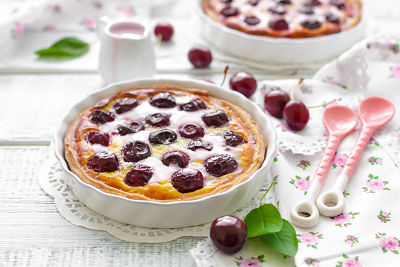 Don't forget the doggie bag
lastly on our Thanksgiving party planning guide it an American tradition. It wouldn't be an American dinner if you didn't have doggy bags to share your left-overs with the guests. To make it look like a treat, taking a bit of the Thanksgiving party home with you if you like, buy some take-out boxes, personalise with sticky name labels or have them bespoke printed, and wrap with ribbon when filled.  I always think a stack of Pumpkin cake bars, wrapped and tied with ribbon also looks good.  Homemade?  Even better.