Wedding Planning You Can Do During Lockdown
You may think that social distancing measures and lockdowns have put your wedding planning on hold until further notice. They haven't. These 'do at home jobs' from TLC's events director, Jess Randall, will channel your energies into something positive. Use any free time you have wisely to get ahead of the planning process.  Stay on track for your dream wedding day, with our list of wedding planning you can do during lockdown. Here's Jess' advice:
Get Decisive
Firstly, making decisions can be difficult when there's a constant stream of brilliant ideas on your social media feed. Not to mention all the wedding planning websites and your own creativity. Normally we have any number of other distractions that can make the process harder, but now is the time to get decisive.
Our advice on wedding planning you can do during lockdown is all about using the time productively. This is a time to time to focus and really hone-in what you want your day to look like. This will give you a real sense of accomplishment. But where to start?
Our clients often come to us overwhelmed with the sheer amount of information available and have no idea how to sift through it all. So, we try and give them a starting point. Numbers and budget are often the two main factors that should influence every other choice. So, make a list of your 'must-have' attendees and decide how much you want to spend. From there you can start to make a shortlist of venues to contact pre and post lockdown and begin to organise your ideas into a cohesive theme.
Create your 'Perfect Wedding' Pinterest Board
Speaking of organisation, a great way to whittle down your ideas is by using Pinterest. If you've already chosen a venue, take a look at gallery and see what has worked well at real weddings. See how it has been previously transformed, then use the search tool on Pinterest for more inspiration.
Think of the time of year you're hoping to get married as this should help you decide on your wedding colour palette, then save down all your favourite looks to your wedding board. Your wedding season may also dictate the kind of floral arrangements you opt for, so search these up on Pinterest too.
When you start to see everything together you will see a theme emerging that will tie your whole day together. And once lockdown is over, you'll have a head start as you'll now know exactly what you are looking for.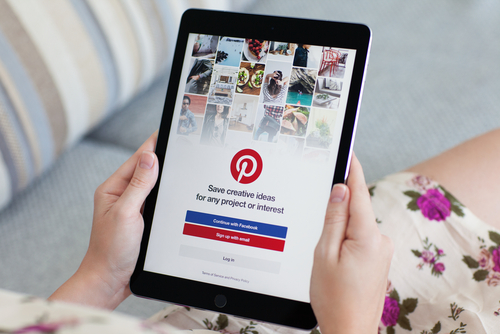 Organise Virtual Food Tasting – yes, that's a thing!
Speak to your caterers and see if they have the time and resources to create a virtual tasting menu for you. They may be able to drop off some canape options for you to taste and then schedule an online chat to discuss through the different options. Some caterers are still open and switching up their business models during the outbreak, so you could even upgrade your usual take out and order the whole wedding menu. Make an event of it with your husband or wife to be (providing you live together). Set the table nicely and have a romantic evening dreaming of your big day!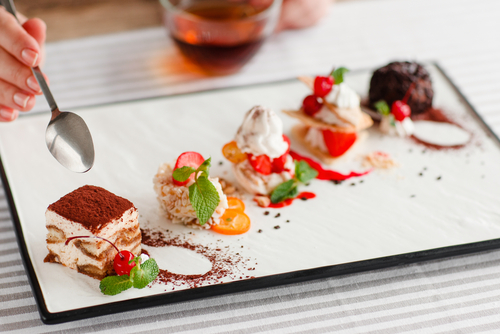 RELATED TOPIC: For Style Inspiration Look at our Wedding Trends 2020
Cocktails from Home
Fourth on our list of wedding planning you can do during lockdown; cocktails! Most venues have a bar team but in any event now is the perfect opportunity to experiment with a special monogrammed cocktail for your wedding. Research various recipes with and without alcohol and together with fresh fruit and mixers enjoy the long night ahead sampling your favourite drinks. And for this task serve them in tot glasses (these  are very inexpensive and can be sourced on line), so you can taste them all! If  you can invest in a shaker then it increases your options. Look up one of my personal favourites Aperol Spritz.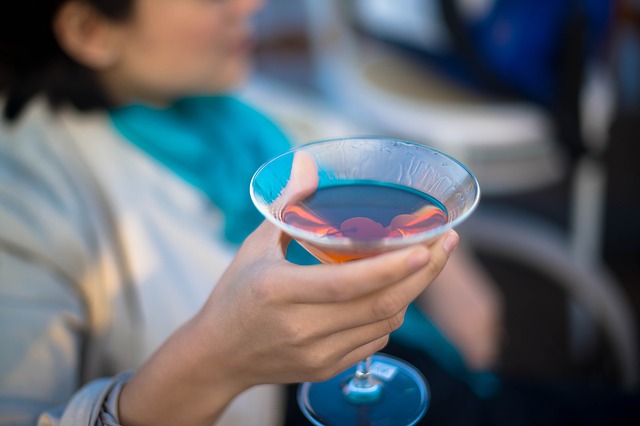 Be Creative
They say that boredom sparks creativity, so if you're feeling less than excited by the thought of another three weeks indoors it's time to get creative. You can make your own table centres, invitations or favours inspired by your now perfected Pinterest board. One idea is to gather up any nice vases, candle holders, glass jars, containers or wine bottles to decorate with flowers, pea lights or candles. You could spray paint them to ensure they all match with your theme. Alternatively go down the shabby chic/rustic road with twine, ribbon and foliage. Whatever look you opt for now is the time to collect and eclectic mix of objects to infuse with the style of your big day. Go outdoors and spray and paint to your look is bespoke. You'll be amazed what innovation lies within!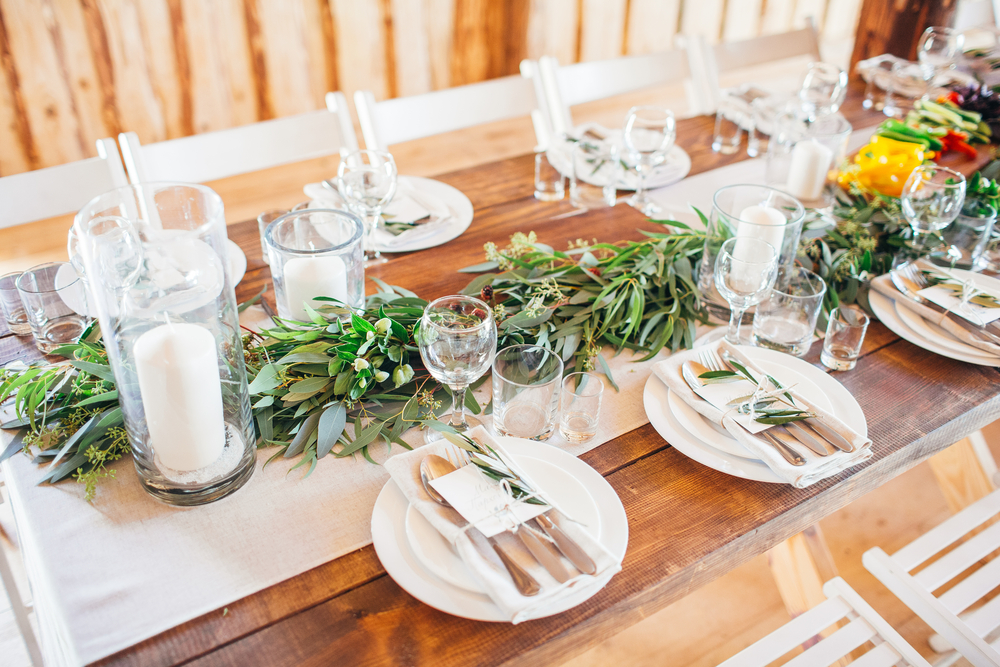 Stay Connected
The last piece of advice on our list of wedding planning you can do during lockdown is all about staying connected. Arranging regular virtual chats with your hen party and families. This way you can discuss where you are up to and what you still have left to do. Get dressed up for these 'dates'. They are still special occasions. Pour yourself a drink, grab some appetisers, put on some music and get everyone involved. It's a great way to keep everybody excited. In addition, for your wedding party to get to know one another ahead of meeting. No awkward ice breakers required and will make the table plan much less complicated.
So, don't squander the hours while we're social distancing thinking there's nothing you can do towards your wedding day. There are plenty of things that can be done during lockdown that will keep you on your high heel toes in anticipation of the wedding of your dreams.
SMALL AND BEAUTIFUL
Micro weddings are on trend, but perhaps not by all by choice. It doesn't mean that the big day needs to be any less special though. These MICRO WEDDING IDEAS show how small details, and personalised elements, can create a big effect.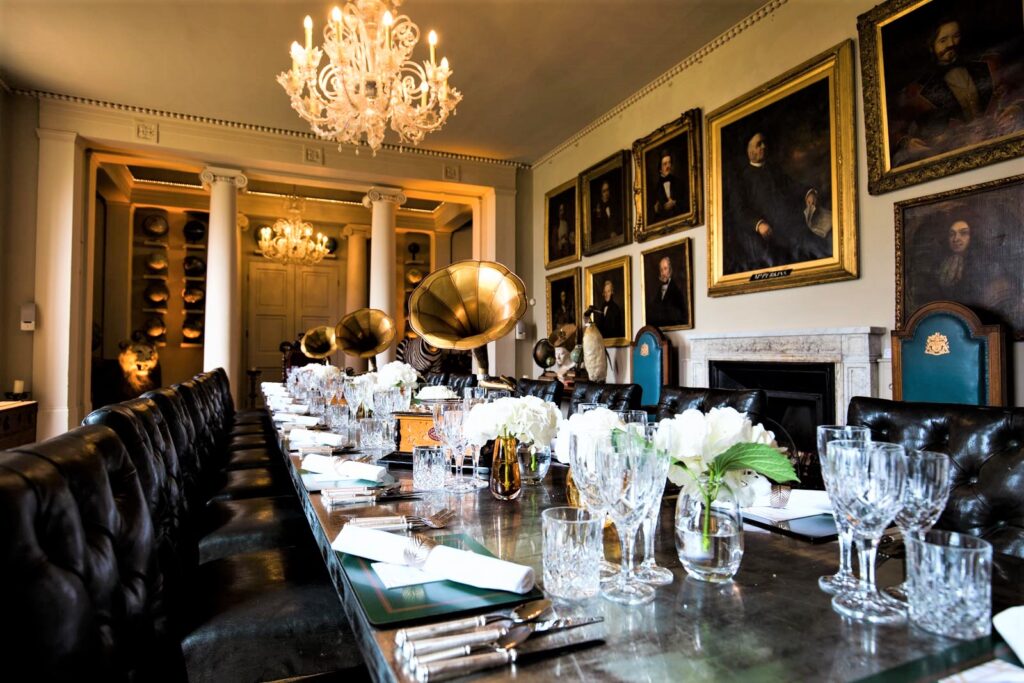 If our ideas helped you, socially share with your wedding party and friends.