Hit an ace this summer – with a Wimbledon-themed party
You don't need to be a tennis fan to get swept up in the excitement as Wimbledon gets underway this week. Whether it's the world class athleticism on display, the celebrity guests, the summer, the strawberries, the quintessential Britishness of it all, or a mix them all, there is something charming about this Great British sporting championship that gets everyone hooked. If you are looking for ideas for a summer get-together, what better way than to ride on the back of this wave of enthusiasm and hit an ace this summer, with a Wimbledon-themed party?
Here are some simple and fun ideas to help you hit an ace with your Wimbledon-themed party.
Prepare for play
When planning your party make sure to choose a date and time when a crucial match will be played. If you can hold your party during either the men's or women's final, all the better. In keeping with the player's dress code you might suggest guests come dressed in white, but it's more important that they know that coming to your party means getting more involved with, rather than missing out on the action.
Remember it's an event
Wimbledon is a central event in the British sporting calendar and your party needs to give a sense of occasion to match. Put up bunting, balloons, and streamers. The official Wimbledon colours are green and purple, but any Union Jack decorations or coloured red, white and blue is vibrant, bright and works well with the overall theme.  But for the extra TLC touch, create giant pedestals (perhaps in the shape of the Wimbledon trophy) cascading with a mixture of purple flowers and green foliage to line steps and entrance ways.  Hand guests straw boater hats with Wimbledon coloured bands – ideal to keep the sun off & echoes… Wimbledon!  For the hottest days and your outdoor party, hand-held fans bespoke with your event details are a great, welcome addition and gift to take home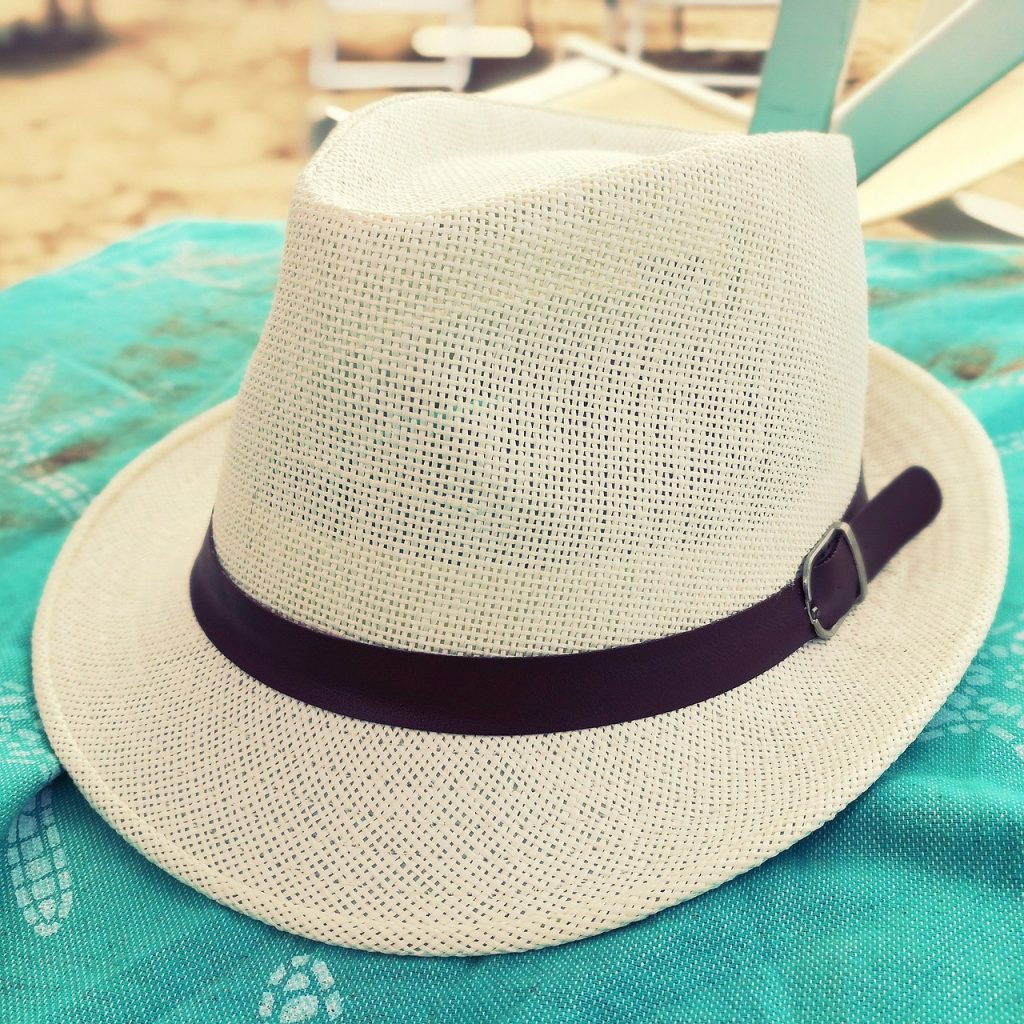 Keep up with the action
Whatever space you've got, you need to make sure that everyone can keep up with the match. So, that means having the tennis showing on a large screen in your sitting room, and a commentary on the radio for any guests outside. If you've got an extensive lawn it would be great to hire a large screen TV and arrange comfy deck chairs in front of it.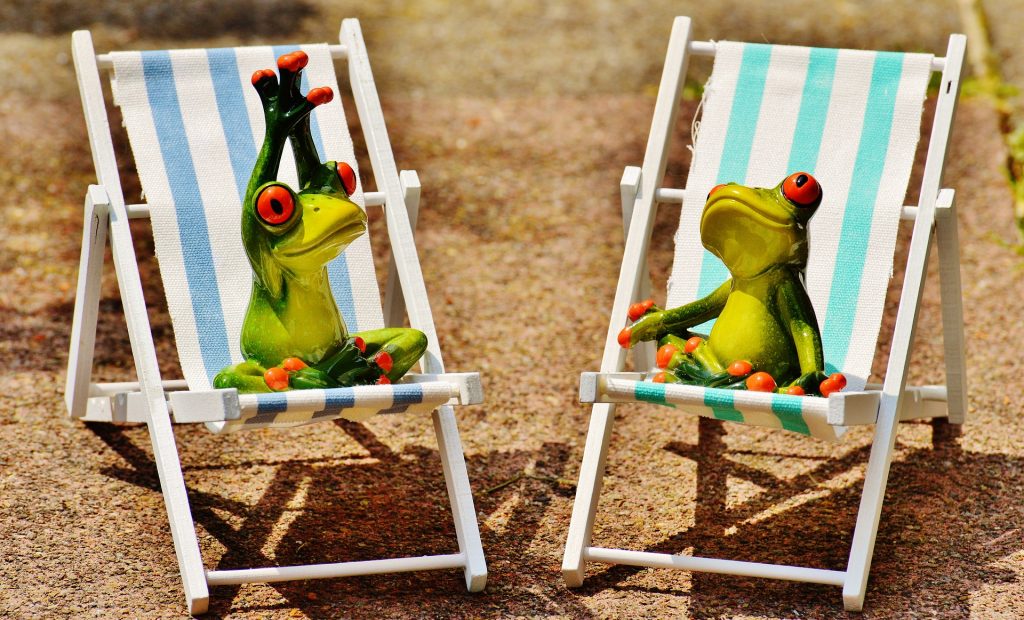 Don't stop play
Your food might be to die for, but no-one wants to miss that crucial match point for a plate of hot food. Stick to a finger buffet or a BBQ, so that people can eat and watch at the same time. Or choose individual picnic baskets for guests complete with bespoke flasks filled with iced Pimms or mini bottles of chilled Champagne.  If you are getting the caterers in, opt for canapés that can be served on miniature 'tennis court' themed trays for example.  Be creative!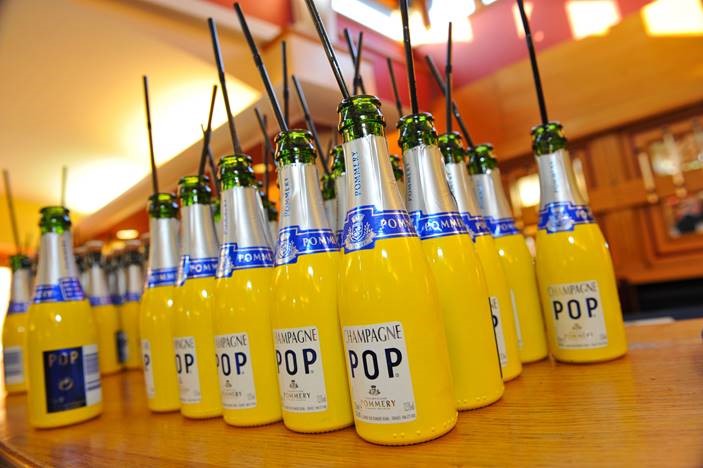 Perfect Pimms
Many supermarkets are now making it even easier by selling Pimms' kits with all the ingredients for mixing up the perfect punch. However, it you want to do-it-yourself it couldn't be simpler. Fill a jug with ice and mix in one part Pimms to two parts lemonade. Give it a good stir and then add segments of orange, lemon, strawberries, cucumber and sprigs of mint. To keep your drinks extra cool refrigerate your jugs an hour before mixing and serve straight away. Serve lemon and barley or a non-alcoholic punch for those who want a non-alcoholic beverage.  For the hottest days, frozen Pimms iced lollies make a great treat!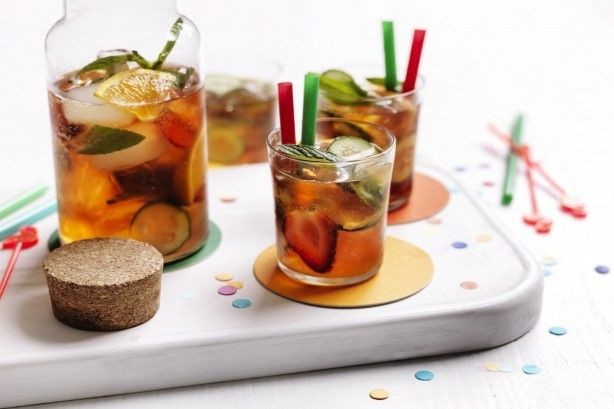 Great British strawberries
Miss out this ingredient at your peril. Forgetting to serve strawberries and cream would be as great a faux pas for a Wimbledon party as forgetting the tennis. Good news is, British strawberries are in season and are full of flavour at this time of year. Display on a huge white platter and serve up in small tubs with a splash of cream – traditional and gorgeous.  Or serve in shot glasses of Eton Mess, strawberry smoothies or strawberry daiquirie cocktails.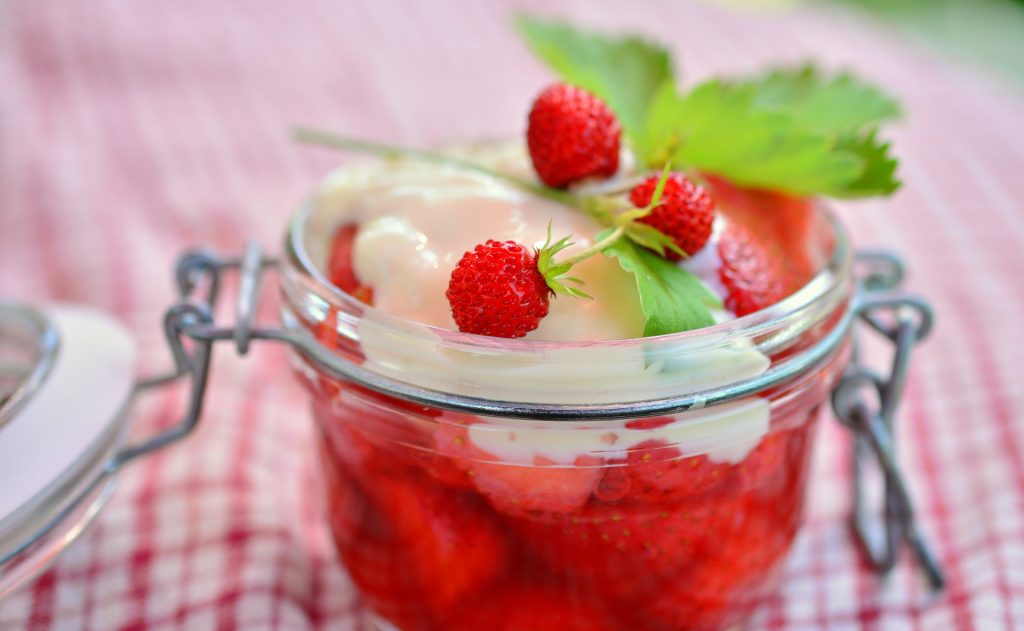 Tennis ball biscuits
It's always good to have some kind of novelty for your younger guests. Tennis ball biscuits look great and are easy to make. Simply buy round shortbread biscuits, cover with pale green fondant circles and pipe on two curved lines of white icing and voilà.  Alternatively, get a good quality baker to make tennis ball cake pops – easy to eat & can be displayed in a million ways!
Get active
After watching the game your guests might like to pick up a racquet themselves. It's unlikely you'll have a tennis court in your garden, but if you have space you could set up a badminton net, swing ball or soft tennis. Or, you could always connect a games console to your TV, like a Wii, and host your own tennis tournament. For something more relaxed, why not compile a tennis quiz, creating some competition by providing a bottle of Wimbledon sponsor's Lanson champagne for the winner.
Hope our advice helps your Wimbledon-themed party become a real winner – Game, Set and Match !