Festival Party Tips
If you are looking for Festival Party Tips – then Glastonbury Festival should need no introduction. Even if you have never been, you will have seen the images, listened to the music, and heard the tales that have now made the five day event a modern-day legend. There is no doubt, that this event holds a unique charm that keeps revellers coming back year after year, despite often being caked in mud by the end of it all.
As tens of thousands descend on Worthy Farm, there is always a part of me that wishes I were there. At the same time, if I'm honest, there is a bigger part of me that enjoys the BBC coverage from the comfort of my sofa, knowing I'm not far from a refreshing shower, a clean lavatory and a cosy bed!
That said, for a party-lover, as I am, a couch-potato festival doesn't quite cut it either. If, like me, you long for something in between, these Festival Party Tips will help you enjoy the best bits of festival partying, without the need for wellies and a tent.  So, here's some advice on reliving that festival feeling with a party of your own:
Create the right space
Ok, so you don't have a 900-acre farm to entertain your guests, but how many of us do? I'm also guessing that you're not planning on inviting 135,000 plus people either, so we're going to scale it down. To replicate a festival feel you need to split your space into different areas, for example, music, food, chill-out and bar area. Preferably it also needs to be an outdoor space, or to be decorated so as to give that feel.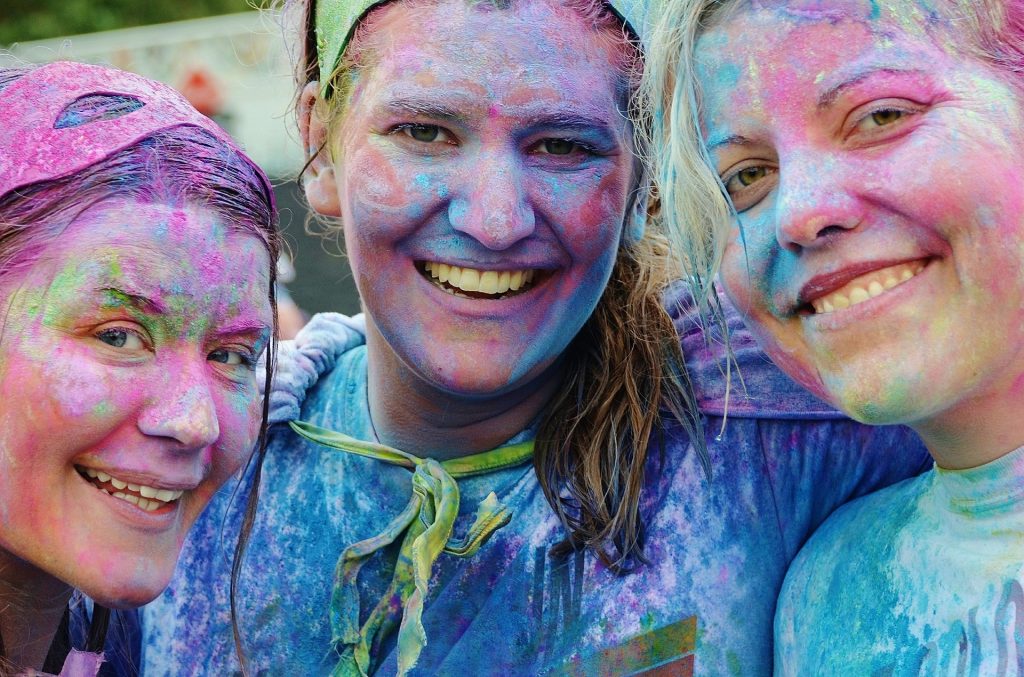 Make it feel like summer on the farm
With the décor available these days you can create the feel of a farm, even in an event space. Hay or straw bales can be hired and when covered with blankets or cushions make great sofas and tables. It wouldn't be a festival without lying on the grass, so don't be put off if all you have is a patio area because you can always have it laid with artificial grass for the occasion. Whatever venue you choose, keep the décor bright and vibrant with summer palate colours like yellow, orange, turquoise and pink.
Cue the band
This week Glastonbury will play host to more than 2,000 acts across dozens of stages. You obviously can't replicate that, but if you are hosting a big party I'd recommend hiring a good live band for the event. Afterwards you can always revert to a DJ or iPlayer playlist. The BBC website has some inspiration from this year's Glastonbury bands to get you started.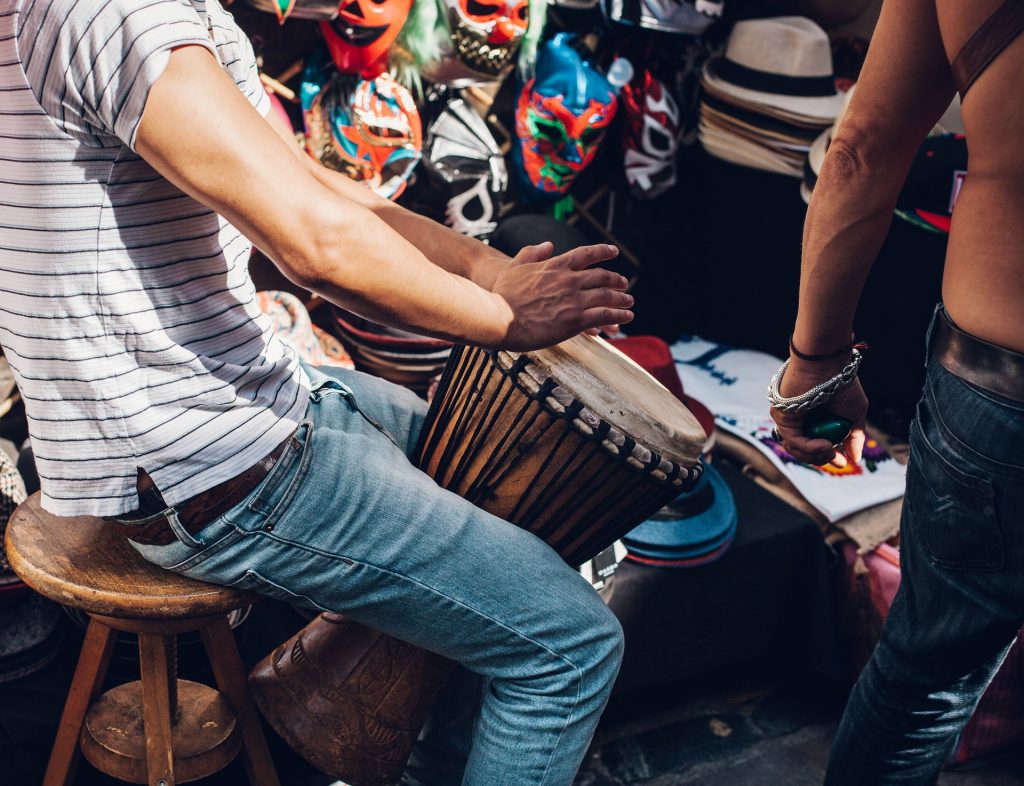 Festival food
Food stalls are a huge part of the festival experience and one of the easiest things to recreate. Depending on how much space you have, I think retro food vans serving stone baked pizzas look fantastic. For smaller spaces, picnic hampers or BBQs are equally tasty options. To give a bespoke touch to your drinks menu, contact microbreweries in your area and ask them to provide some local ales or cider.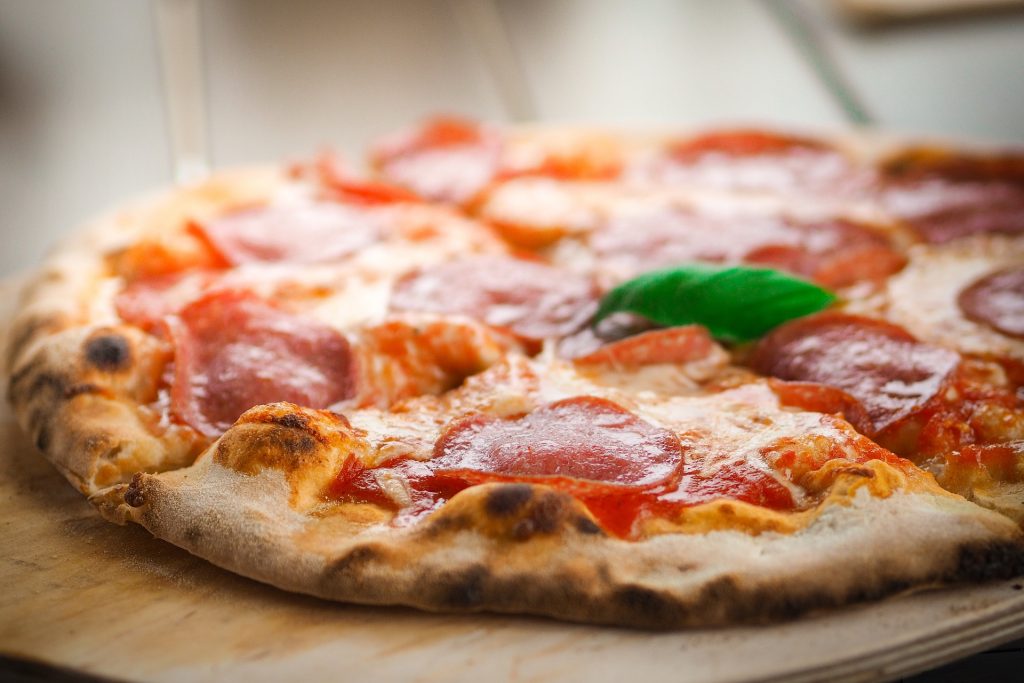 Festival stalls
When taking a break from partying, most festival-goers spend some time wandering around the stalls. Depending on the size of your event you might like to invite small craft business to set up a stall. For a smaller private party you could set up a free to enter tombola, a cup-cake stand, or ask friends to set up a designer clothes swap table with charity donations.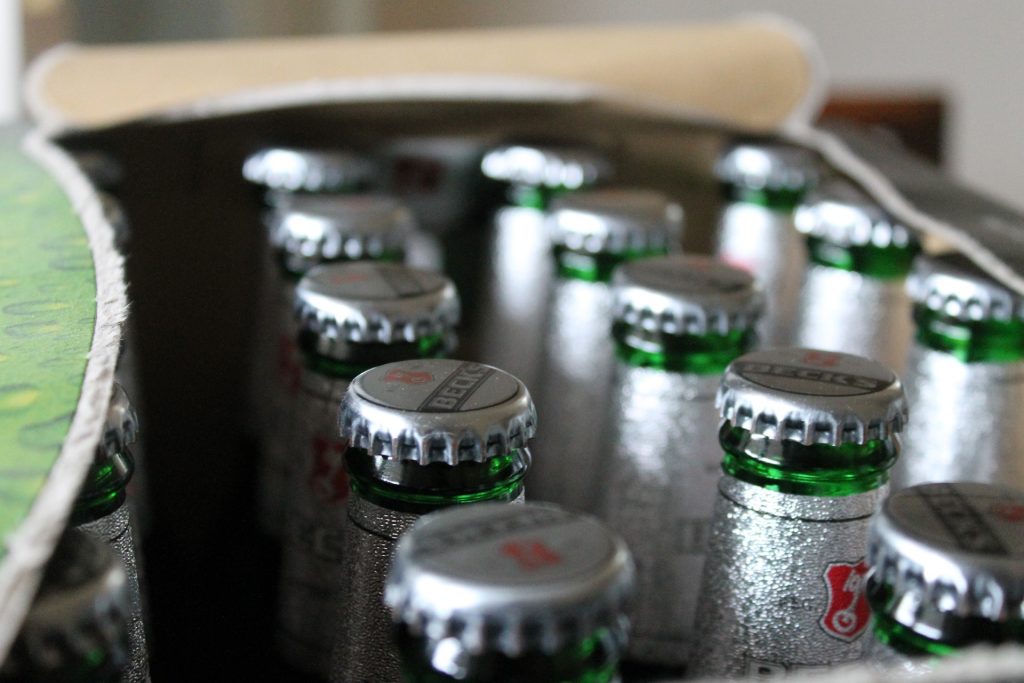 Keep it in the family
Festivals are fun for all the family so especially if you're partying throughout the day, don't forget to include activities for the children such as a bouncy castle, a table of craft activity or face painting. Outdoor games such as giant   , Connect 4 and swing ball, work well, and often bring out the child in the adults too.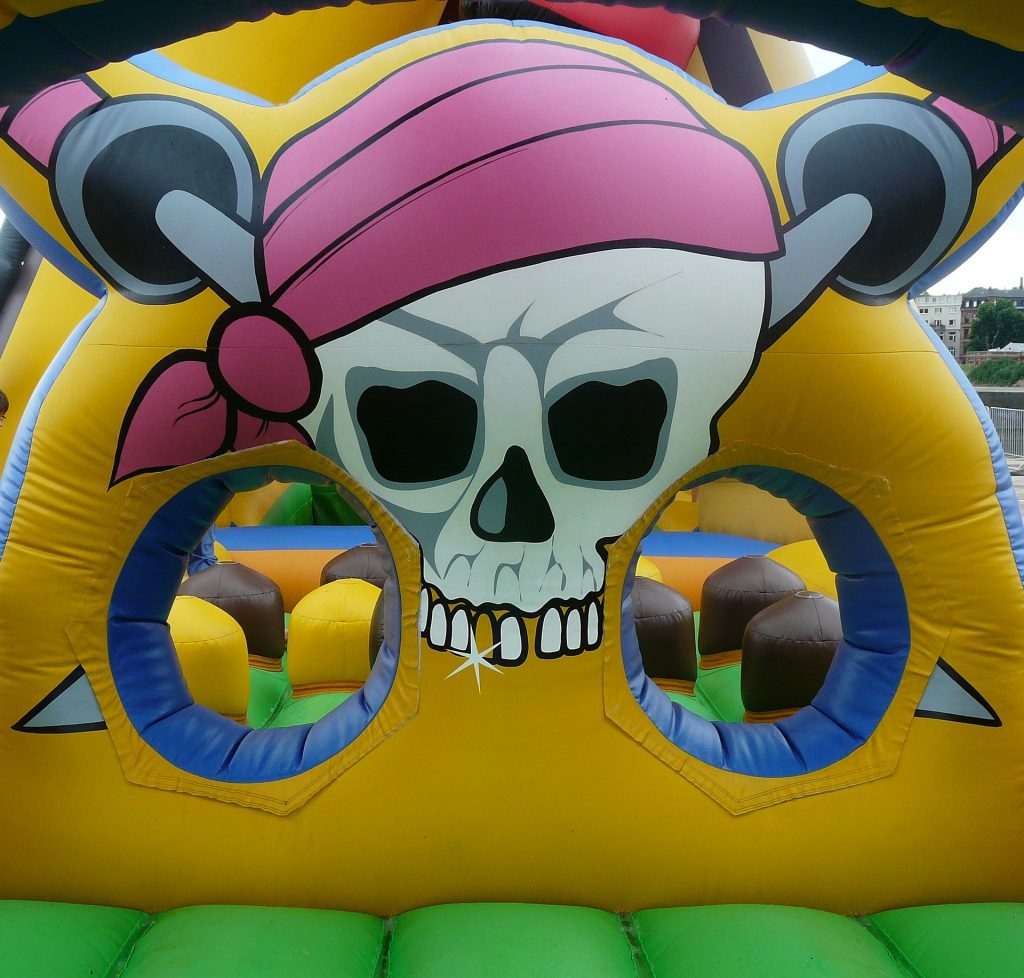 Party all night
One of the joys of festivals is being able to dance until the sun comes up again with no worry about getting up for work the following day. However, there are very few places as remote as Worthy Farm where you can do this without creating a disturbance to those around you. Silent disco, where music is transmitted through wireless headphones rather than a speaker system, is increasingly popular and helps to avoid noise complaints.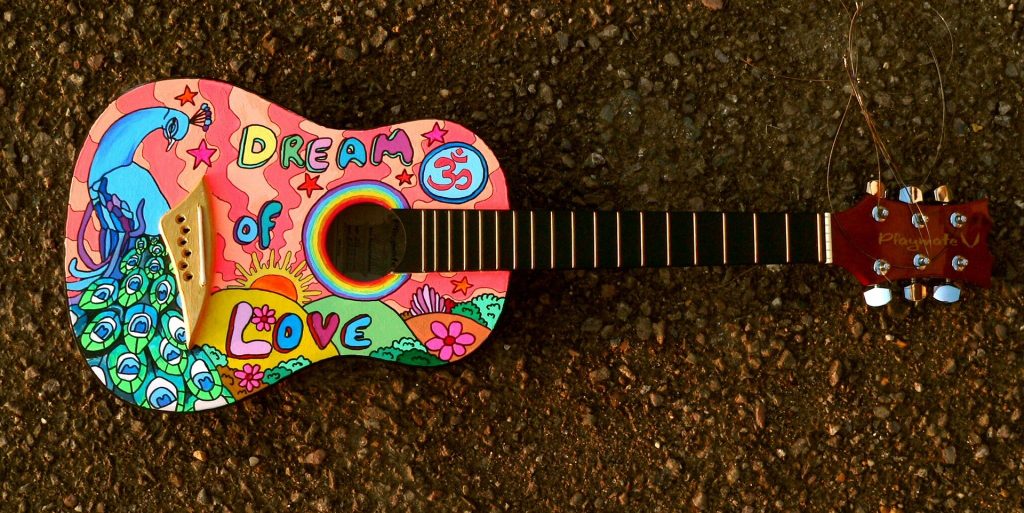 Whatever the weather, I hope our Festival Party Tips can help you to create a party that captures the festival spirit.  Take a look at this for more ideas https://www.tlc-ltd.co.uk/planning-beat-weather-event-blues/https://www.tlc-ltd.co.uk/planning-beat-weather-event-blues/