A day in the life of Ellie Barnes
As operations director at the Taylor Lynn Corporation (TLC), Ellie Barnes plans private parties, corporate events and weddings all over the globe for clients including, Take That's Gary Barlow and Howard Donald, international football clubs, Michelle Keegan and Mark Wright, and even one or two Royal occasions! So, is it all glamour and champagne? Ellie Barnes gives us an insight into her working day.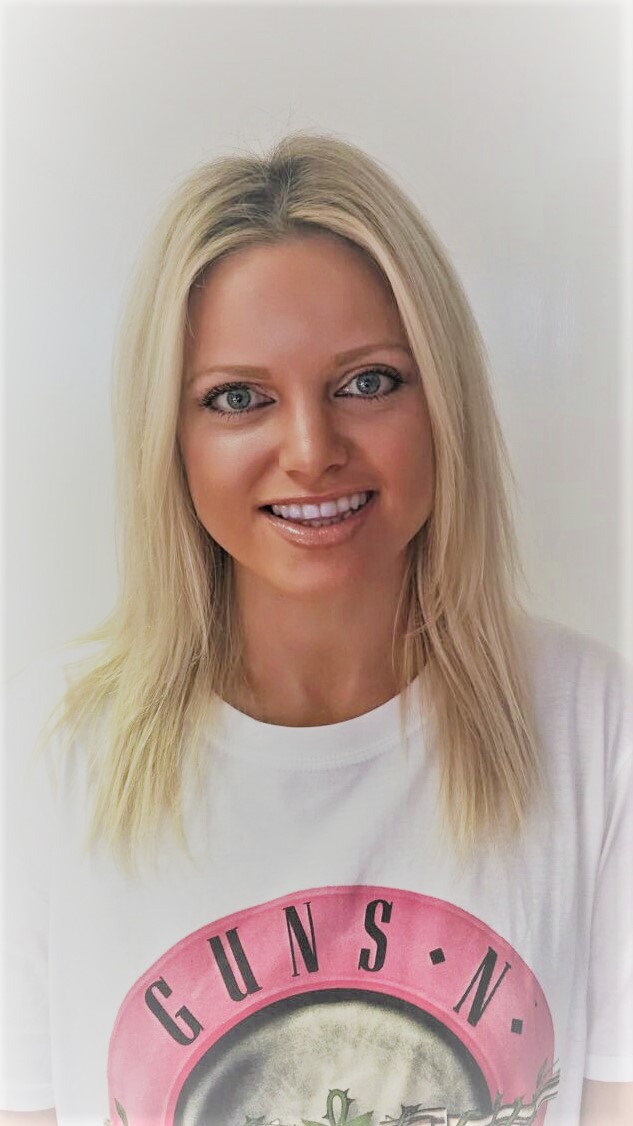 6.30am:
I know the perceived party lifestyle is someone who's out all night and in bed 'til noon, but I'm very much a morning person. For this job it's important to make an early start because the event is the finishing touch. The icing on the cake of a lot of hard and detailed preparation. To make the most of the day I'm usually up at 6.30am and out of the door by 7.15am. I live in Hale, so at this time I generally beat the traffic and make it in to TLC's headquarters ready to start work for 8am.
I love the variety my job brings. No two days are ever the same, but there are still things that need to be done regularly to keep everything organised and running smoothly. Getting in the office early allows me a head start on the day. Checking emails and contacting clients and suppliers in other time zones across the globe. This morning I had early calls to the both USA and Venice.
8.30am:
Since my appointment as operation director, my role has grown dramatically.  I manage a team of six event planners and the busy day-to-day operation of a business that organises around 50 events a year. So, it's a huge role that I love.  I also manage my own portfolio of business and private clients, making every day different and challenging.  For me its key we all have the necessary information to make the best choices for our clients.
The first job is a 30-minute team meeting to brief everyone on the priorities of the day. I'm lucky to have such an amazing, supportive team around me. Their can-do attitude always leaves me feeling upbeat. One of the best parts of the job is getting to discuss our favourite music and fashion and incorporate our ideas into a range of different events. It always feels fresh, exciting and fun and helps to build our strong working relationships into genuine friendships.
10.30am:
By mid-morning I'm usually out of the office and on my way to meet a client or a supplier. Today my meeting is in Manchester city centre to look at a birthday party venue with a client, but yesterday I was drinking coffee in the garden of a Cheshire country estate talking baby showers. The day before that I took the Virgin train to London where yes, I did have a glass of bubbly – although this job demands certain restraint – if I said yes every time I was offered, no work would ever get done!
Related Content: Day In the Life of a Party Planner
12.30pm:
My taste-buds are constantly tempted in this job too and today is no exception. Lunch involves a menu-tasting for private party where the client has is looking for a feast with a twist that guests will remember. It's great when clients are open to new ideas because it helps keep the job and the industry innovative and vibrant. My husband is a chef so I instinctively know how food can inspire not just the catering but the whole feel of an event. At one private party with a beach theme, we used mannequins dressed in gorgeous floral bikinis as food stations, with canapés served on large waist trays. The experience impacted on so many senses; it was a talking point for weeks afterwards.
2.30pm:
The managing director and owner of TLC, Liz Taylor is over in Barbados at the moment. A glamourous business trip it may be, but she is there to check-out wedding venues for a client. She is currently five hours behind UK time, so an afternoon Skype call works brilliantly for both of us and I look forward to telling her the outcomes of the morning's meetings. I'm interviewing for a new event manager and an intern this afternoon, so I also want to run a few details by Liz. As a small team it is essential to attract people who share our values, work ethic and attention to detail. Recently we've worked with some incredibly keen interns who are hungry to learn the business. It feels good to be able to offer them the opportunity get started in this exciting industry as part of a successful team.
6.30pm:
My job is by no means a 9-5. Often in the evening I'll head out to check everything is in place for an event, and the working day frequently ends at 2am! Tonight, I'm heading home to be spoiled in the kitchen by my culinary genius of a husband. We're both on an early flight tomorrow to Ibiza. It's where we got married because we love the music scene and buzz of the island. It's a long-earned break for both of us, but I'm taking some cards along just in case I see a great DJ or band we could work with. Talent is everywhere, and Ellie Barnes never misses an opportunity!
Hope you have enjoyed reading our Day in the Life of Ellie Barnes! 
www.tlc-ltd.co.uk