Day in the Life of a Party Planner
Ever wondered what it would be like to step in the shoes of founder and owner of The Taylor Lynn Corporation, Liz Taylor? High profile clients, business events, charity galas, celebrity weddings…she curates every event with meticulous detail and careful planning. Here, she talks us through her typical day at work – if there is ever a typical day in the life of a party planner!!: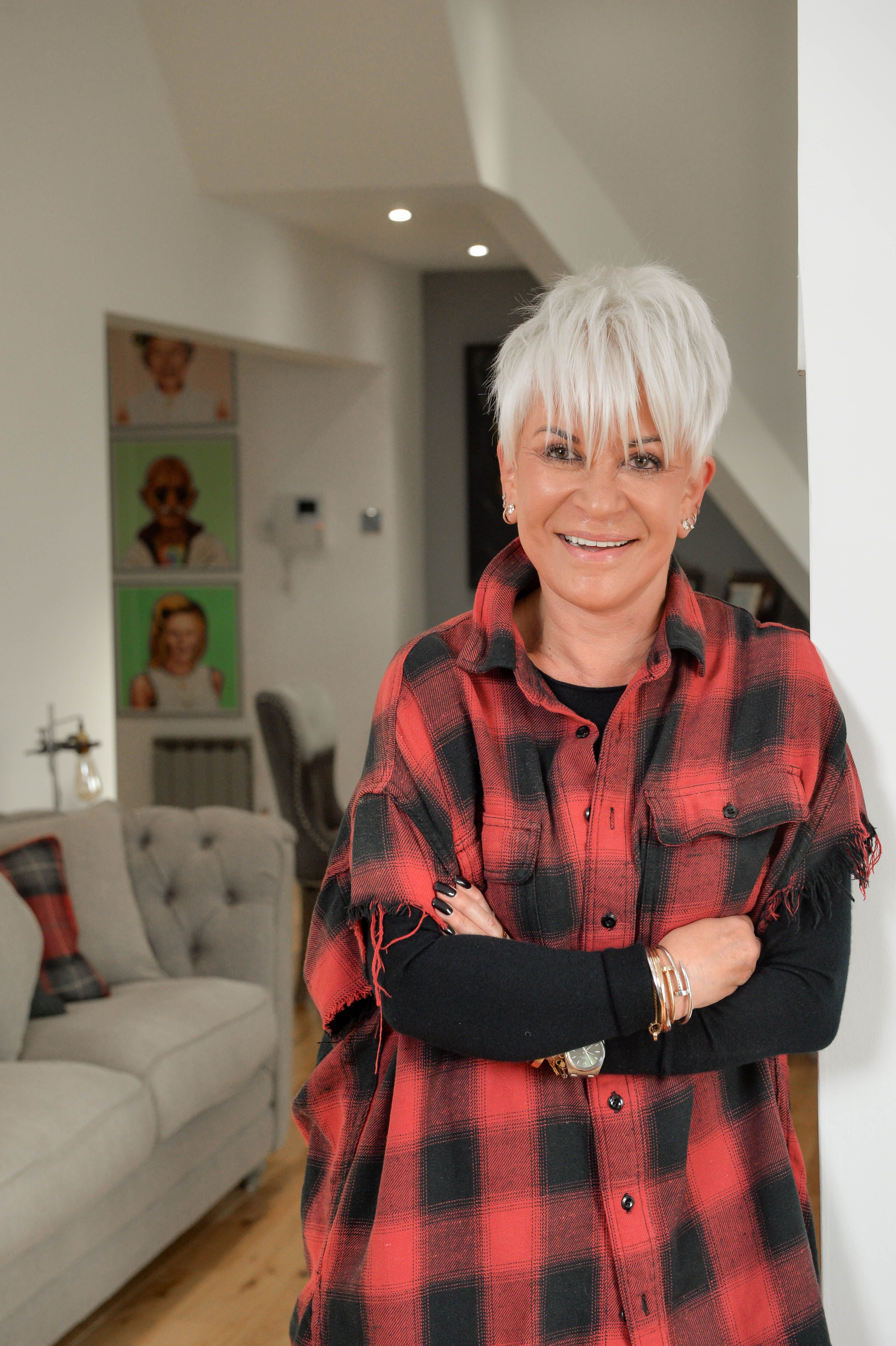 6am:
You might think a party planner would definitely be a night owl, but I've always been an early bird. I've come to appreciate early morning as a time just for me. It gives me space, before the phones start ringing, to gather my thoughts about what's coming up without any interruptions. A day in the life of a party planner is never the same twice, but once up I like to get moving and I generally start the day with a workout in my home gym. The exercise energises me for the day ahead and I find if there are days when I can't work out I really miss it.
8am:
My first meeting of the day is usually about 8am. After my workout I'm ravenous and I find my clients are more open to meeting early if we do it over breakfast. It also creates a more relaxed atmosphere for talking about an event than sitting in an office. Many of my corporate clients also appreciate being able to meet early and get head-start on the day ahead.
10am:
By this time I am usually either at a venue for a meeting about an event, or I'm on my way there. I work internationally so in that sense, there are no two days exactly the same. Manchester is a fantastic base for transport links by road, rail and air. Today, I'm on the 9.35am train to London. It is a fast train, which takes about two hours to get into the centre of the city. Travelling by train gives me time to catch up with emails and other administrative work that can be done quickly and isn't confidential. It also gives me an opportunity to call the office and check-in with my staff to find out how the plans are going for events coming up later in the week.
12pm:
I arrive at a London hotel I've been thinking about as a potential party venue for a client. I've booked a table for an early lunch with a celebrity friend. It's lovely to catch-up and also lets me view the service from a customer's viewpoint. I work with a lot of celebrity clients so it is essential for me to know that the venues I choose are high-end and discreet. The person I'm meeting is a good friend and I value her opinion on work as well as her conversation and company. Happy with our lunch, I book a tour of the hotel as a possible venue for a retail business event taking place later in the year.
RELATED TOPIC: 3 Days in Cairo with Liz Taylor – Planning Events in Cairo
2pm:
I arrive at one of the Royal Palaces for a meeting about an upcoming event. For high profile clients, and especially royalty, confidentiality is essential. There is always an element of excitement because there are so many opportunities both for this event and what might grow from it because referrals from these types of events can change everything for a professional event planner. For example, after I organised the royal charity Winter Whites Gala, official photographs of the event, with Prince William joining Jon Bon Jovi and Taylor Swift on stage singing 'Livin' on a Prayer,' went global.
4pm:
Travelling on the train home I check in with the office as we have a large charity dinner taking place tomorrow night and I want to know that everything is in place. I speak to my PR agent who has arranged an interview for me tomorrow and we confirm details. I also call my grandchildren. They are a real light in my life and although I don't always get to see them every day, I can't go a day without speaking to them. Everything about my grandchildren amazes me. Their view of the world helps me keep life in perspective and see everything around me with fresh eyes.
6pm:
By 6pm I am back in the office to catch up with the team before they leave for the day. I run through checklists for the week's events with TLC operations director, Ellie Barnes, to ensure she has everything that she needs, and that arrangements are all in place. The Swan Band have flown in from Paris today and call into the office to see me. They are performing at our client's charity gala tomorrow and whilst they are in the area, I want to talk to them about more dates that we've got lined-up for them in the coming months. Just before I leave, I take a SKYPE call from New York to speak to a DJ that a client has asked to play at his son's 21st birthday party in Cheshire.
8pm:
Dinner is low-key and with a friend at Victor's in Hale. It's local to my home and consistently good.
10pm:
By this time in the evening, a day in the life of a party planner is rarely over. If I'm organising an event, it's usually well under-way by now, and I can hopefully stand back, relax and let the guests enjoy the night. After travelling today, I light a Jo Malone scented-candle and lie back to soak in a warm bubble bath. Then I do once last check of my emails and catch-up on the news before heading to bed, ready to hit the treadmill again at 6am!!
If you have enjoyed reading about a Day in the Life of a Party Planner, keep connected with our latest news at: PRESS ROOM