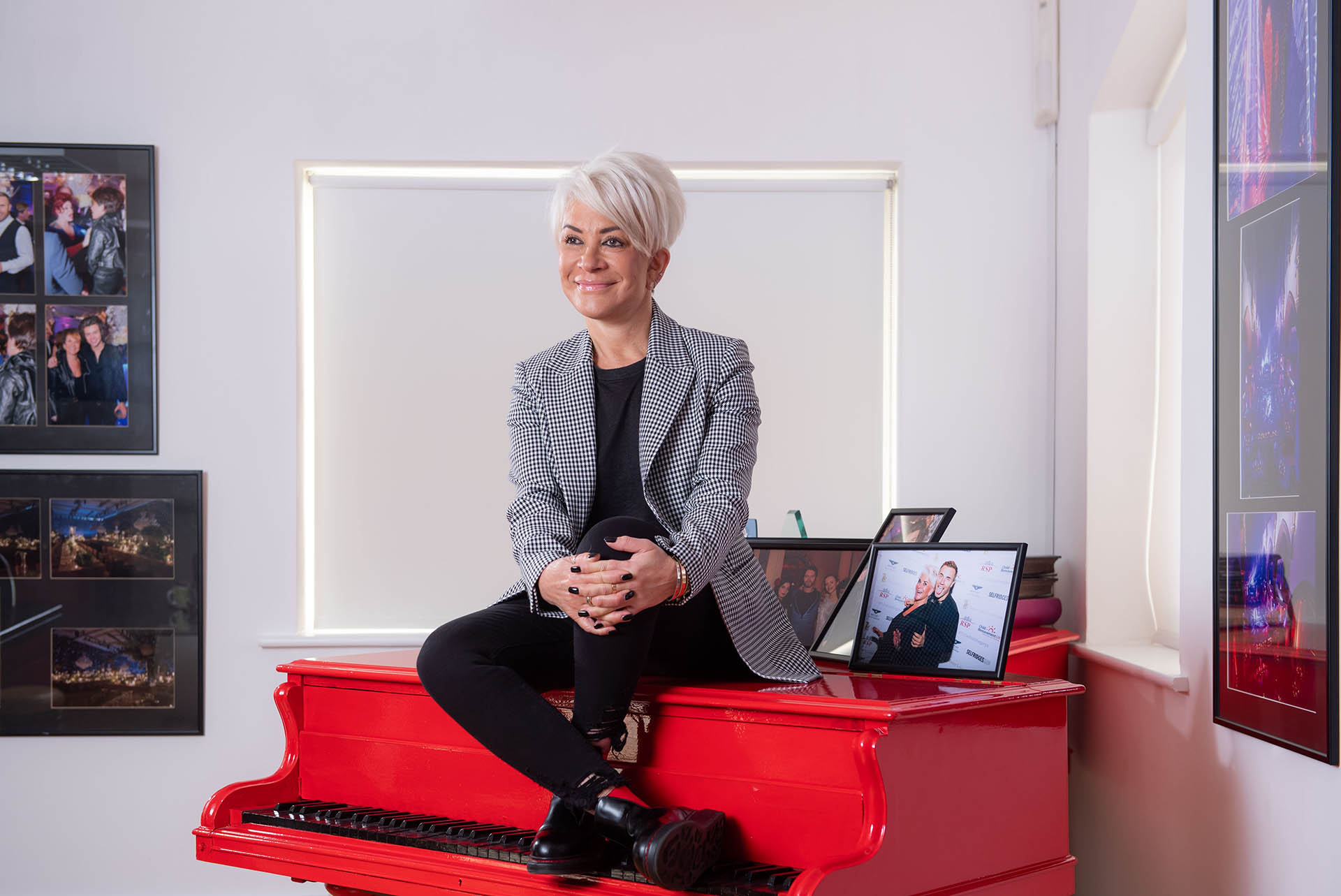 Welcome to the Taylor Lynn Corporation (TLC)
Latest news. Press releases. Media articles. Expert story comments. TLC is never far from the headlines. With everything you need to know about our extensive media work, interviews and articles, our online newsroom provides THE up to date information.
Whether you are searching for the ultimate professional event planner to comment on your story, or, need someone to share the inspiration and ideas that are setting party trends; we can help. With over 35 years of event planning experience and working with some of the UK's leading businesses and private clients, TLC's CEO Liz Taylor is a virtuoso of all things event!
With a deep understanding of the wedding, corporate event and private event market, Liz is also an accomplished media contributor on television, radio and in print, and can add colour, anecdotal interest and expert knowledge to any media story.
For more information please contact TLC's PR Partner: Sarah Lewis on 0781 792 8132 or email: slewiscomms@msn.com
---