Destination Guide to London
The best event venues, stellar eateries, a vibrant nightlife and a luxury hotel opening almost weekly, it's no wonder event planners from across the globe flock to London. TLC has overseen many  events in the big smoke, both large scale and more intimate in nature. Here Lauren Worsley, Business Development Manager at TLC, uncovers the best of what the capital has to offer with her destination guide to London.
Best airline: British Airways
First of all, it's hard to beat British Airways for a premium airline with a proven track record. Customer service is impeccable and there's a huge route network and good frequent flyer reward programme.
Also once you (and your event attendees) arrive in London, it's likely you'll use a variety of means of transport to get around. It's worth exploring whether a visitor Oyster card or travelcard is the best way to cover off your travel expense, opt for a black cab or book a private car to whisk you across the Capital.  However, worth remembering that London's landmarks are sometimes deceptively close to one another. If it's a pleasant day – a stroll to your venue could be a fabulous opportunity for guests to take in some of the historic sights of our capital city.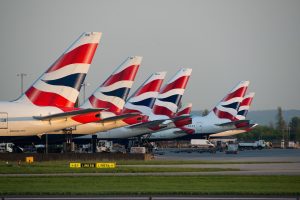 Best hotel: Mandarin Oriental Hyde Park
Thirdly on my destination guide to London, it luxury, luxury, luxury. The rich diversity and sheer scale of London's luxury hotel scene throws up an almost impossible quandary when selecting London's best hotel. Consequenlty, for nostalgia and theatrical grandeur, it has to be The Ritz. Where the unique heritage of London's 'first hotel' – Browns of Mayfair – is a must for those who want to follow in the footsteps of historical figures like Rudyard Kipling, Alexander Graham Bell and Agatha Christie.
Yet it's the Edwardian architecture and un-tempered luxury of the Mandarin Oriental Hotel in Knightsbridge that makes it our hotel of choice. Lovingly restored under the keen direction of Joyce Wang, the refurbished hotel feels fresh and welcoming. Exemplary service, a Michelin star restaurant with Heston Blumenthal at the helm and central location are huge selling points, with views over Hyde Park the cherry on the cake. Queen Elizabeth II learnt to dance in the ballroom, which has now been transformed into a breath-taking event space.
https://www.mandarinoriental.com/london/hyde-park/luxury-hotel/presentation
Best venue for a corporate event: Imperial War Museum
The Imperial War Museum is an imposing Grade II listed building within easy access of Waterloo. Consequently its certain to add to the wow factor to your next event. All types and sizes of event can be catered for within the building's numerous event spaces. The entire venue can be hired exclusively, holding up to 1250 guests and with access to exhibits available at an extra charge. In addition, the roof terrace is truly spectacular, suspended from the barrel-vaulted glass roof with views over the galleries below.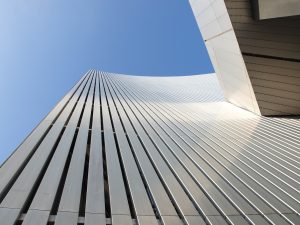 https://www.tagvenue.com/rooms/london/1869/iwm-london-imperial-war-museum/whole-venue
Best rooftop bar: The Roof Terrace at Vintry and Mercer
When it comes to rooftop bars London has plenty to choose from, each providing its own unique vantagepoint of the city's landmarks. The Rooftop at St. James overlooking Trafalgar Square is probably one of the best; with an eye line view of Admiral Nelson it's a magnet for selfie-lovers. Yet, it's a new kid on the block that gets our vote for the best roof top bar. The roof terrace at Vintry and Mercer offers dinner with a view in a stylish and civilised setting.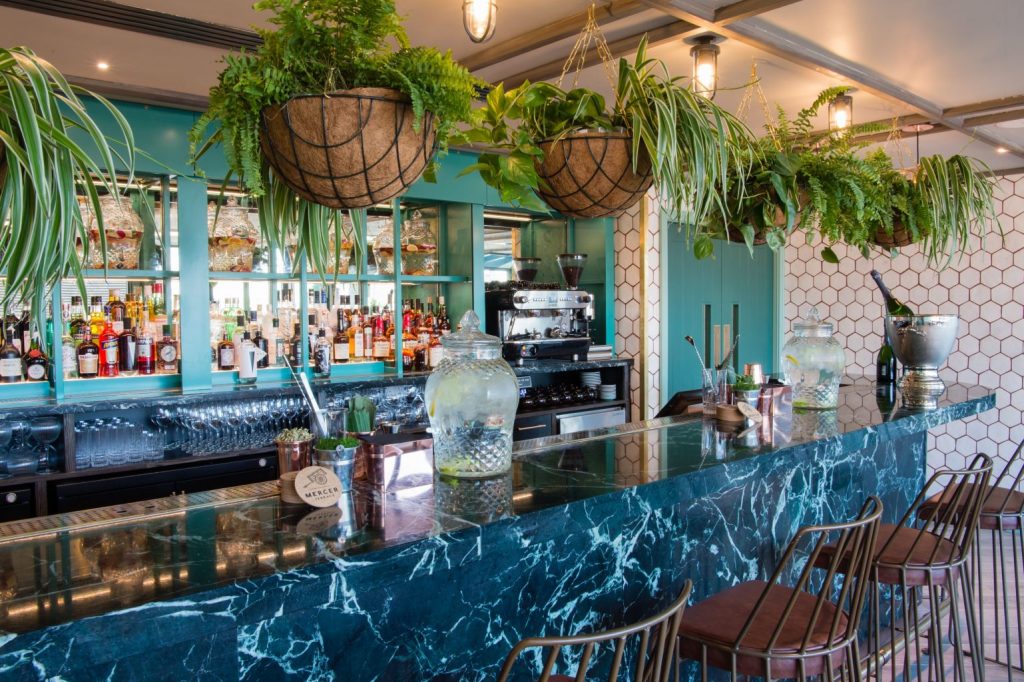 https://www.vintryandmercer.com/dining-in-the-city/mercer-roof-terrace/
https://www.timeout.com/london/bars-and-pubs/the-rooftop-st-james
Best lunch spot to wow a client: Sketch, Mayfair
Sketch is possibly the most beautiful restaurant we've ever stepped foot in. For that reason, it's an Instagrammers dream,. Every inch of space is exquisite. Dine in The Gallery, The Lecture Room, The Parlour or The Glade – each more elaborate and theatrical than the last. Oh, and the food isn't so bad either. Proven by the two Michelin stars.
Best restaurant for a business dinner: Chiltern Firehouse
It wasn't so long ago that getting a table in the Chiltern Firehouse was a mission impossible. Celebrities and people of notoriety flocked to the venue when it first opened. However, where the initial mania has subsided, the food and impeccable service levels have not. After a sublime dinner in lovely surroundings, you can impress your client with a trip up the watchtower to take in the view – the perfect way to seal a business deal.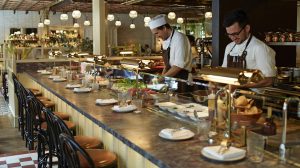 https://www.timeout.com/london/restaurants/londons-best-restaurants-for-business-lunches
A 'hidden gem': The Barbican Conservatory
You will have heard of the Barbican of course, but did you know that nestled between the theatre, dance, film and exhibitions is London's second largest conservatory? Home to over 1500 tropical plants, it's also a stunning event space for conferences, weddings and corporate events.
https://www.barbican.org.uk/whats-on/2019/event/conservatory
What interesting fact could you tell a client?
Finally, London's black cabs are world-renowned, but becoming a driver of the iconic London taxi isn't easy. Potential cabbies must pass a rigorous test known as 'The Knowledge', where they learn every street in London by heart. With 60,000 streets and over 100,000 places of note that's some revision!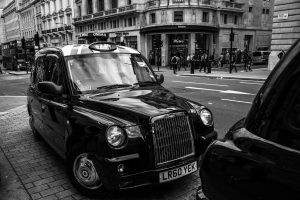 If you have enjoyed Lauren's destination guide to London, check-out Frankie Lyon's Guide to Liverpool