Spring has arrived just as Britain collectively gets ready for the big release, and the return of the rule of six. it's time to start thinking about what's on the menu, now that we can finally start to celebrate again. At TLC HQ, we're already one step ahead.  The great news is we've done all the hard work for you already. Here's our pick of the best spring cocktails. And for the perfect finishing touch, we've even matched them with some tempting canapes in our guide to the best five spring cocktail and canape combinations.
WHITE RABBIT
It doesn't have to be the first day of the month, this moreish treat will have you saying white rabbit, white rabbit again and again. Providing a citrus twist on the classic Brandy Alexander with the addition of lemon curd, it tastes divine. It also looks just gorgeous when garnished with edible flowers. https://www.bbcgoodfood.com/recipes/white-rabbit-cocktail
Canape pairing: Brandy goes well with venison, cheese, fish and chocolate. However, with the addition of lemon and heavy cream to the mix, has made us lean towards a dessert canape alongside this sweet treat. Try something like this mini New York cheesecake to mirror the lemon flavours in the drink https://www.bbcgoodfood.com/recipes/mini-new-york-cheesecakes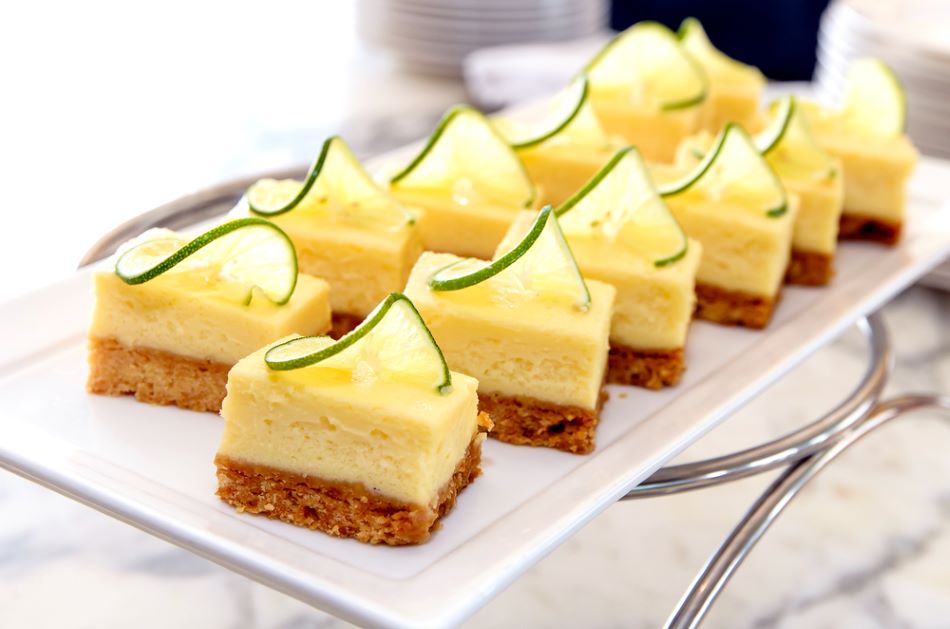 CHERRY BLOSSOM
Blossom is usually one of the first and most welcome signs of the seasons changing.  Our best five spring cocktail and canape combinations celebrate the annual springtime transformation, with a cocktail of the same name.  Alive with zingy, citrus notes and boosted with a kick of tequila, the Cherry Blossom is a full-on flavour party. https://www.townandcountrymag.com/leisure/drinks/g234/best-spring-cocktails/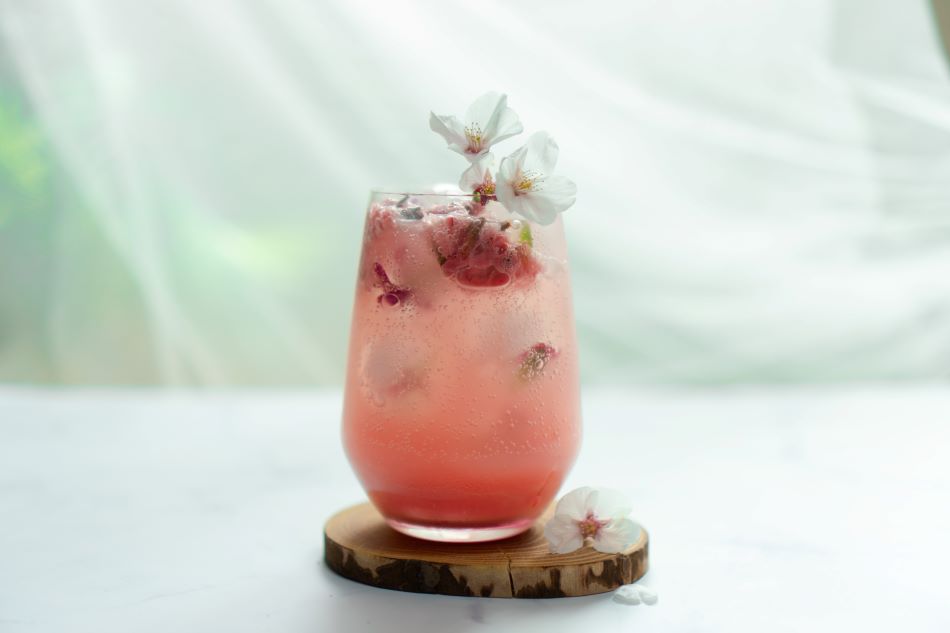 Canape pairing: Sushi or sashimi would be an amazing combination complementing both the tequila and citrus flavours. Alternatively pulled pork would be equally divine.  Try something like these miniature pulled pork sliders from The Mad Table. https://themadtable.com/pulled-pork-sliders/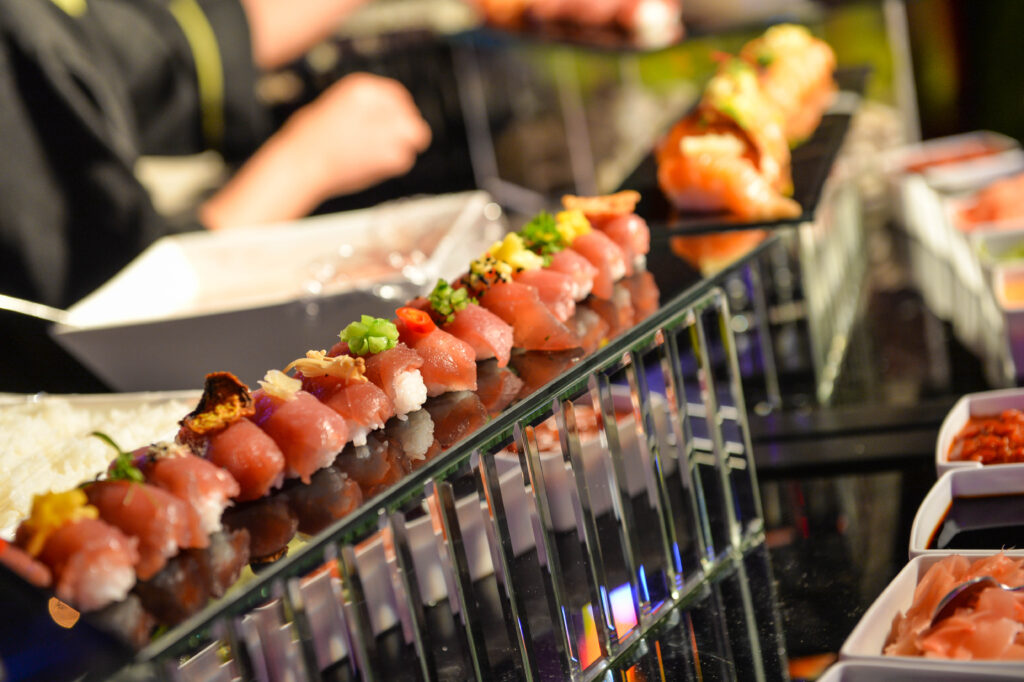 MINT JULEP
The perfect accompaniment to an Easter BBQ, the classic Mint Julep combines bourbon and mint for a refreshing sip with smoky undertones. Serve ice cold in a stainless-steel cup for an authentic Kentucky experience. https://www.countryliving.com/food-drinks/recipes/a42907/mint-julep-recipe/
Here's how you make the perfect Mint Julep cocktail!https://youtu.be/DrHgLD1RFTE
Canape pairing: if you opt for a food from the same location when matching cocktails and canapes, you can't go far wrong! That's why we've chosen these baby hot browns to go alongside this Kentucky favourite.  A miniature version of the famous turkey sandwich created at The Brown Hotel in Louisville. Get the recipe here https://celebrationsathomeblog.com/top-tips-recipes-to-host-the-best-derby-viewing-party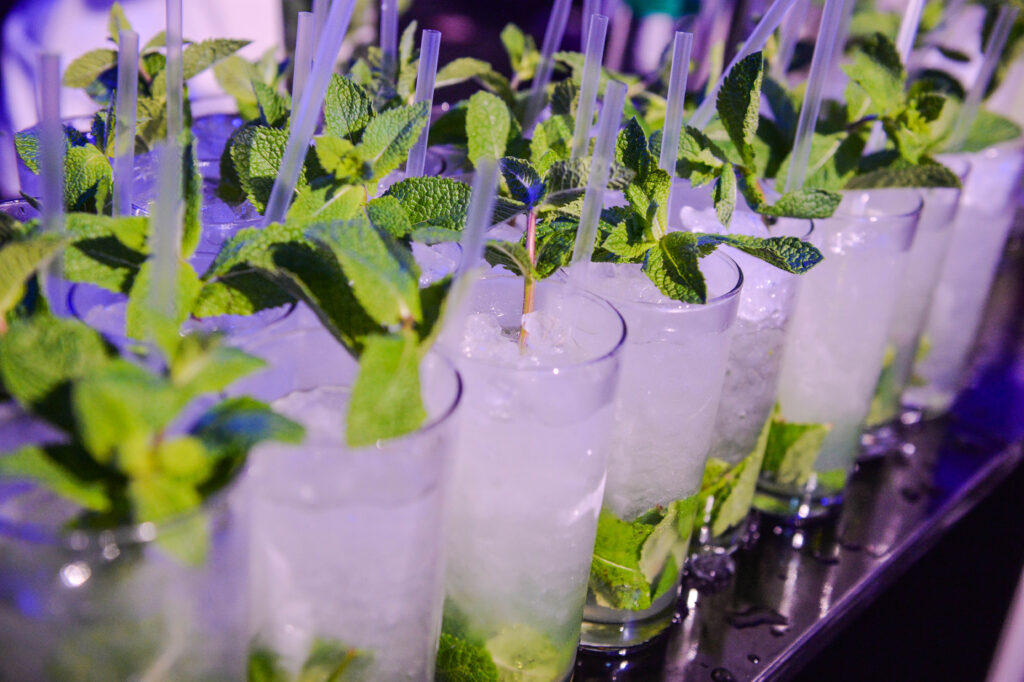 ELDERFLOWER WINE COCKTAIL
We couldn't include a guide to the five best spring cocktail and canape combinations without featuring a quenching spritzer.  This elderflower and wine cocktail presents a classic springtime combination of flavours. It's a spring cocktail that can be made up in decorative jugs ahead of time and will always be a delightful addition to an Easter spread. https://www.countryliving.com/food-drinks/recipes/a3724/elderflower-wine-cocktail-recipe-clv0711/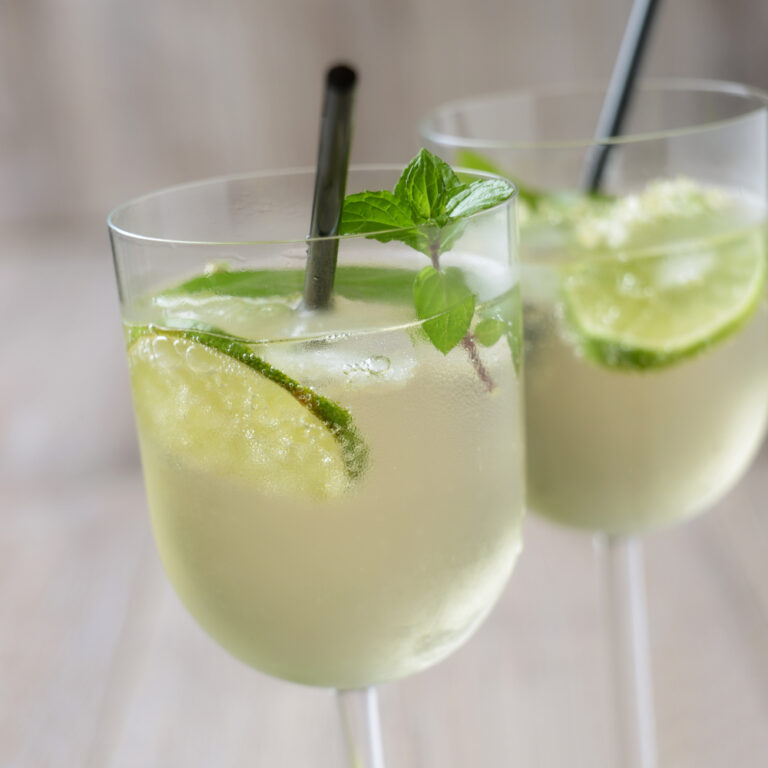 Canape pairing: This drink is light, sweet and refreshing so we'd pick something like prosciutto wrapped asparagus to balance out with some salty, earthier flavours. The lemon mayonnaise in this recipe from BBC Good Food really lifts the flavour. https://www.bbcgoodfood.com/recipes/asparagus-wraps-lemon-mayo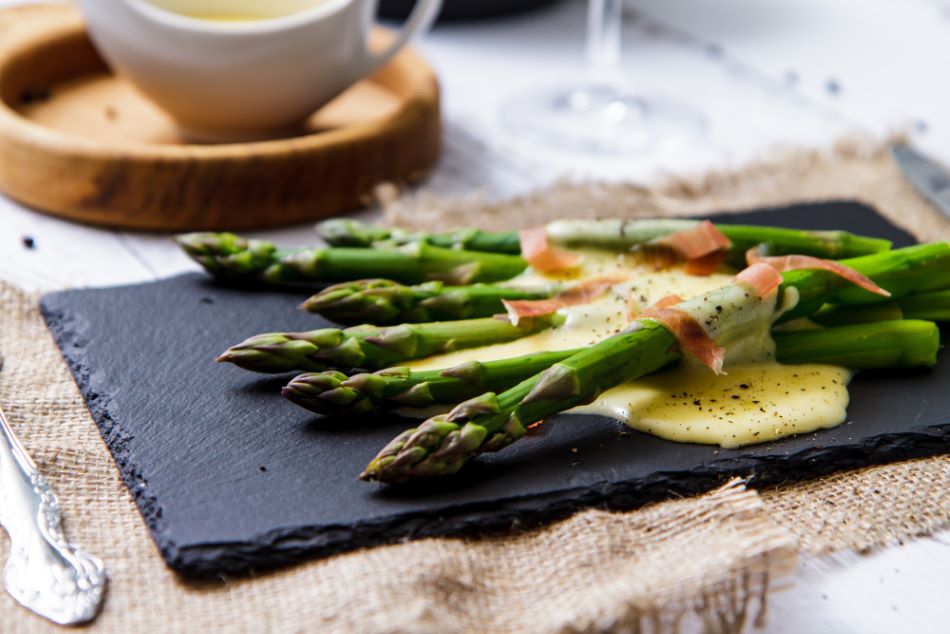 FROSE
Hop on board the latest trend within refreshing spring cocktails. The Frosé.  Otherwise translated as frozen rosé. This upmarket slushy is fast becoming the go to drink for spring/summer 2021 and we love how the version from Bon Appetit is lifted with the addition of sugar, lemon and strawberries! Use a dark, full-bodied rosé such as Pinot Noir or Merlot as the wine loses some of its colour during the freezing process. https://www.bonappetit.com/recipe/frose-frozen-rose-wine
Canape pairing: Shellfish make a delectable match for rose wine, try something with a bit of a kick like these spicy prawn cocktail bites. https://www.sainsburysmagazine.co.uk/recipes/starters/prawn-cocktail-bites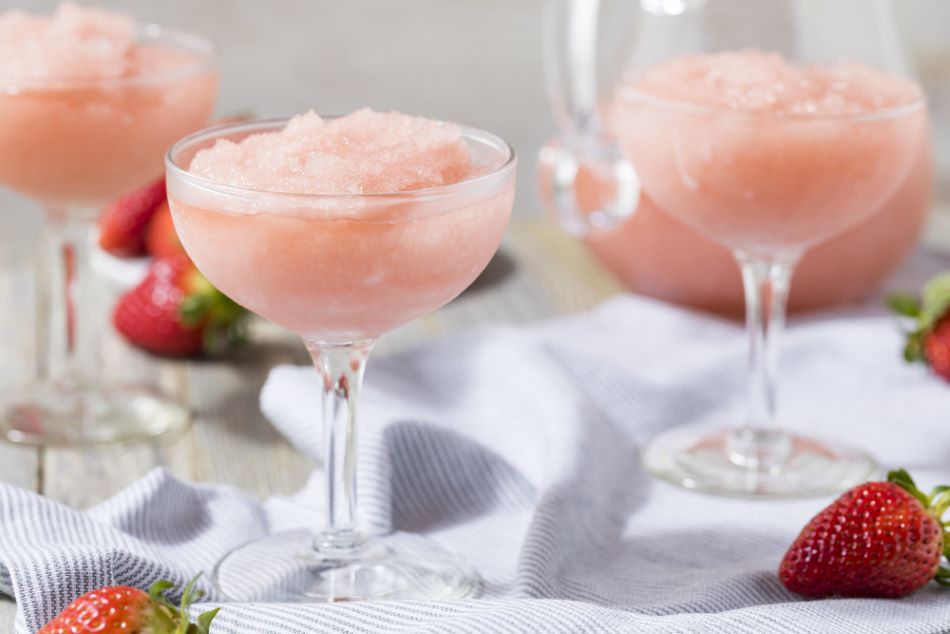 TIPS ON PAIRING COCKTAILS AND CANAPES
Think about flavours and try to find those that balance and complement one another rather than competing. That doesn't mean flavours have to be very similar, although this does work (think bourbon and BBQ as a classic pairing of smoky flavourings).  Opposites can also attract. Balance heat with cool, sweet with sour etc.
Consider body as well as taste. Cocktails made with heavy cream or tomato juice have a completely different feel in the mouth to spritzers and tonics. Heavier cocktails can be quite filling so go easy ahead of dinner. And think about this with your choice of canape, cream-based infusions often go well with dessert, but tomato juice is a great appetizer.
Need some inspiration on how to dress your home for a spring cocktail party? These Spring Flower ideas will help.
SPRINGTIME TRADITIONS FROM EVERY CONTINENT
We don't need much of an excuse to celebrate this springtime, but if we did there would be plenty of exciting traditions from around the world. Easter aside, how about cheese rolling or a festival of scrambled eggs? Find out more of the weird and wonderful springtime traditions from around the world here: https://www.ef.com/wwen/blog/language/8-best-spring-traditions-around-world/
Share the love and let your friends try our Five Spring Cocktail and Canape Combinations.