The summer party is now firmly on the social agenda. In the latest step on the road to recovery for the hospitality and events industry, people in England can now dine inside in groups of six and host weddings outdoors with 30 guests (from Monday 17th May). The same rule applies for bar mitzvahs for 30 people, 30 person christenings, as well as a whole host of other parties with the magic number of 30!  Whilst we may be well known for our larger events, TLC has always designed and produced some memorable smaller celebrations too.  Party planning for 30 or 300, the same attention to detail is infused in the sense of occasion. Smaller in size, greater in style.
Far from being second fiddle, a smaller guest list means you can focus on providing a top-notch experience for guests. Here we've found some of the UK's best boutique venues for parties of 30, all coming with that invaluable outdoor space to really get the party started. Plus, we share our tips on party planning for 30:
THE BOUTIQUE HOTEL
A boutique hotel is a great choice for smaller gatherings, offering luxurious surroundings without the party feeling sparse. With the outdoor rule in mind, try to find one with a walled garden which not only has regal, vintage appeal, but will give your event privacy in the great outdoors.
A great example of a boutique hotel with all the right trappings right near to TLC HQ is Eleven Didsbury Park – sister hotel to the much-revered Great John Street Hotel and nearby Didsbury House Hotel.
The hotel boasts 20 individually designed rooms which have been revamped during lockdown and the whole venue can be hired exclusively. Complete with a garden room and conservatory leading out on to those all-important walled gardens that make this venue the perfect setting for a boutique wedding, bar mitzvah, birthday or christening.
https://www.elevendidsburypark.co.uk/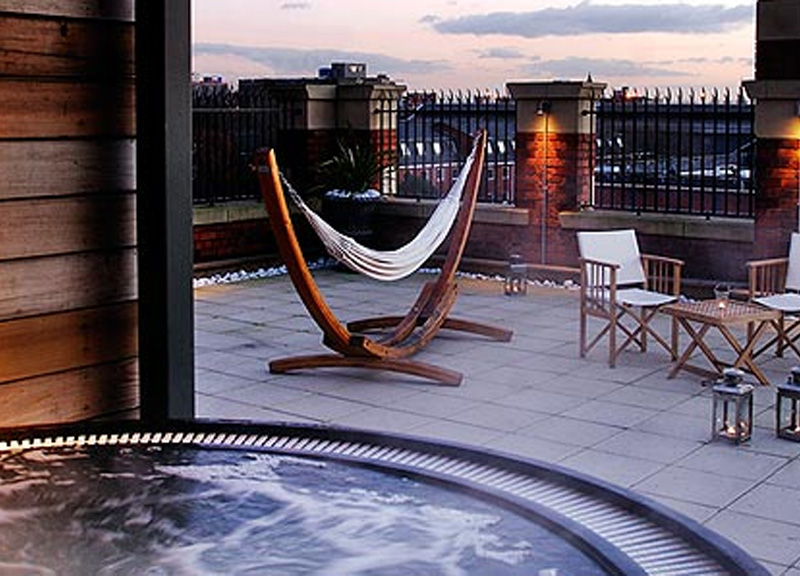 THE ROOF TERRACE
Wow the (small) crowds with a secluded leafy terrace overlooking the upmarket rooftops of Knightsbridge. When party planning for 30 in London, look no further than the Terrace at Harvey Nichols, which can comfortably seat up to 40 seated guests. It's ideal for an intimate drink's reception on a summer evening with stellar cocktails and bespoke menus on request. Plus, your guests can make the most of all that non-essential shopping on their way to the party.
https://www.harveynichols.com/restaurant/knightsbridge-dining/cafe-and-terrace/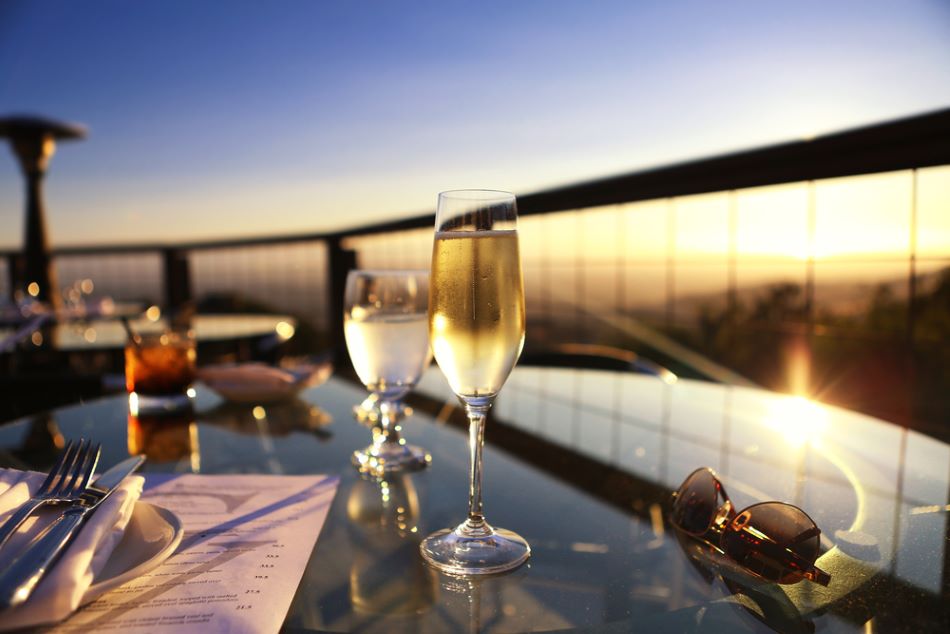 THE SELF-CONTAINED ACCOMMODATION
Lawned gardens, two terraces, an organic children's play area and an orchard. What more can you ask for from a party venue? Self-contained accommodation for up to 12 people of course! Terseren is a private, rural setting in the heart of Trewithen countryside. All set within four miles of beautiful beaches and coastline. It can comfortably hold 22 guests so is an ideal venue for an intimate celebration with an abundance of versatile outdoor space.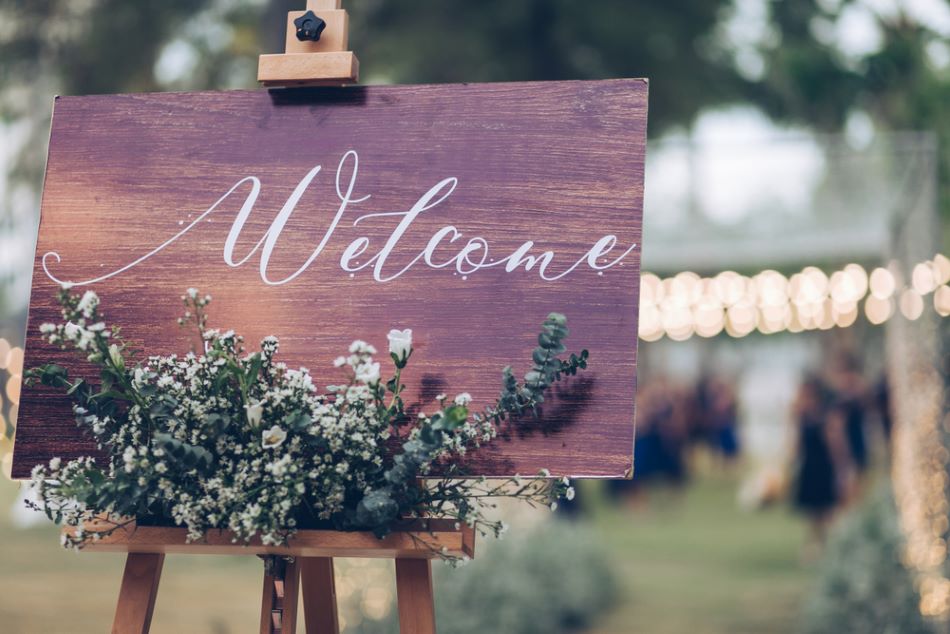 THE TREEHOUSE
You can't beat this for a unique wedding backdrop that's as welcoming as it is unusual. Up to ten guests can attend a wedding at the treehouse at Fox & Hounds Country Hotel and Treetops Treehouse – Chulmleigh, Devon. It comes complete with a log burner and copper bath where the bride and groom can retreat for a romantic getaway after their big day. The hotel also has a summer house for larger gatherings that are still within covid restrictions.
https://www.foxandhoundshotel.co.uk/weddings-in-devon/
THE HIGHLAND CAMP
Glen Dye is a private estate of around 30,000 acres with cabins and cottages each with Swedish hot tub. It is surrounded by wilderness forest and moorland on the banks of the River Dye. There's a BYOB pub on site and it's a magical setting for an outdoor wedding for a smaller number of guests. The good life personified.
https://www.glendyecabinsandcottages.com/weddings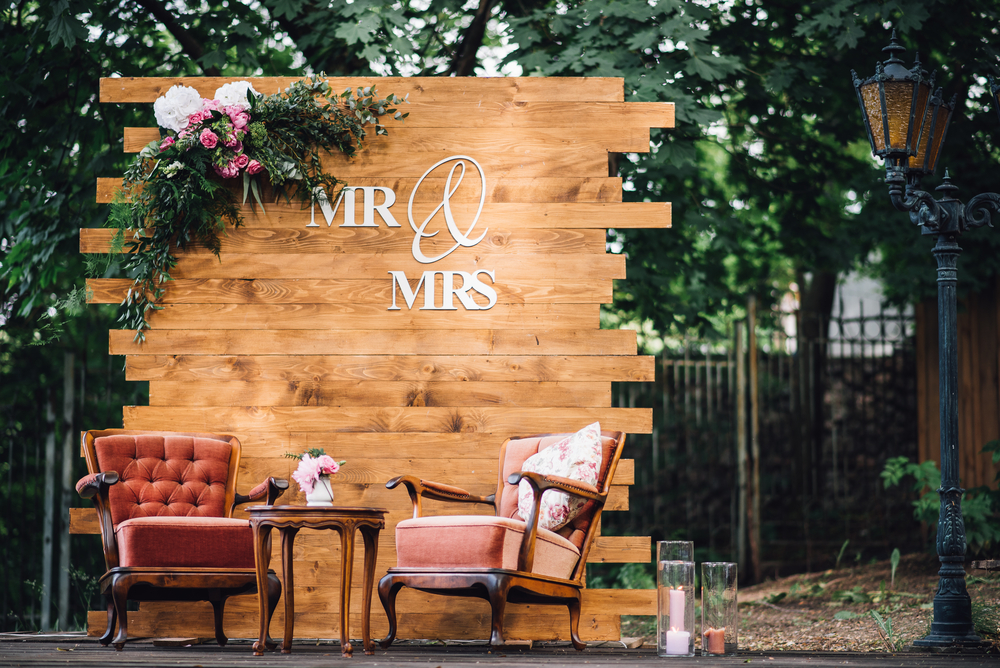 THE QUIRKY ONE
Full of character and historical charm with breath-taking views of the sunset across the Norfolk coast, Cley Windmill can be hired exclusively as a unique party venue with stylish on-site accommodation for up to 20 guests. Not only this but it's another venue with stunning walled gardens that are just made for private outdoor parties, and this one borders the river Glaven adding yet another unique feature.
http://www.cleywindmill.co.uk/staying/bed-breakfast/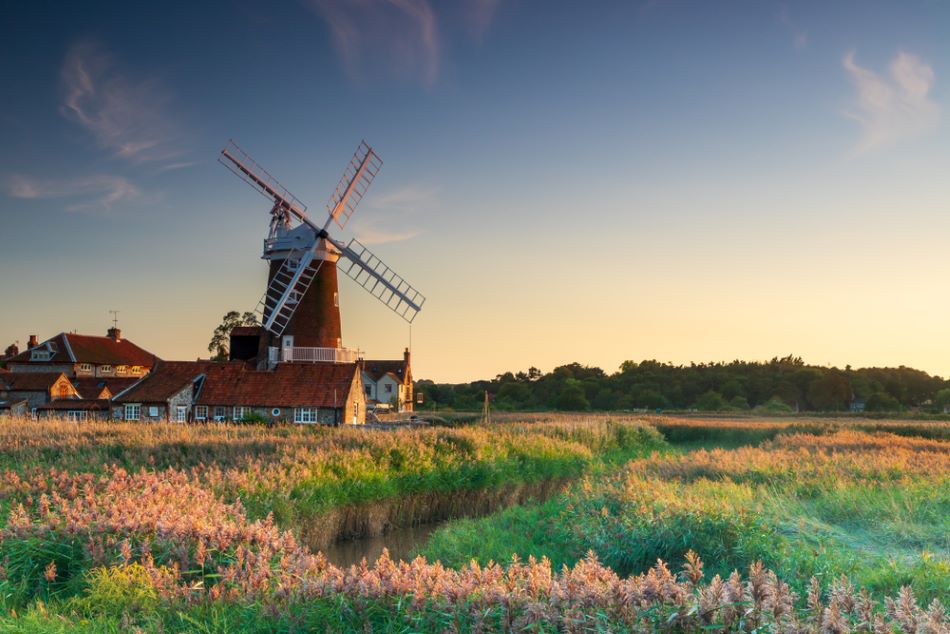 CATERING TIPS FOR PARTIES OF 30
Party planning for 30 hungry guests needs first class dining. This may seem completely overwhelming. Now we're used to scaling down our celebrations, but there are some great ways to make sure guests are suitably impressed with the food.
Street food stalls of hot kebabs. Asian curry or traditional fish and chips. Picnics on the lawn with champagne and strawberries. A huge paella pan and BBQs for al fresco cooking before your eyes. All brilliant outdoor food options. Or why not invest in an outdoor pizza oven. A growing trend that you can enjoy for years to come and something you can dress up or down with exotic toppings.
Remember if you're doing your own catering you don't want to be tied to the kitchen. So choose something that can be made in advance and kept warm.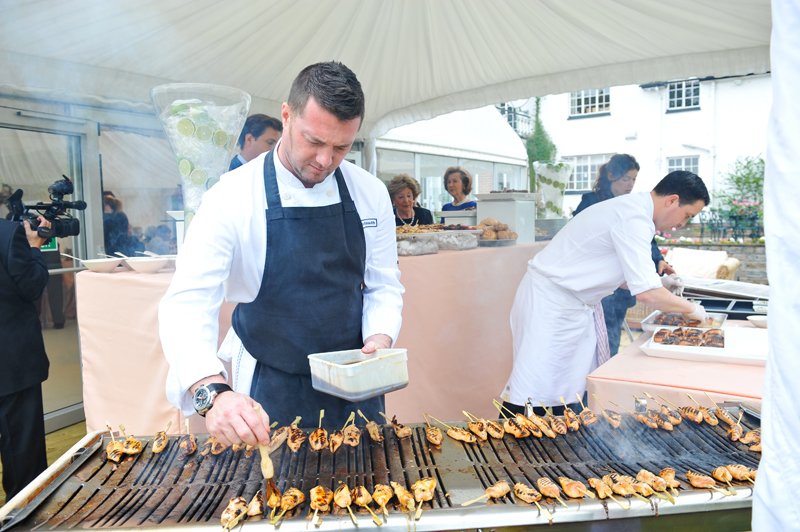 THE EXTRAS
For a sunny day, the garden alone will do. But the British weather means we always need a plan b, and a plan c.  So, we would also recommend if you were party planning for 30 outdoors, use a venue that has modified their outdoor space to providing some form of semi-permanent shelter.  This could be a large gazebo, bell tent or tipi. Remember the sides need to be open on two sides in order for it to pass Covid restrictions.
In your own garden make sure there are heaters and blankets on hand in case the weather takes a turn. Oversized garden games can be a great way to entertain the crowds.
TO READ
Smaller weddings really can be just as wonderful. Read this first-hand account of why one bride ended up thinking her micro wedding was just perfect: https://www.hellomagazine.com/brides/2020090496594/10-micro-wedding-tips-from-a-bride-who-got-married-during-the-pandemic/
Don't forget to check-out our ideas on planning a MICRO WEDDING – perfect for this summer.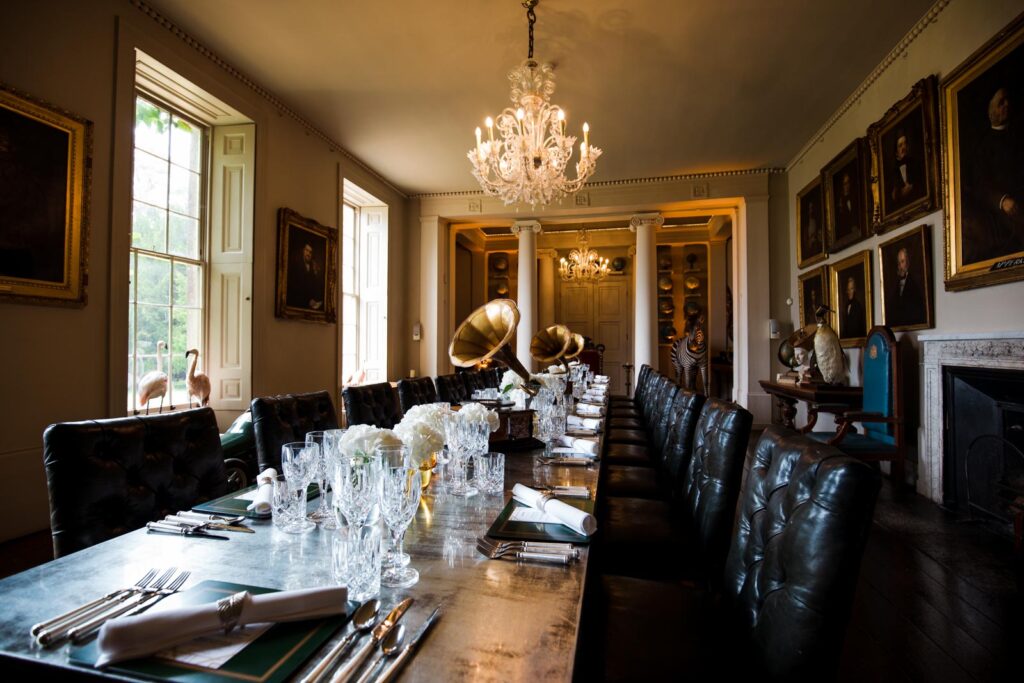 Thanks for sharing the love.