A Penny Dreadful Inspired Party
"We want something unusual. A little eerie. A party that has a definite 'edge of darkness'".  This 'Penny Dreadful inspired party certainly fit the bill!  The macabre met stylish floral design.  Cocktails and creepy crawlies blended perfectly.  A theatrical production brimming with unique, detailed elements and sensational entertainment; perfectly orchestrated to make this party a success.
Check out these images, and more at PENNY DREADFUL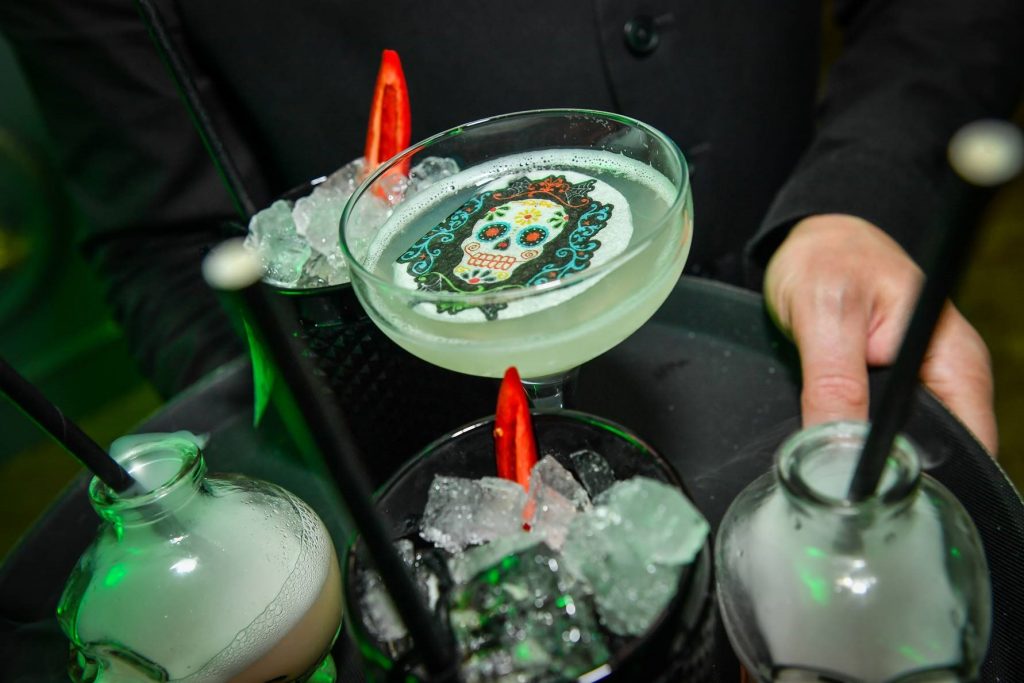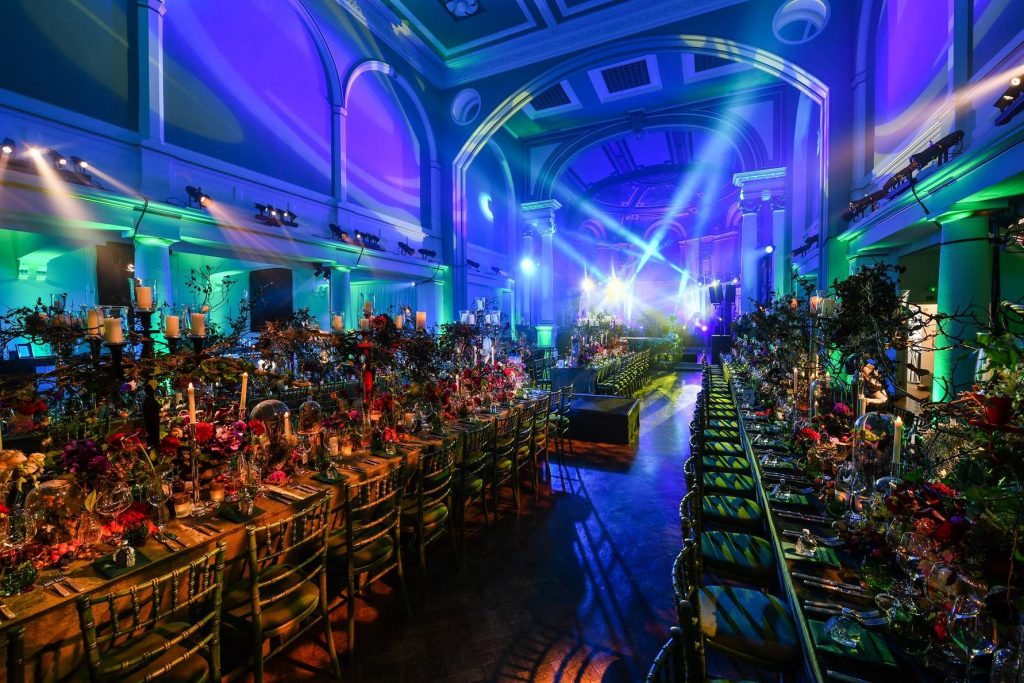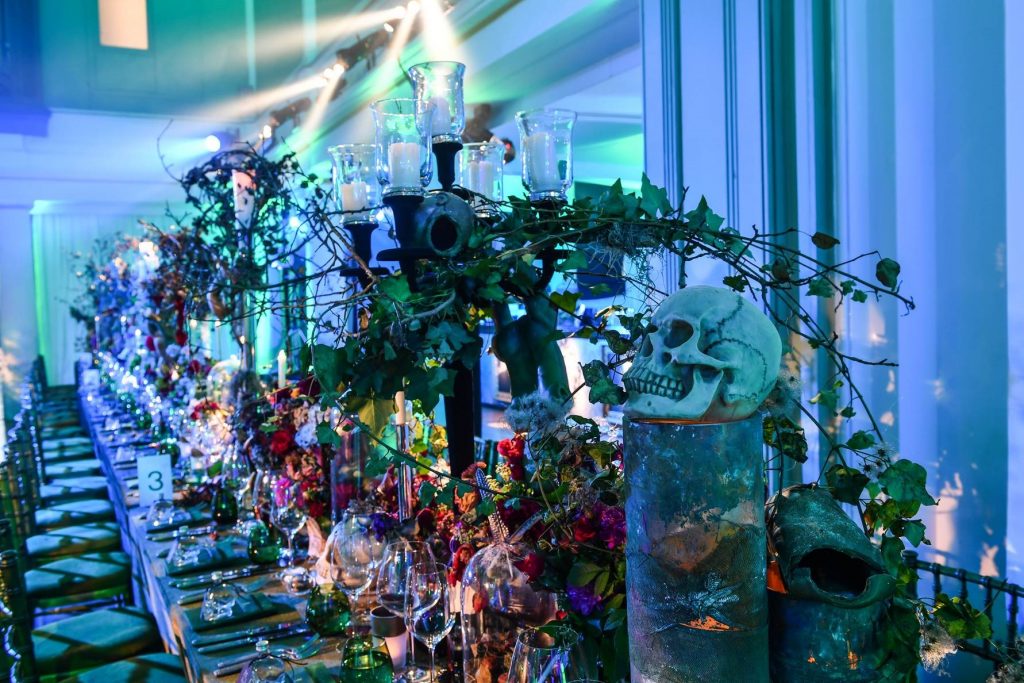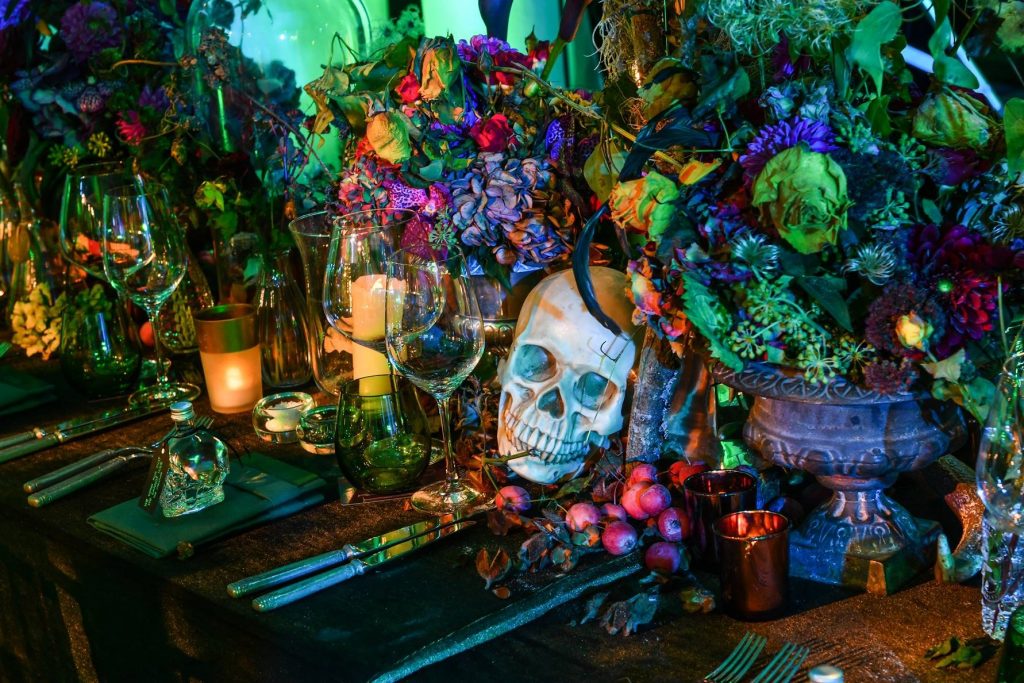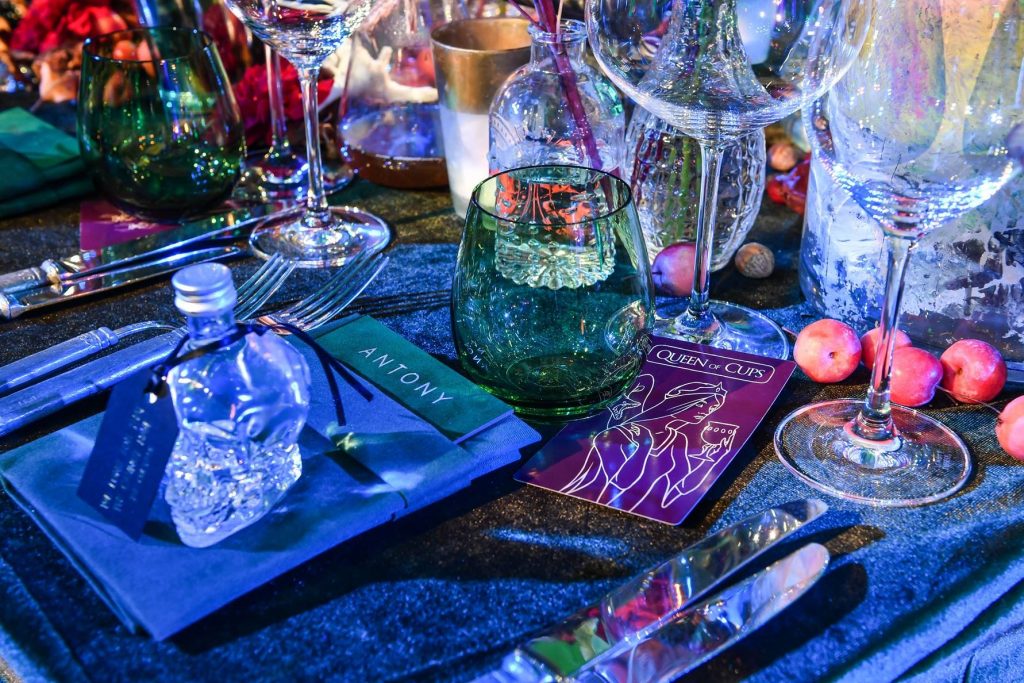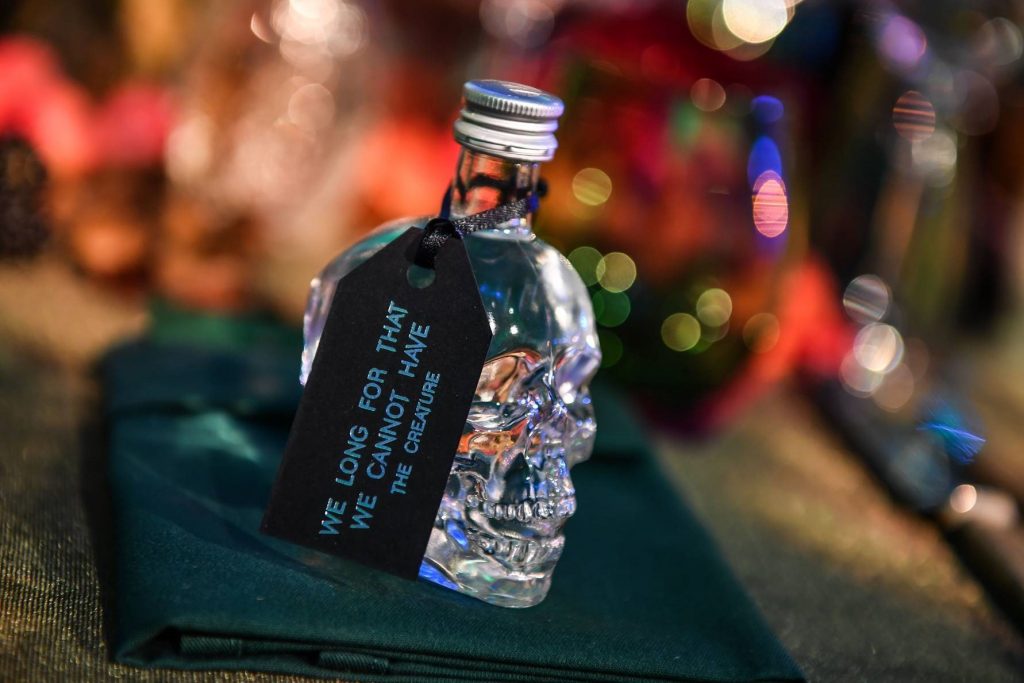 For more party ideas and inspiration, why not take a look at our Masked Carnival Party ideas!