My team is incredible. Their loyalty and commitment over the last few months have been exceptional. As many of us tentatively head back to our place of work now lockdown measures are lifting, team building within a business has never been more important. But team building during social distancing comes with unique challenges. Let me explain.
It's clear that our offices will look and feel very different with new social distancing measures in place. Some with physical divisions to keep workers apart. And of course, many companies have taken the decision to continue to work remotely. But within this 'new normal', companies are faced with an impossible quandary. How do you bring your team together without, bringing your team together?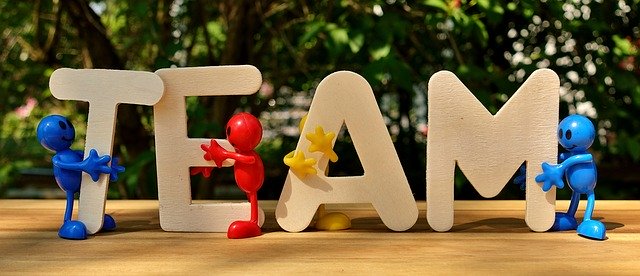 Why team building is important in business
Even before most of us even knew what a coronavirus was, team building activities were hugely important. The many benefits of team building include a workforce getting to know one another better. Camaraderie, boosting performance and fostering innovation and creativity.
When delivered properly, team building and staff recognition events can help your workers to engage with your vision and values and become more loyal to your company. Team building will lower staff turnover and boost staff morale. And let's face it, we all need a morale boost right now?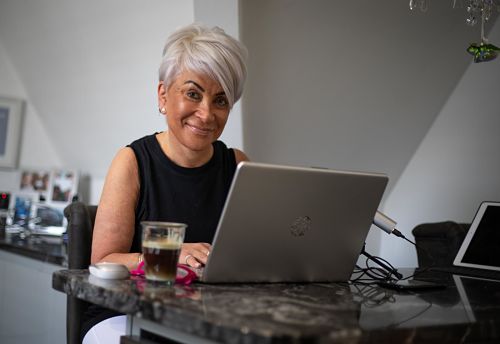 What can team building achieve?
But don't just take my word for it. There have been many studies into the benefits of team building and how encouraging a positive workplace culture and fostering an engaged, happy workforce can result in increased profit and productivity.
I read a survey by research-based consulting company, Gallup, for instance, which revealed that engaged employees are 17% more productive with absenteeism reduced by 41%. The same study found highly engaged companies to be around 21% more profitable.
And according to the University of Warwick, happy employees are up to 20% more productive than other workers.
Why do team-building activities while social distancing?
With our teams segregated, these qualities are of utmost importance if businesses are to recover from the coronavirus shutdown. As the world of business regains its focus, the companies that will thrive are those who foster team spirit and bring employees closer during the tough times. Team building during social distancing will allow employees to continue socialising and communicating. In addition to learning new things about one another in order to promote the kind of bonding that makes physical space disappear.
Team Building During Social Distancing Ideas
Here are team building during social distancing ideas that can keep your team focused and motivated during the transition back to work. These team buildings exercises can be adapted to overcome the physical challenges of social distancing, so that when employees return to the office, it's almost as if they never left!
Scavenger Hunt
Individuals and teams can participate in a virtual scavenger hunt. A perfect team building exercise due to the friendly competition that they bring. Combine different elements of fun, problem solving and interaction in order to bring a team together to meet an end goal.
There are a number of different online platforms for this however with the Scavify app, everything is brought together efficiently in one place. The app includes a list of tasks for players to complete by uploading photos, taking videos, answering questions and scanning QR codes. The app takes the hassle out of organisation with automatic scoring, the ability for individuals to track their progress, real time leader-boards and photo-streams to see completed tasks as they happen. It also allows for social media integration which is so important during this current climate. Try it at https://www.scavify.com/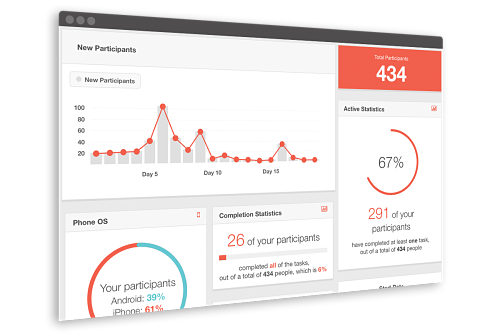 Fancy Dress Friday
Forget casual wear Friday! Dressing up is the new dressing down. With a lack of variety in our daily lives, weekdays can easily merge into one. Therefore, it is crucial that leaders in a company are able to liven up team meetings and boost morale when we head towards the weekend. Employees are given a different fancy dress theme each week to attend the online meeting in. Prizes are given out for the best dressed. It's a great way for employees and employers to get to know each other on a different level and have fun. Breaking down barriers that may never have fallen while in the office.  And enjoy a glass of wine too!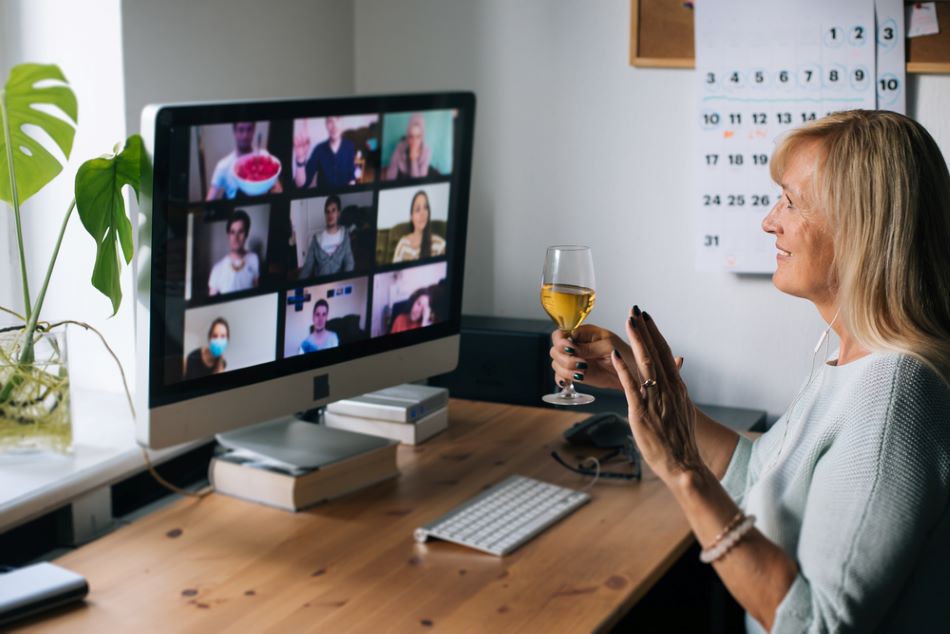 Knowledge Share Training Days
Online training is a great way to further diversify your team's skills, as well as sharing knowledge between departments. Ask for volunteers to create a webinar or online forum to share some of the transferable skills involved in their job. Or get your team involved in areas of the business they've not worked in before like social media. You may even discover some untapped talent.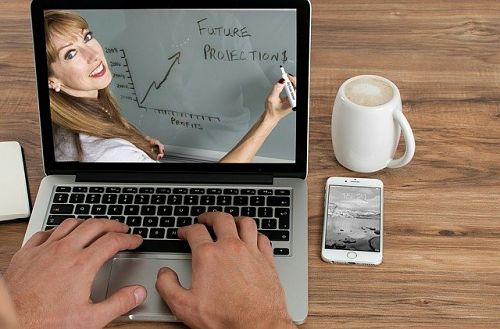 Alternatively, your team could sign up to a webinar run by a professional in your field. Due to the power and availability of online webinars and the fact that professionals want to share their knowledge so willingly during these tough times. There have been a huge number of webinars run by our favourite professionals. You can run a zoom session alongside so that your team can interact during the breaks or downtime.
And team building during social distancing doesn't have to stop professional development. Spreading your cultural horizons as a team can still have the same outcome. Famous faces, galleries, museums and performers are giving unrivalled free access to content like never before. So, make an event of it and attend that virtual gig, performance or exhibition together.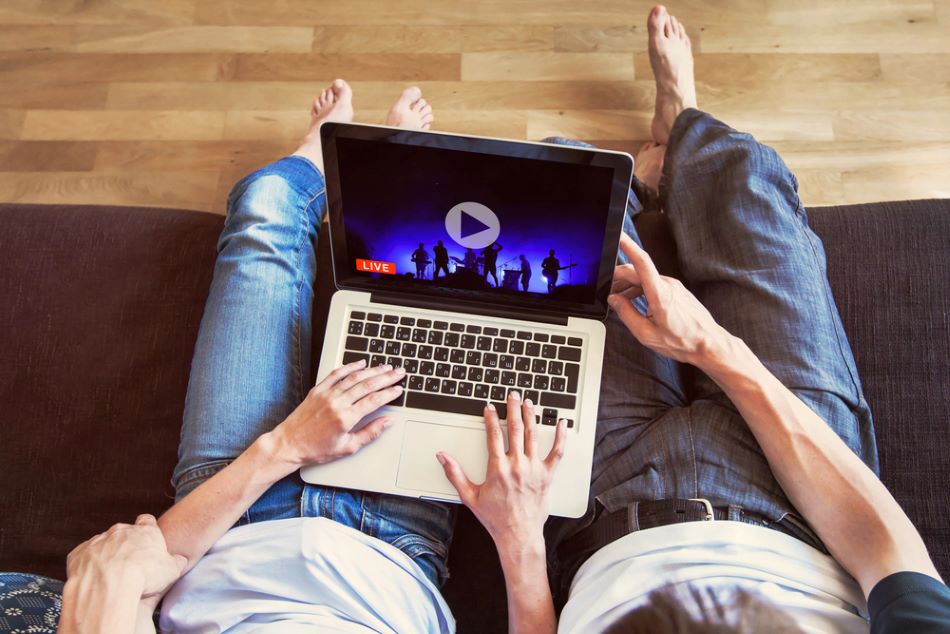 Despite our best efforts as a nation, it doesn't seem that coronavirus will be going anywhere anytime soon. Optimistically though, companies are embracing the challenge of adapting to new ways of working in order to survive. Within that, team building during social distancing should be near the top of the priority list. After all, a company's true resilience and strength to recover comes from its greatest asset: its team.
Social distancing will affect bringing the team together for a company meeting too.  Here's one way in which you can safely meet: Social Distance Meeting
Share the tips!