TLC is proud to be actively involved in the community, supporting charities, education groups, business networks and more. Here are just a few of the events that we have supported this year.
PA Hub Leeds – 25 Jan 18
At the Malmaison Hotel Leeds
www.thepahub.co.uk
Liz was invited to speak to members of this prestigious PA network as they celebrated their 5th birthday. The theme of the presentation…creating incredible corporate or private birthday celebrations.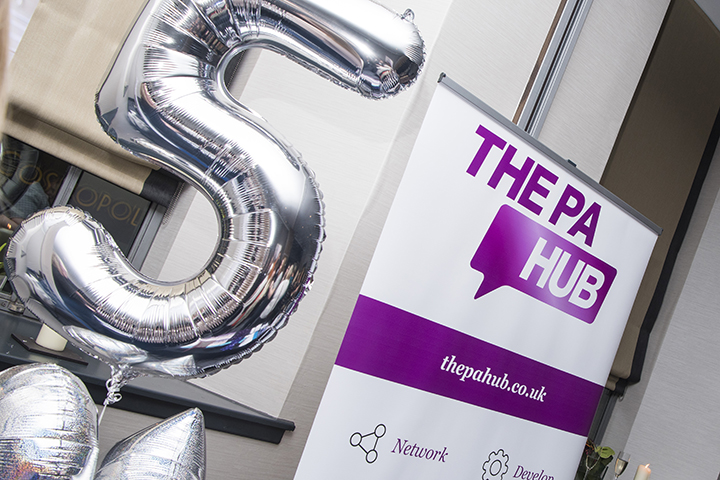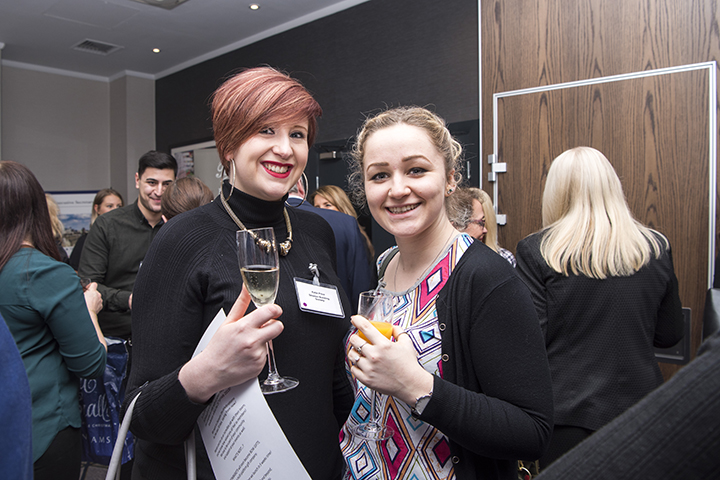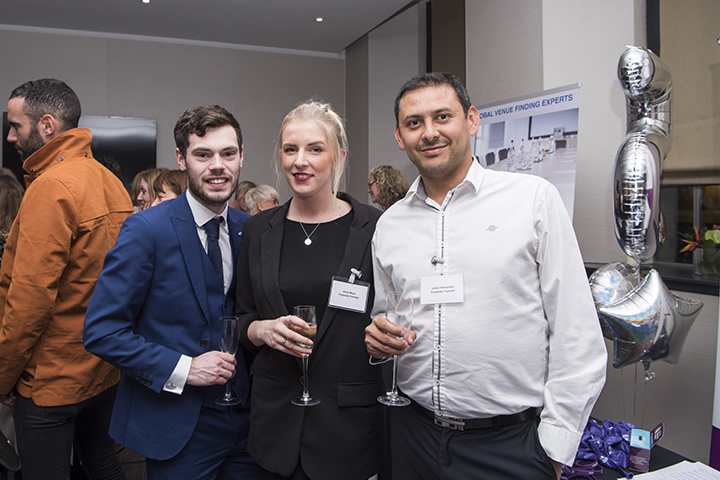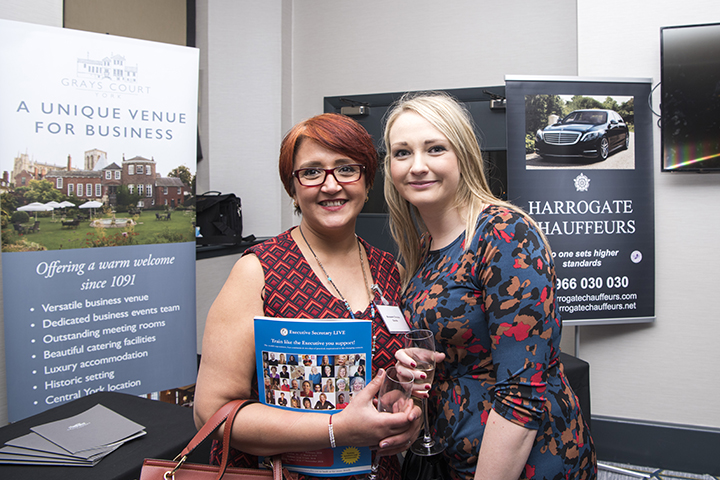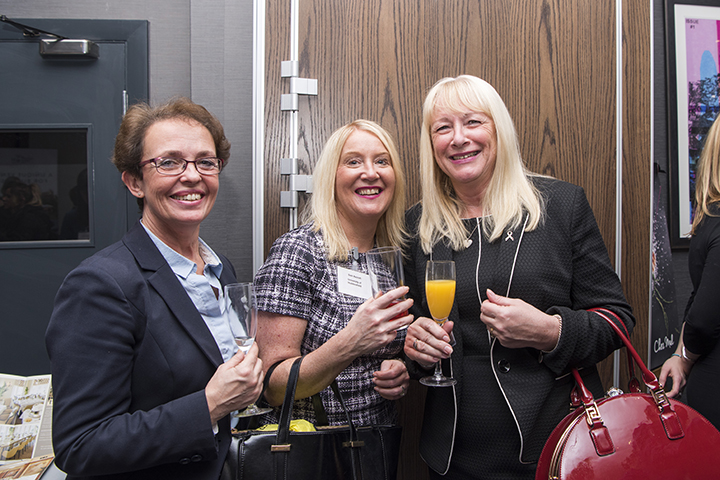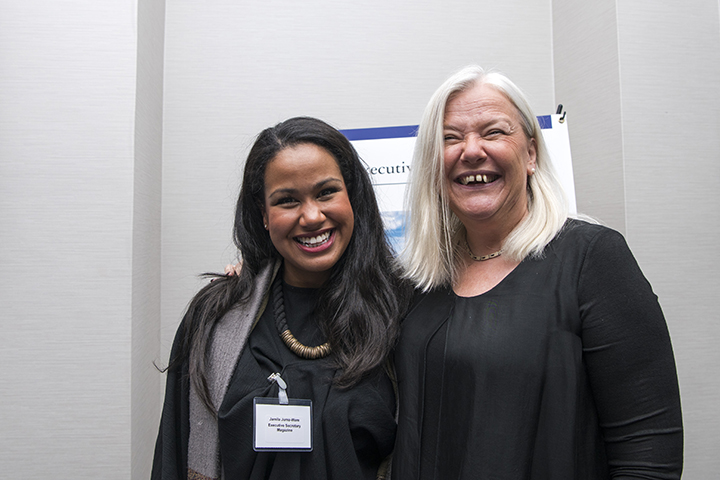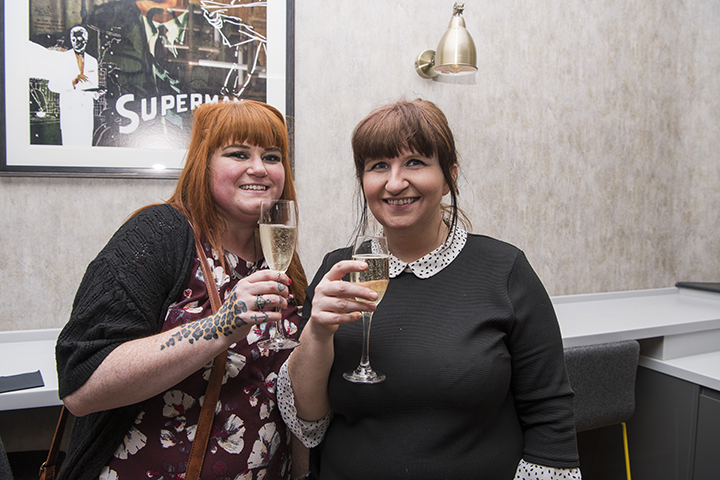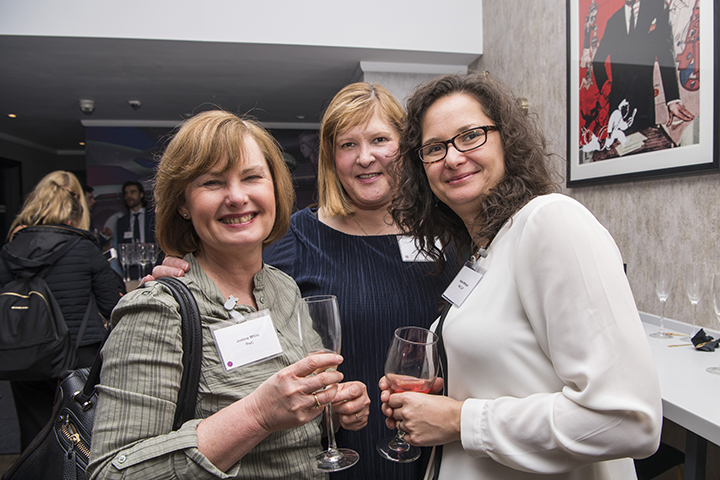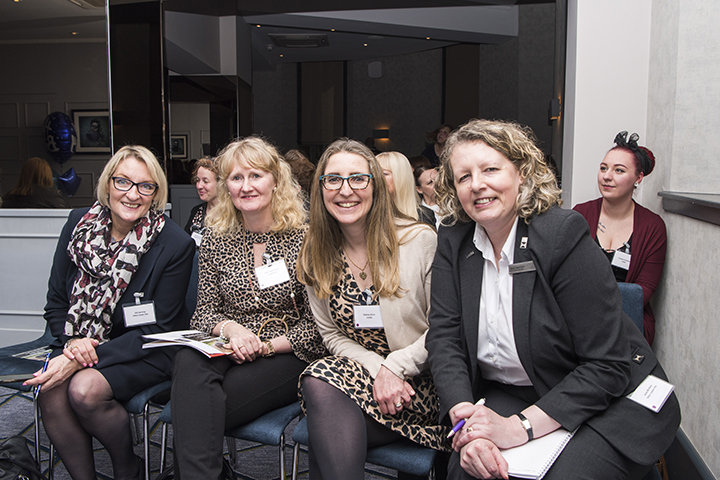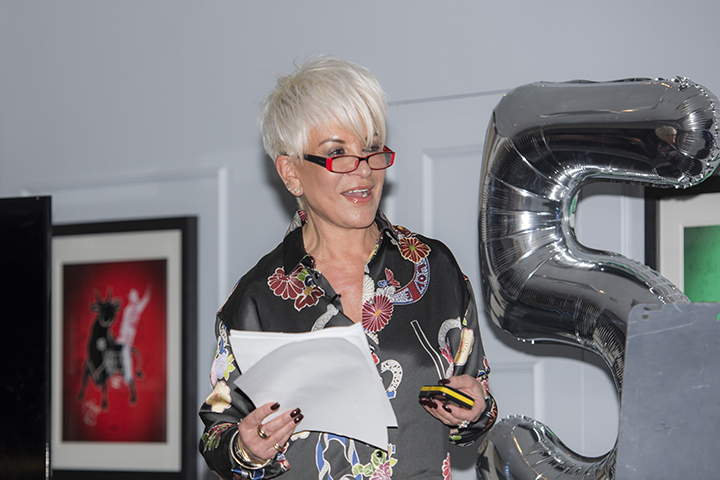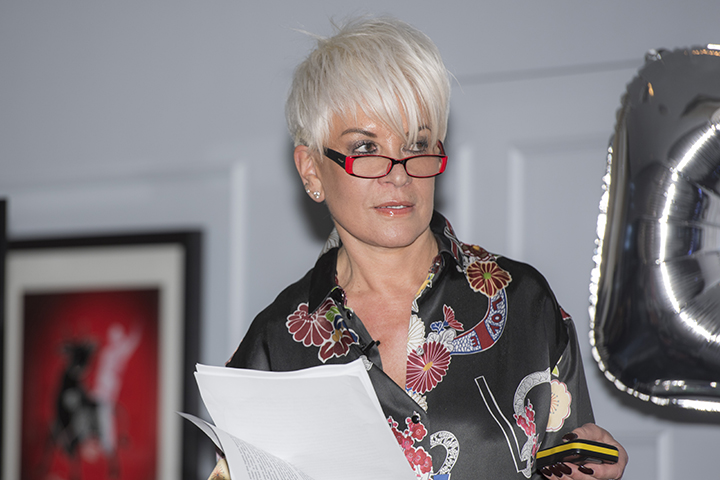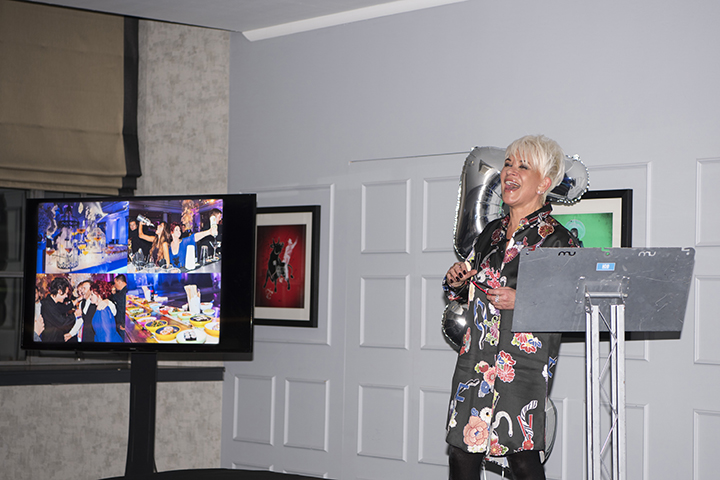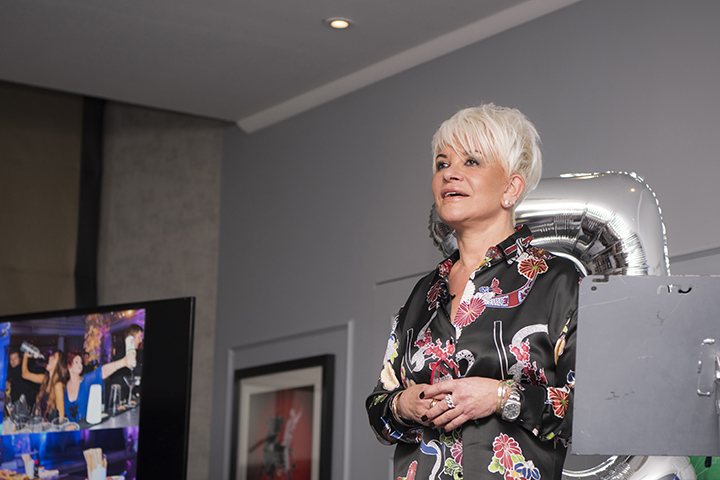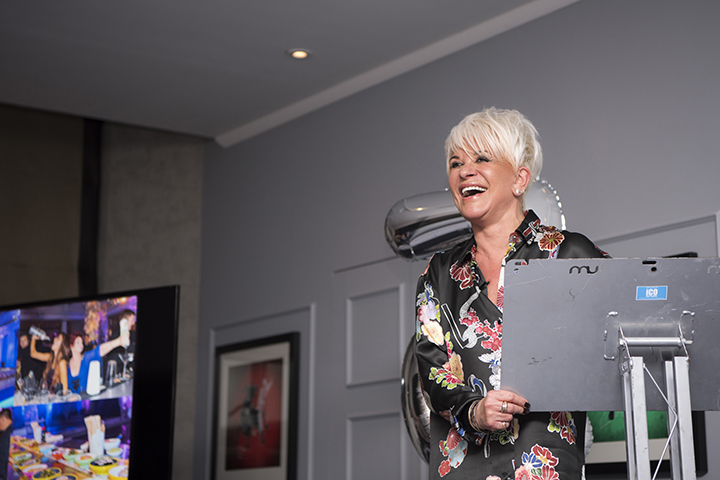 (Photo credit: Toolsie Photography)
---
NOWIE – 2 Feb 18
At The Fitzgerald, Manchester
www.thenowie.com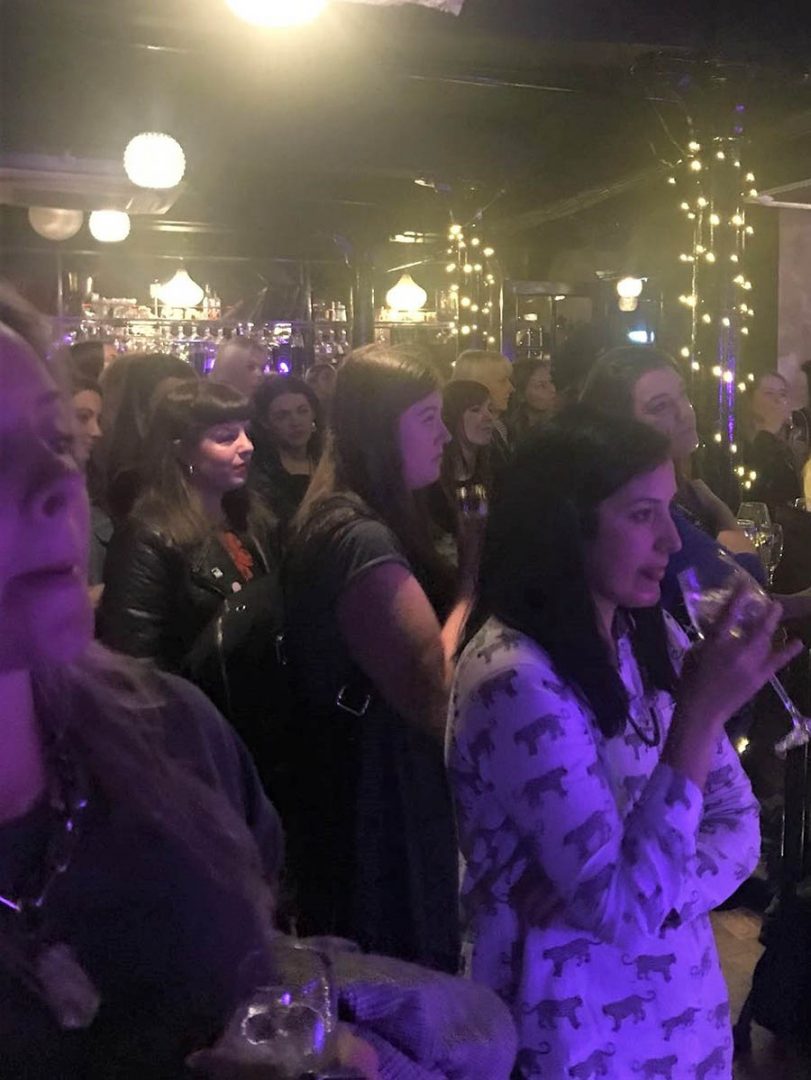 Bringing together event planners from across Manchester, NOWIE (Network of Women in Events) was a unique opportunity for Liz to share her journey in the industry, but to also discuss the valuable importance in having the confidence to take business risks.
---
Manchester Metropolitan University– 6 Feb 18
MMU Business School, Manchester
www2.mmu.ac.uk/business-school
---
Practically PA 'Future Assistant' – 8 & 9 Feb 18
Proud Camden, London and Online
www.practicallyperfectpa.com
Engagement. Everyone is a VIP. The Devil is in the Detail. All essential ingredients to successfully 'Pimping Your Away Day'. Hear Liz's view on creating employee events that are Innovative, Imaginative and Inspirational; creating unique opportunities to motivate, bond and
reward corporate teams.
---
Destination Wedding Planner's Congress – 10—12 Apr 18
Los Cabos, Mexico
destinationweddingcongress.com
Bringing together the world's leading luxury wedding planners, the DWP 18 will showcase the latest trends and ideas for 2018 and beyond. Liz will be a keynote speakers, with her presentation 'By Royal Appointment'.
---
Connect With Us
---