Royal Wedding Trends
Since announcing their engagement in November, the wedding of Prince Harry and Meghan Markle has captured the attention of event planners around the world. And with good reason.  Here's our take on those Royal Wedding trends we can look forward to seeing.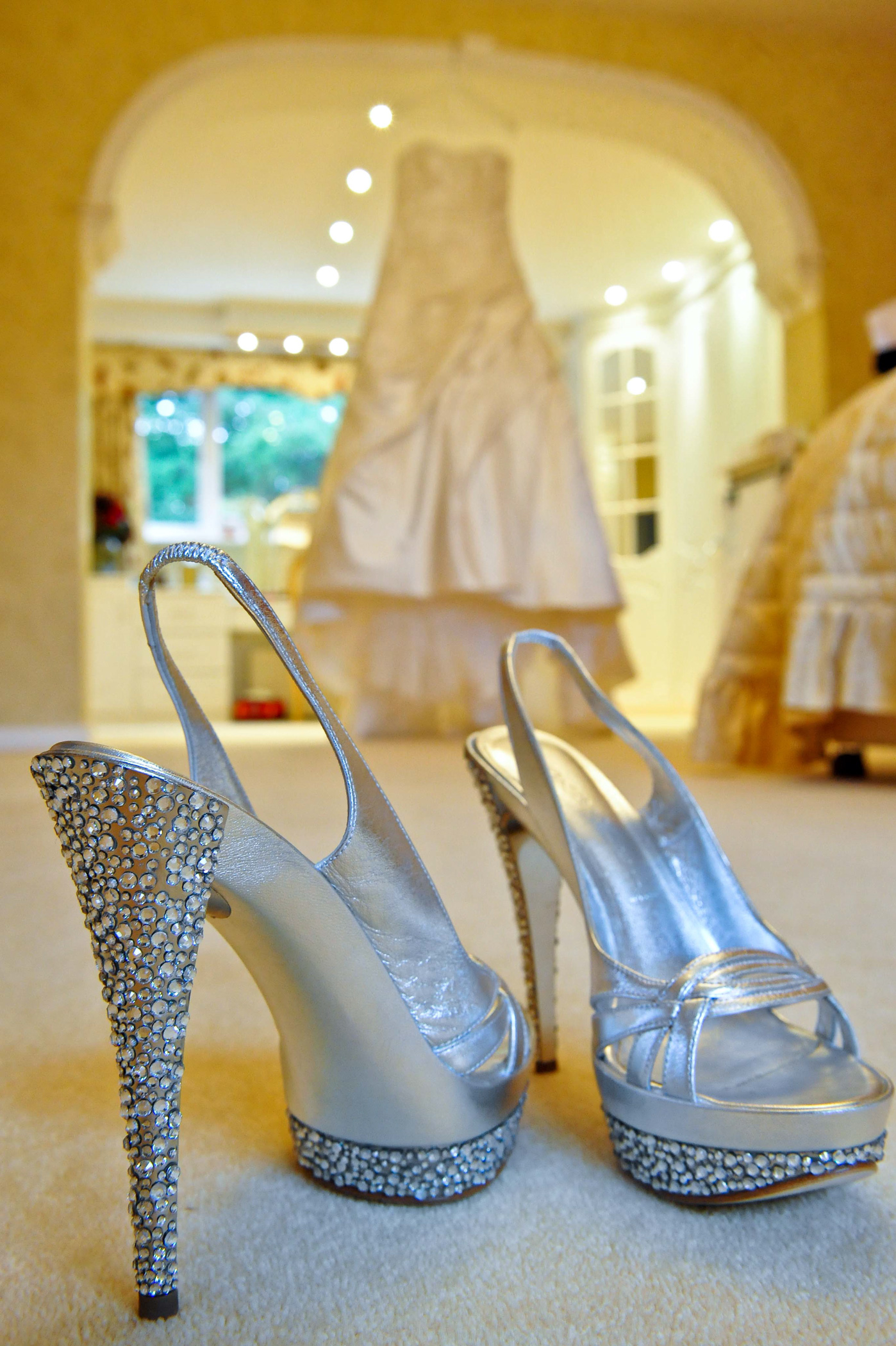 Think of the biggest bridal show in the world. It doesn't come close to the influence of the forthcoming Royal nuptials. Whatever the size of your business, I guarantee the Royal party will spark trends to influence your work for years to come.
Any newcomers to the business? Look back seven years to the wedding of Prince William and Kate Middleton to see how the Royal effect impacts wedding trends at all levels of society.
When Kate walked down the aisle wearing a stunning, lace wedding dress designed by Sarah Burton for Alexander McQueen, not only did lace become a popular choice for brides, the look also sparked a trend for using the fabric in table décor and room design.
Approximately 2 billion people across 180 countries, tuned-in to watch the Royal ceremony in April 2011. And judging by the public's insatiable interest Prince Harry and Meghan Markle, we can expect this ceremony to be equally popular with viewers not only in the couple's home countries of UK and US, but around the world. When so many eyes are watching, as event planners we need to make sure we are watching closer than most. I can guarantee within a day we will be answering questions about how to create a similar effect to some aspect of the day.
RELATED TOPIC: Luxury Wedding Venues in Mexico
So, what future trends should event planners be looking out for to stay ahead of the game?
As event planners we need to devour every piece of new information being drip-fed from the Palace on the run-up to the event. The couple's decision not to invite heads of state could impact on the traditionally dictated guest lists of couples everywhere. We know too that the cake will be organic lemon and elderflower wedding cake instead of the traditional fruitcake.  So prepare to answer questions about the costings of similar cakes and how long they stay fresh etc.
There'll be a fairy-tale influence as the couple travel around Windsor in an Ascot Landau horse-drawn carriage. There's also a modern environmental touch. Seasonal plants have been chosen for their attraction to pollinating bees. The choice of flowers for Meghan's bouquet is still a closely guarded secret. The Duchess of Cambridge started a trend for simple, understated white bouquets. Her home-grown mix of lily-of-the-valley, white myrtle, and hyacinth. Will Meghan follow suit? Who knows, but whatever throws in the air on May 19, all event planners need to be ready to catch.
Make the most of the big day! Plan a party for family and friends! And keep an eye out as you watch for the Royal Wedding Trends that will influence big days across the world!  Here's the timings for the day: WEDDING TIMES