Simon Lycett Interview with Liz Taylor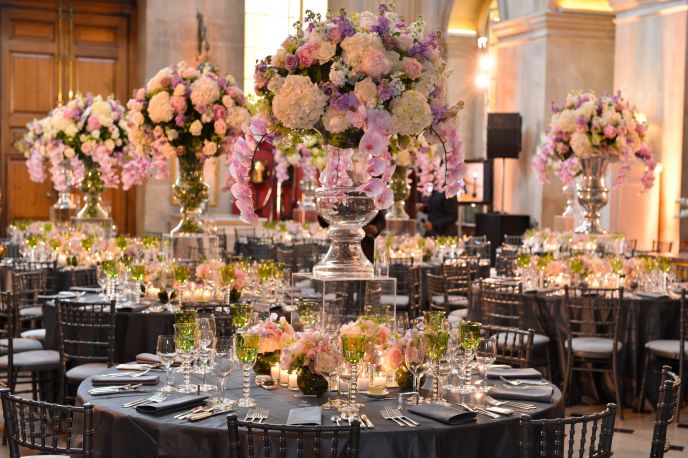 Royal florist Simon Lycett speaks with Liz Taylor about royal engagements, floral feats and fabulous times.
How did you become a florist?
Since I was seven, I've always known that I wanted to earn my living working with flowers. After a year at Huddersfield Poly to do Humanities, I headed off to London to work as a junior in the shop of the great, Robert Day. After 18 months I was virtually running the shop. It was amazing. The 80's were so OTT; we had clients who would send their pilots in to collect designs and fly them back!
Then I moved on to Pulbrook and Gould which was the best experience ever, even though I was told by one of the workroom manageresses I'd never make it as a florist because my hands were too hot! The shop was incredible… we changed the window displays twice a day and had the most amazing client-base, so the work was phenomenal.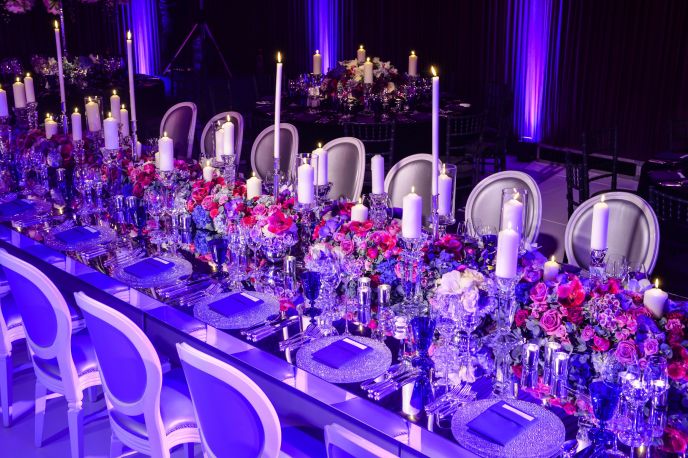 What inspires you?
I'm very lucky being an accredited supplier for so many unique London venues. I work in five historic royal palaces and being in such incredible buildings is really inspiring. Exhibitions at the Royal Academy of Art are inspirational and as we set up for events once the public has left and the building is closed, it's exciting and amazing to be able to stand within the galleries totally alone but for the iconic and incredible works of art.
Related Topic: Royal Baby Sparks Party Fever
What was it like to design the flowers for HRH the Prince of Wales' wedding to the Duchess of Cornwall?
I have been fortunate and privileged enough for the past few years to work for various members of our Royal family and it was been a particular privilege to decorate Windsor Castle for the reception of Their Royal Highnesses The Prince of Wales and the Duchess of Cornwall. I have met HM The Queen a few times which is always very exciting and the highlight of my year. I love entertaining at home.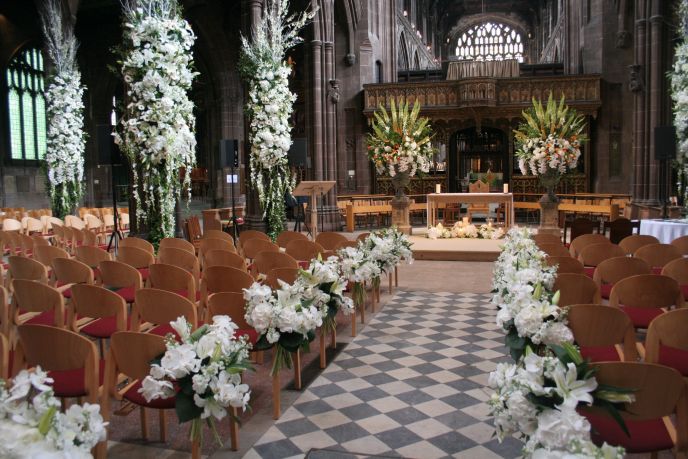 For more of this interview, visit THE CHESH