Five Top UK Sporting Venues For Hire
While all eyes are on the world's rugby teams to see who will take home the Six Nations trophy, at TLC we are watching the action with one eye on a special venue for our next event. Sporting venues aren't always the first places you think of when looking to book a large event. But not only are they spacious and used to dealing with crowds, they can give a unique insight into the places already dear to guests' hearts. First of all, its worth saying that we have some excellent sports venues in Manchester. Emirates Old Trafford and The Point. Manchester United and Manchester City FC. To name but a few. But looking a bit further afield, the choice is wide and interesting. Here's our pick of the five top UK sporting venues for hire: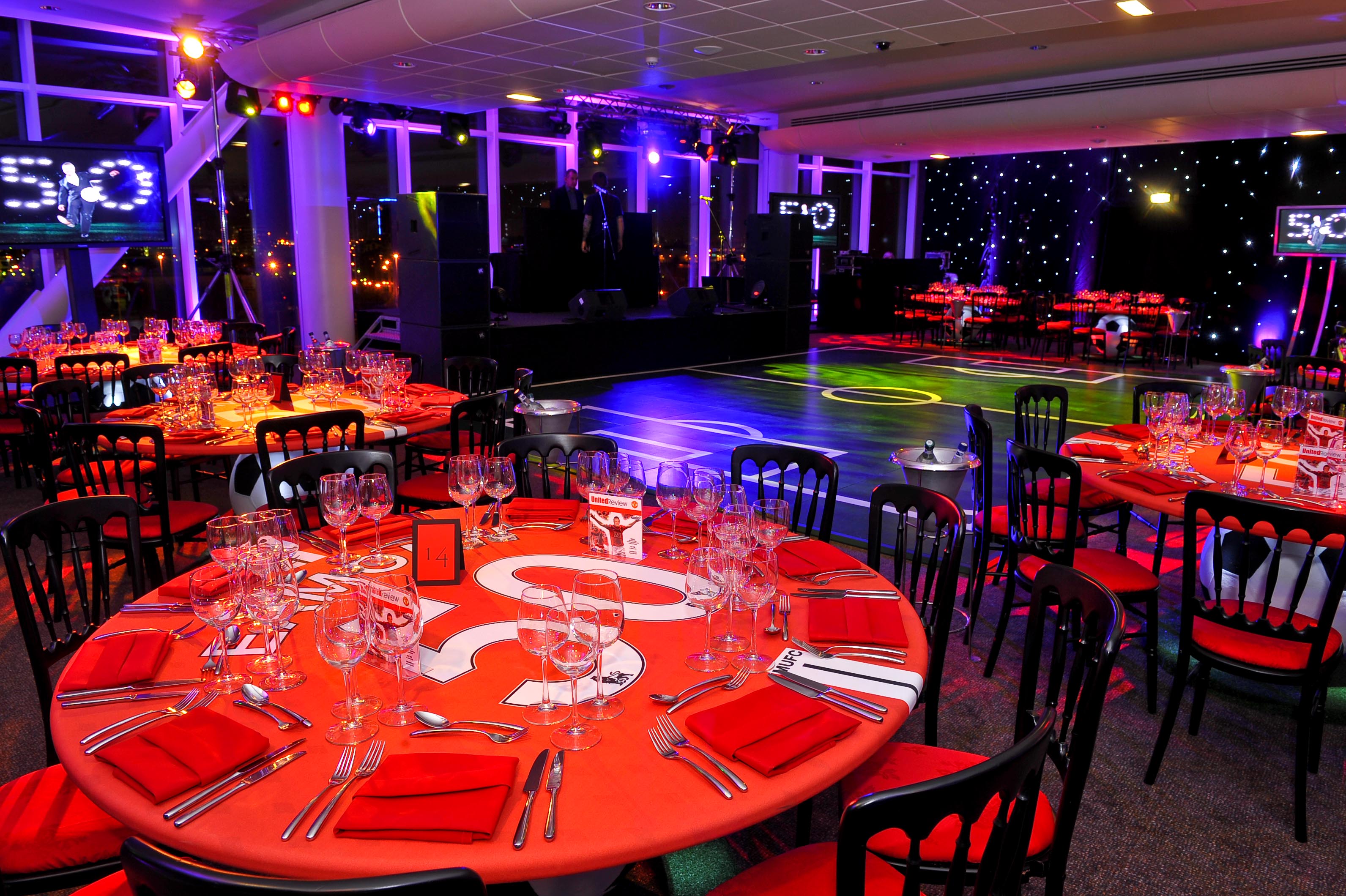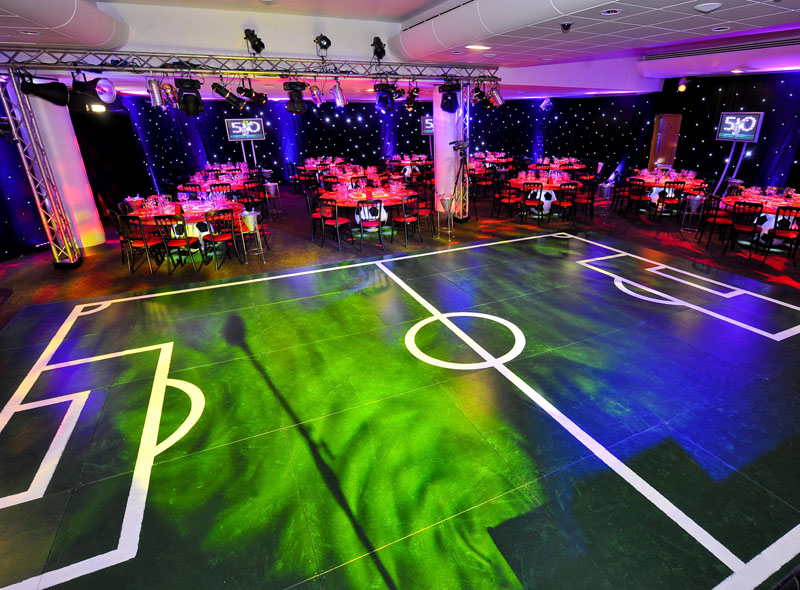 As Rugby Union takes centre stage this month, it felt right to include Twickenham Stadium among our list of special sporting venues. While its stadium is recognised around the world, less well-known is its rustic cellar available for intimate parties or business dinners. Open-brickwork,. Stone-flooring. Candelabras. All add to the atmosphere of this hidden vault. The exclusive space holds up to 14 seated guests and the focus is on luxury service with a fine-dining experience. Guests are served champagne on arrival and executive head chef, Thomas Rhodes creates a full seven course tasting menu based on seasonal ingredients and client's tastes. If booking for an important client dinner, the cellar allows for the integration of conference technology with a plasma screen and wifi available.
Home of the world famous Randox Health Grand National. Aintree Racecourse is a unique venue steeped in history and drama. In addition to hospitality at racing events, the venue also houses a variety of exhibition spaces and suites available for hire. They cater for anything from intimate private dining for up to 40 guests, to dinner dances for 1000 or conferences for 4500 delegates. At TLC we particularly like this venue. It offers easy accessibility by motorway and public transport from Liverpool city centre. For event organisers it is also a fabulous space for themed events, as many of its rooms can be stripped down to a blank canvas.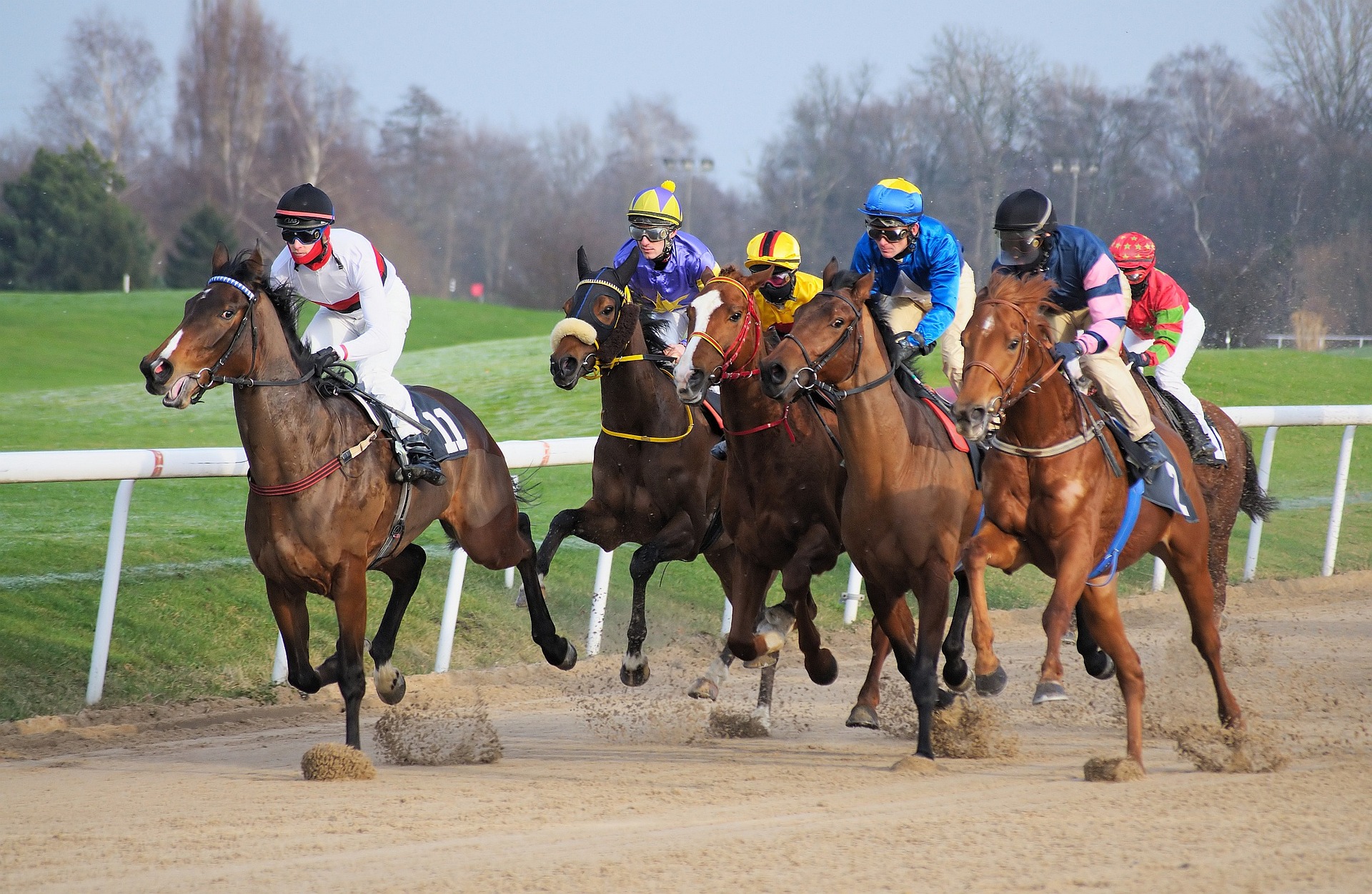 Related Topic: The top 10 cities in UK  for event planners
The Emirates Riverside. Home to Durham Cricket Club. It is widely regarded as one of the most attractive cricketing venues in the country. The expansive four-acre pitch has been transformed into a festival area for outdoor concerts, family fun days and fayres. The space has a crowd capacity of 20,000. Inside there are several spacious hospitality suites available for hire for exhibitions, products launches, conferences and celebrations. We particularly like the Riverside Suite. It boasts a 160-foot, glass-fronted panoramic view of one of the most picturesque settings in English sport. Recently refurbished, this grand space which seats up to 250 guests. It also overlooks the evergreens across the County Durham riverside shadowed by the city's magnificent 18th century castle.
Number four on our list of the five top UK sporting venues for hire is an un usual one. For a summer event we love the casual venues. For that reason suggest the laid-back vibe of volley-ball club, Yellowave Beach Sports, on Brighton beach. The indoor space offers a large blank canvas for event organisers with floor-to-ceiling windows giving uninterrupted views over the English Channel. The clubhouse can be hired for exclusive use and has conference facilities for business meetings. The venue also offers team-building packages with activities for groups of between 10-150 people. It can be booked alongside a beach BBQ. It is also a great venue for children's summer parties. This can come with use of a private volleyball court with the services of a professional volley-ball coach, and a range of food options after the sporting activity is over.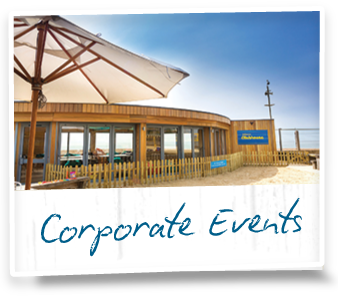 We know perhaps we're stretching the sporting link here. Yet sticking with the water theme we couldn't resist including what has been rated Scotland's best visitor attraction for the last 12 years. For over 40 years the Royal Yacht Britannia served the Royal Family. She sailed over one million miles to become the most famous ship in the world. Now permanently berthed in Leith, just two miles outside Edinburgh city centre, this unique venue is available year-round for evening hire. Boasting the same standard of service provided when in Royal service. This luxurious five-star venue can host dinner for 196 guests or drinks receptions for up to 450 people. Therefore one to consider for a special event.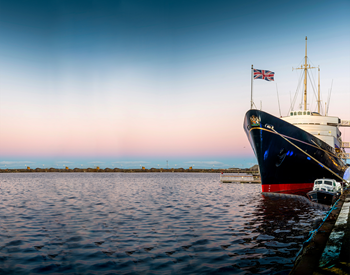 Our collection of the five top UK sporting venues for hire is just a snapshot of the incredible sports venues in the UK…so explore!