No matter how spectacular the entertainment, how delicious the food or how dazzling your décor, putting together the perfect event always starts with the same thing. The venue. As event planners we get to see venues all over the world. Large and small. Traditional and contemporary. Quirky, unique, stylish. Impressive and, well, not so. Choosing the right venue will make every part of your event run effortlessly. Where a wrong choice can cause many an unforeseen issue – affecting everything from the flow of the event to the mood your guests leave in.  That's why our 10 tips for booking a venue are the 'go to' guide for professional planners.
Just what should you be considering when you choose your next party venue. Our CEO Liz Taylor has put together her ten 'commandments' to finding the perfect venue for an event. Read on for Liz's venue virtues – and her best 10 tips for booking a venue for a party or business event.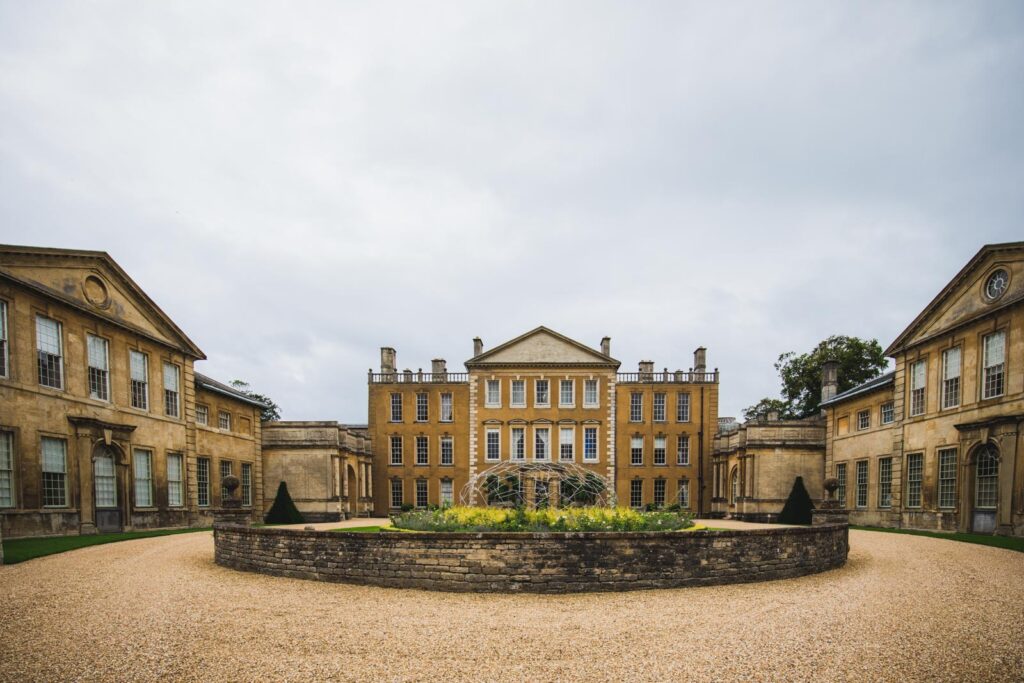 YOU SHALL VISIT YOUR VENUE IN PERSON
And ideally more than once. First and foremost, how can you get a true feel of the event without seeing it in the flesh? It's true that a part of my business is conducted over the internet, but I never, ever hold an event without an in-person recce.  I recommend that you visit at different times of day to see the venue in different lighting and hopefully dressed for an event. If you get the opportunity, attend an event at your proposed venue to see how it flows on the day.
And there is 'THE feeling' – the one you get when to love a venue and can see how it will work for your event.  A bit like buying a house – you need to love the venue you choose – especially for a wedding or private celebration.  That doesn't happen with a virtual tour.
YOUR CHOICE SHOULD BE GUIDED BY WHO WILL ATTEND
If you have a lot of guests travelling a distance to the event, it's an idea to choose a venue with onsite accommodation.  For a personal celebration or party, you should be prepared for the fact that some guests might not be able to attend if you're making people travel a long way. A business event is slightly different, guests (and making their trip/day as easy to access as possible) should always be your first thought.
Therefore, good travel connections are essential. Similarly, knowing your audience is key – bearing in mind any religious and societal preferences.  And brand is key here for a business occasion.  Choosing a venue that makes a statement or reflects your company brand values is hugely important.  The venue says a lot about the event to come.
THERE SHALL BE LIGHT
Not something many people consider in their usual top 10 tips for booking a venue, but natural lighting is hugely important.  If your party is in the daytime and you want photos, you need to know if the room well-lit with natural or artificial light.  Later, are you able to bring in lighting for atmosphere – a professional lighting production can transform a room but may not be allowed at every venue.  Natural lighting is also very important for daytime meetings, but of course, when someone is presenting you need to be sure that blackout options are on offer.  Consequently, lighting is one of those massively important elements that is often missed in a site visit but can make, or ruin, an event.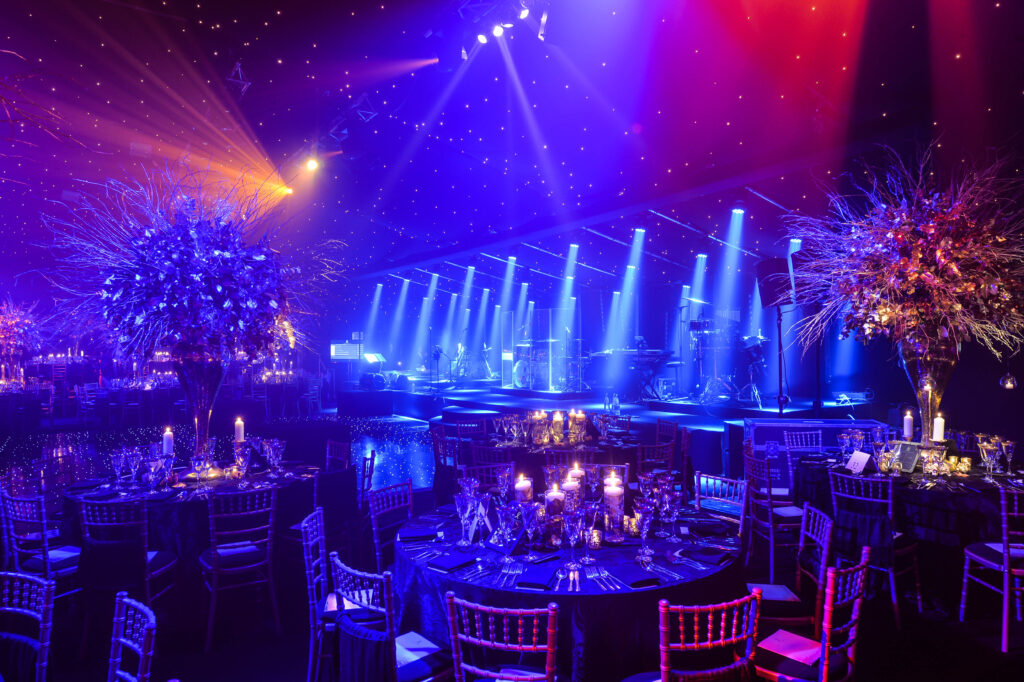 YOUR VENUE SHALL SET THE THEME
The design or theme of you event is very important in choosing the right venue. If you're opting for a relaxed bohemian vibe, there's little point in booking out the town hall or a grand, regal, stately home. Similarly fine dining in tipis jars a little (although anything is possible, we do love to deliver the unusual).  Sometimes a blank space is what's required, and your event planner will bring your ideas to life. Other times, the backdrop can become an inspiration for the theme.
YOU MUST CHECK THE CANCELLATION POLICY
Vitally important in the times we're living in, but small print is easy to overlook when heart takes over head. Most venues are operating a flexible cancellation policy right now, but you should always cross the T's and dot the I's.  This is where booking through a professional event planner and venue finder can prove invaluable.  We have long-established relationships with venues that afford us additional flexibility on prices, bookings, and cancellation terms.
YOU SHALL THINK OUTSIDE THE BOX
Don't always go with the obvious and this goes to say for business and private parties alike. There are so many unique and extra-ordinary venues out there. Zoos, ships, art galleries, shipping containers, trains, railway arches, private houses, warehouses, aircraft hangers – we've held events in them all and each one was memorable because of the venue. Stately homes and hotels are beautiful and functional, but if the format of your day allows cast the net a little wider for an event to remember.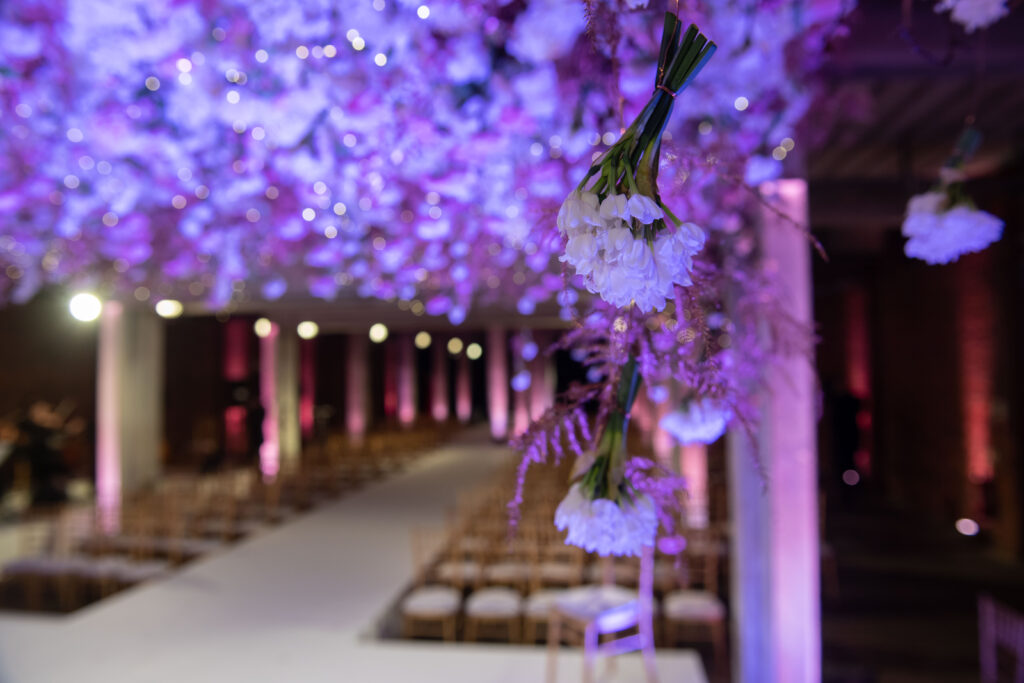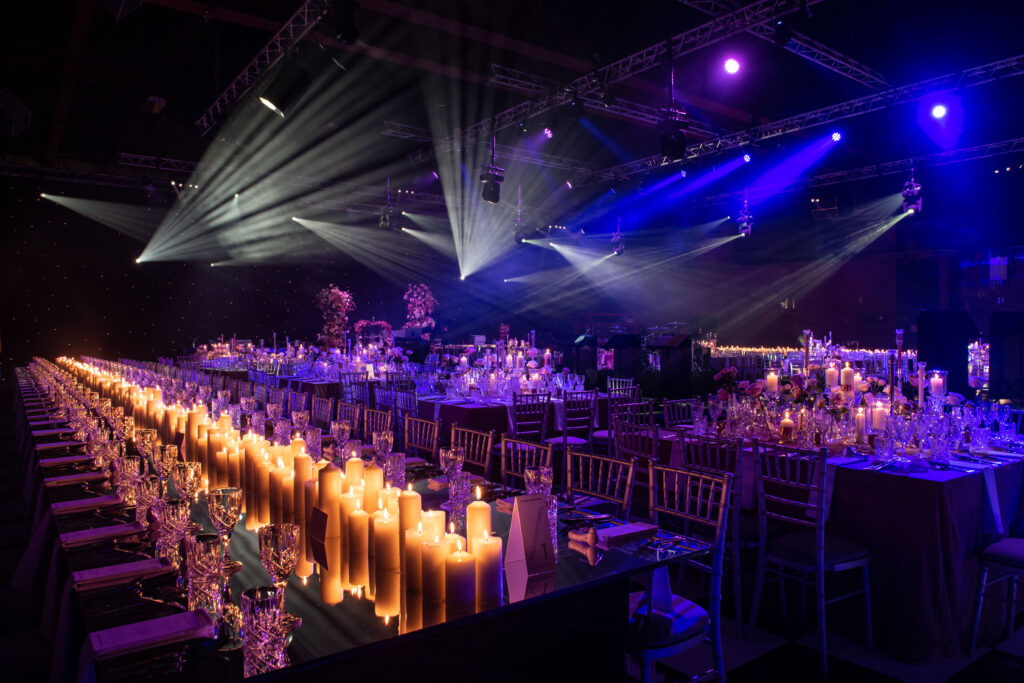 YOUR VENUE SHOULD ALWAYS HAVE A BACK-UP PLAN
A rooftop garden is glorious in the sunshine but not such a great location in the pouring rain. Living in the UK it's common sense to view the rainy-day alternatives your venue has to offer. Therefore, if there is no plan b, book it at your peril.
YOU SHALL STICK TO YOUR BUDGET
There's little point in viewing venues that are wildly out of budget. That said, you could be able to negotiate a deal if you choose an 'off peak' date. January is traditionally quiet and mid-week even more so. If you're heading in to negotiate, have a budget in mind and don't go above it. Typically, event planners will be able to get you the best deal as they will have established relationships with may venues.  
YOU SHALL VISUALISE HOW YOUR EVENT WILL FLOW
Is there a good flow as you move from each stage of the event? Are you able to 'zone' spaces according to your event plan? Are there break off rooms? Great for conferences and business events. However, for personal parties and weddings you risk splitting your party and causing the atmosphere to dive bomb. Are the amenities easily accessible? All important questions to ask yourself.
And my insiders tip for a party – keep the bar in your main event space.  Having it separate divides the audience every time they want a drink, and the atmosphere is never as good. So, make the bar a focal point. A theatrical element that adds to the style of the night.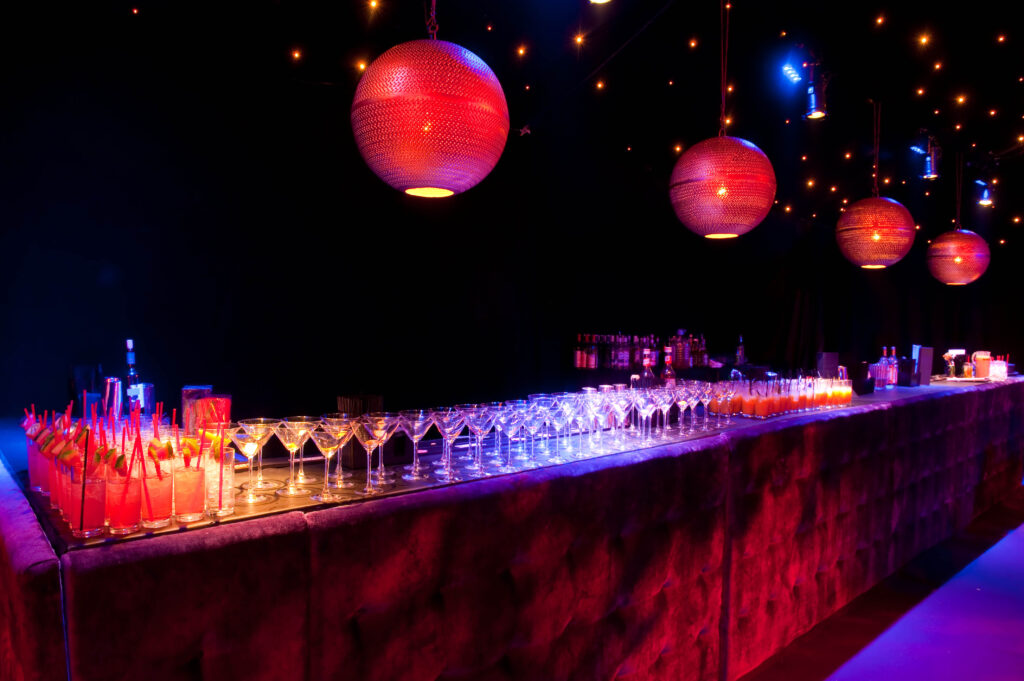 YOU SHALL CONSIDER WHAT IS NON-NEGOTIABLE
Finally, in my list of my must-dos and tips for booking a venue is knowing what is non-negotiable. The deal breaker elements. Lay out in black and white what it is about the venue that you couldn't live without. This is a tip that will help to organise your thoughts and could help you narrow down your venue choice.  Creating a positive relationship with venues is a key attribute of professional planners.  We can often agree terms that for a private client would be impossible.  Plus, using a planner to book your space is often a free service, so worth considering getting the most for your budget.
LOOKING FOR A BREATH OF FRESH AIR?
Read TLC's guide to the best outdoor dining venues: https://www.tlc-ltd.co.uk/uks-best-outdoor-dining-venues/
WANT TO GET ON BOARD WITH THE TREND FOR 1920S GLAMOUR?
Our guide to Britain's best 1920's venues could provide the perfect spot for your next event. https://www.tlc-ltd.co.uk/britains-best-1920s-wedding-venues/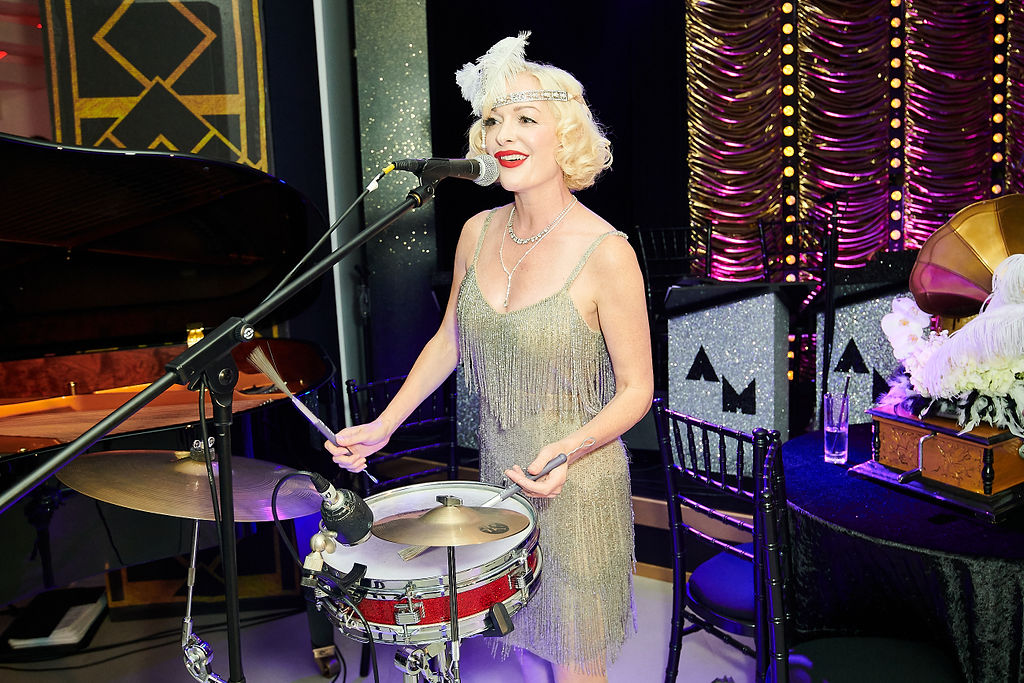 Thanks for sharing our 10 Tips for Booking a Venue.