Best 6 winter wedding venues in the north west
Whether you want country or city, contemporary or traditional, there is a winter wedding venue to suit every taste. And the north west in particular is brimming over with venues that offer that romantic destination for the perfect winter big day. TLC's collection of the best 6 winter wedding venues in the north west is drawn from venues that we have actually worked with over the last 25 years. Those that stand our for their uniqueness, character, charm and exceptional service.
If you enjoy reading about the best 6 winter wedding venues in the north west, take a look at our wedding venue gallery for an eclectic selection of wedding styles and designs.  Here you can see more of how we transform venues into the ultimate wedding experience.
This country house is set in 1000 acres of beautiful parkland. It's a wonderful choice for any time of year. Although guests may not want to explore the gardens in the colder months, there is always something magical about the sweeping drive from the gated entrance to the 18th century mansion, spotting wild deer along the way. At Christmas you can also make the most of the hall's festive decorations. The eye-catching tree set in one of the mansion's expansive bay windows. The fresh garlands from the parkland stretching to the top of the grand staircase make for a stunning photographic backdrop.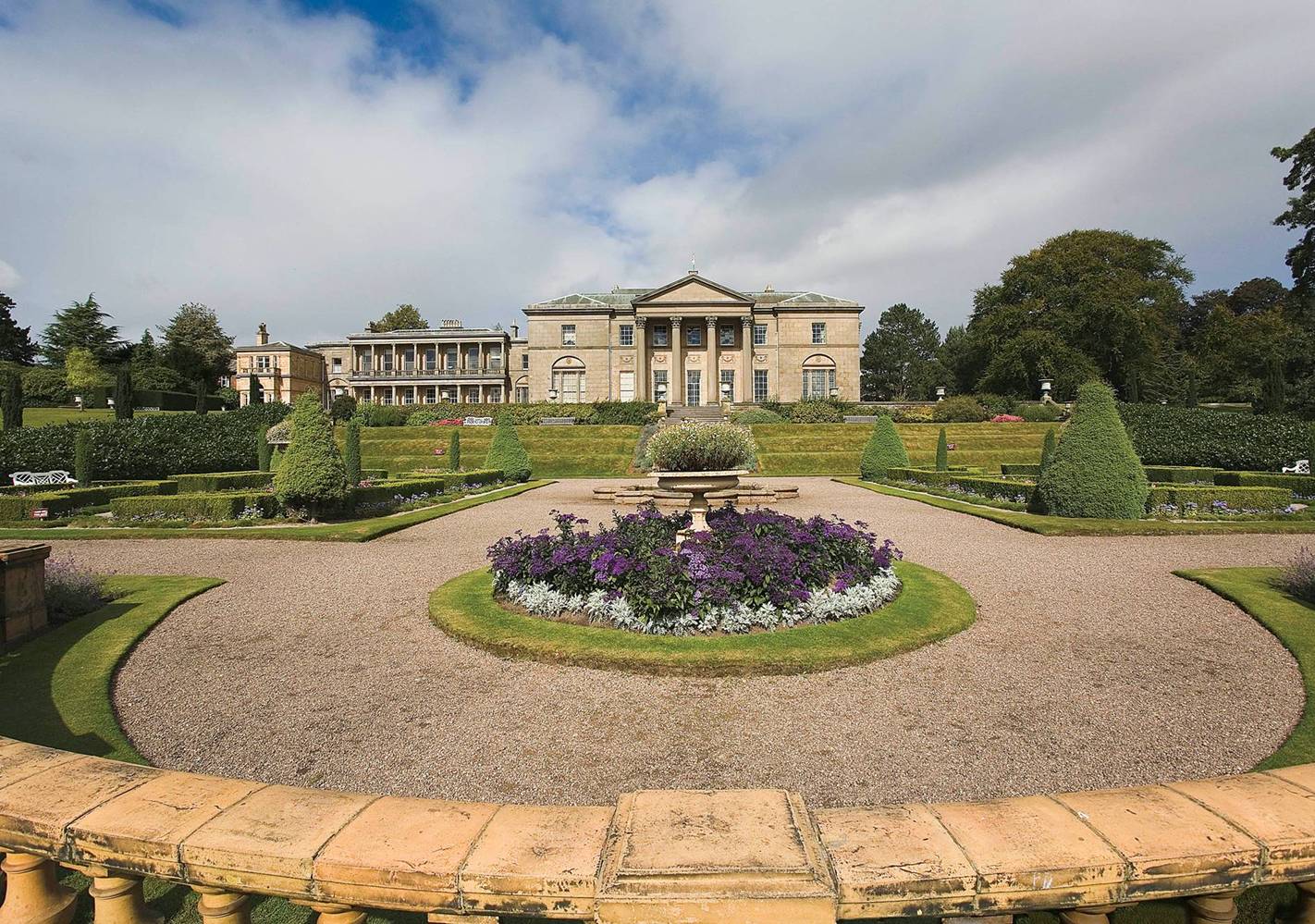 We have also been luck enough to stage many winter weddings in a marquee, placed lakeside at Tatton Park.  Including this spectacular Moroccan inspired wedding day.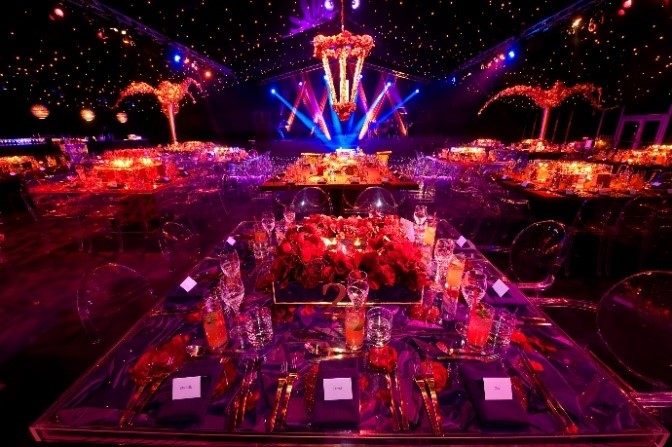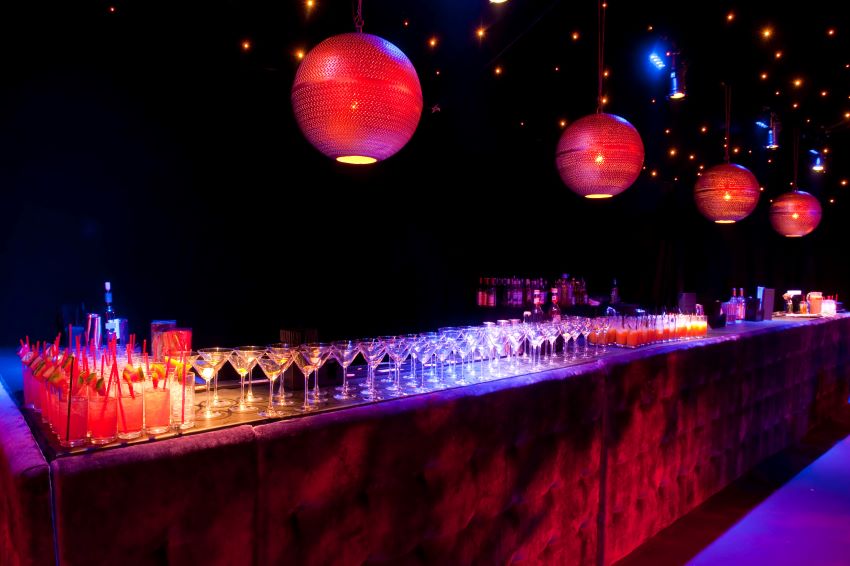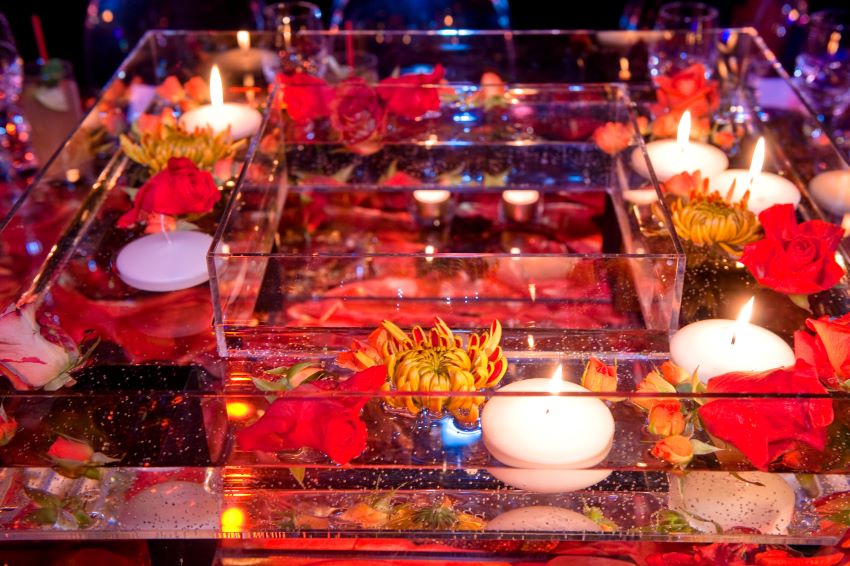 This had to be on the list of the best 6 winter wedding venues in the north west – I celebrated my daughter's wedding at this versatile industrial venue. So it goes without saying that not only is it one of the best north west venues to say, 'I do'. It is also one of my personal favourites. As its name suggests, this is a former industrial warehouse and the expanse of space inside lends itself to any number of themes. You really can let your imagination run wild here. It also allows catering for large groups – up to 850 for a sit-down meal. I love it – it's unique, beautiful and Mancunian to the core.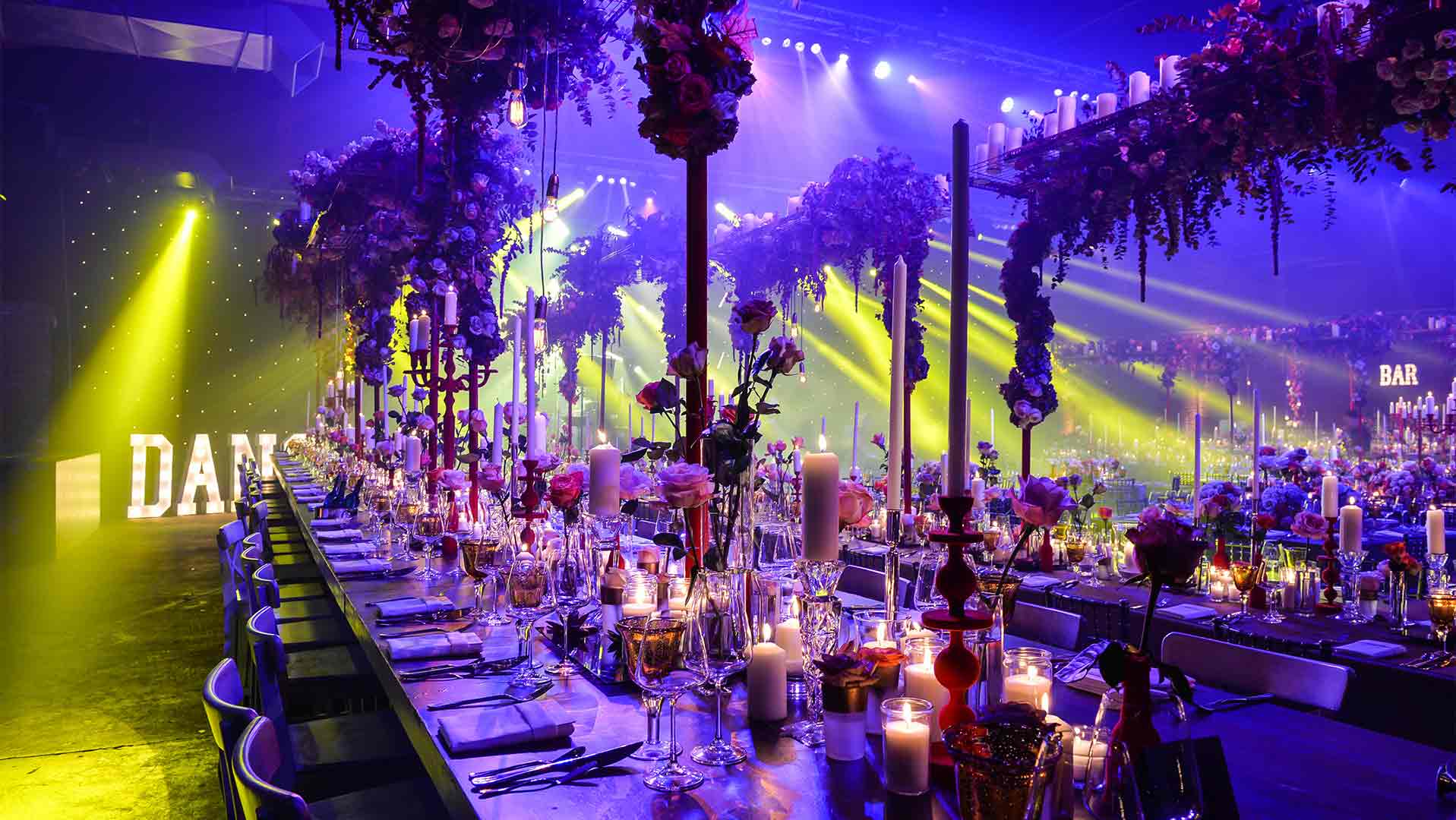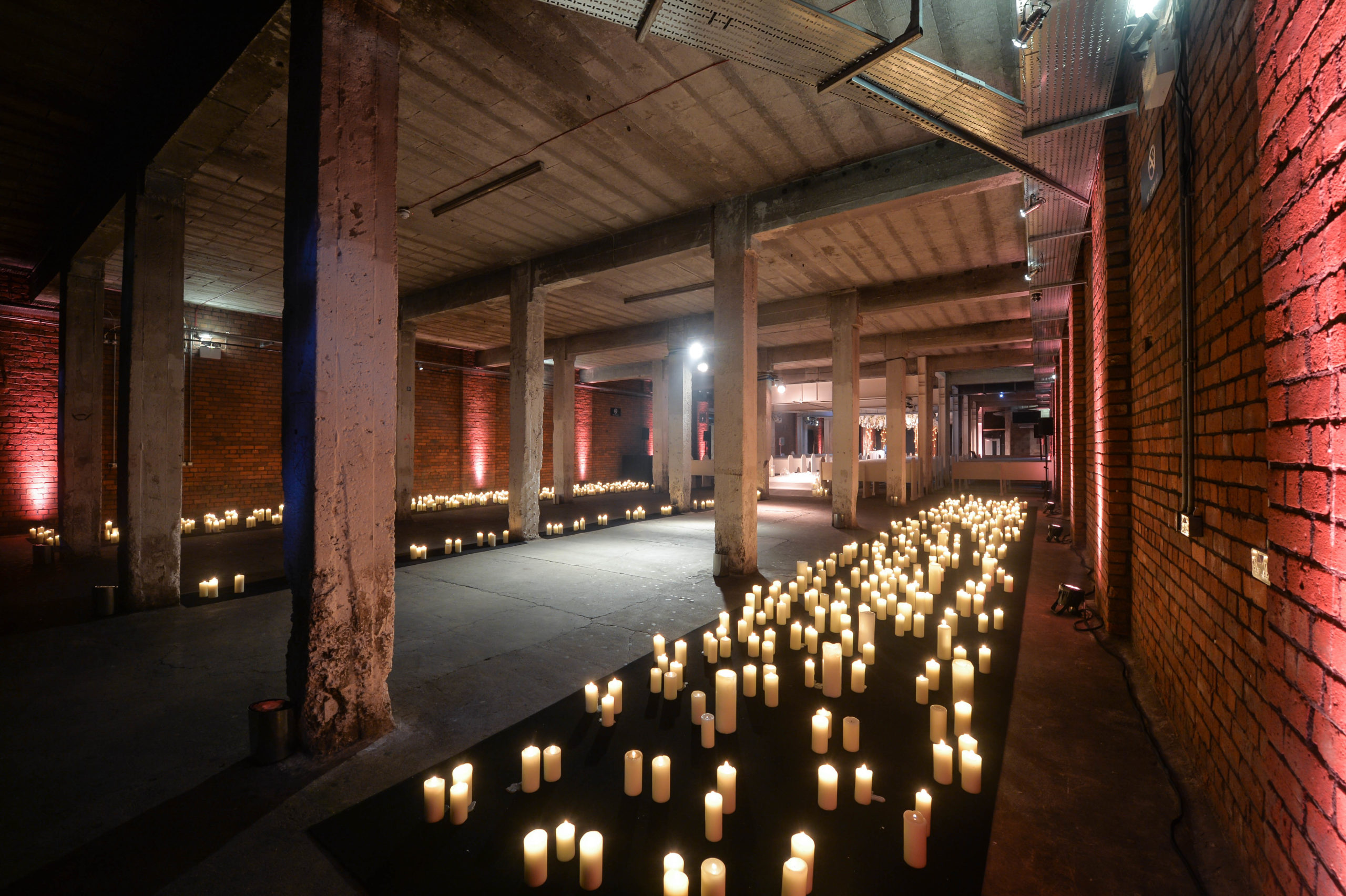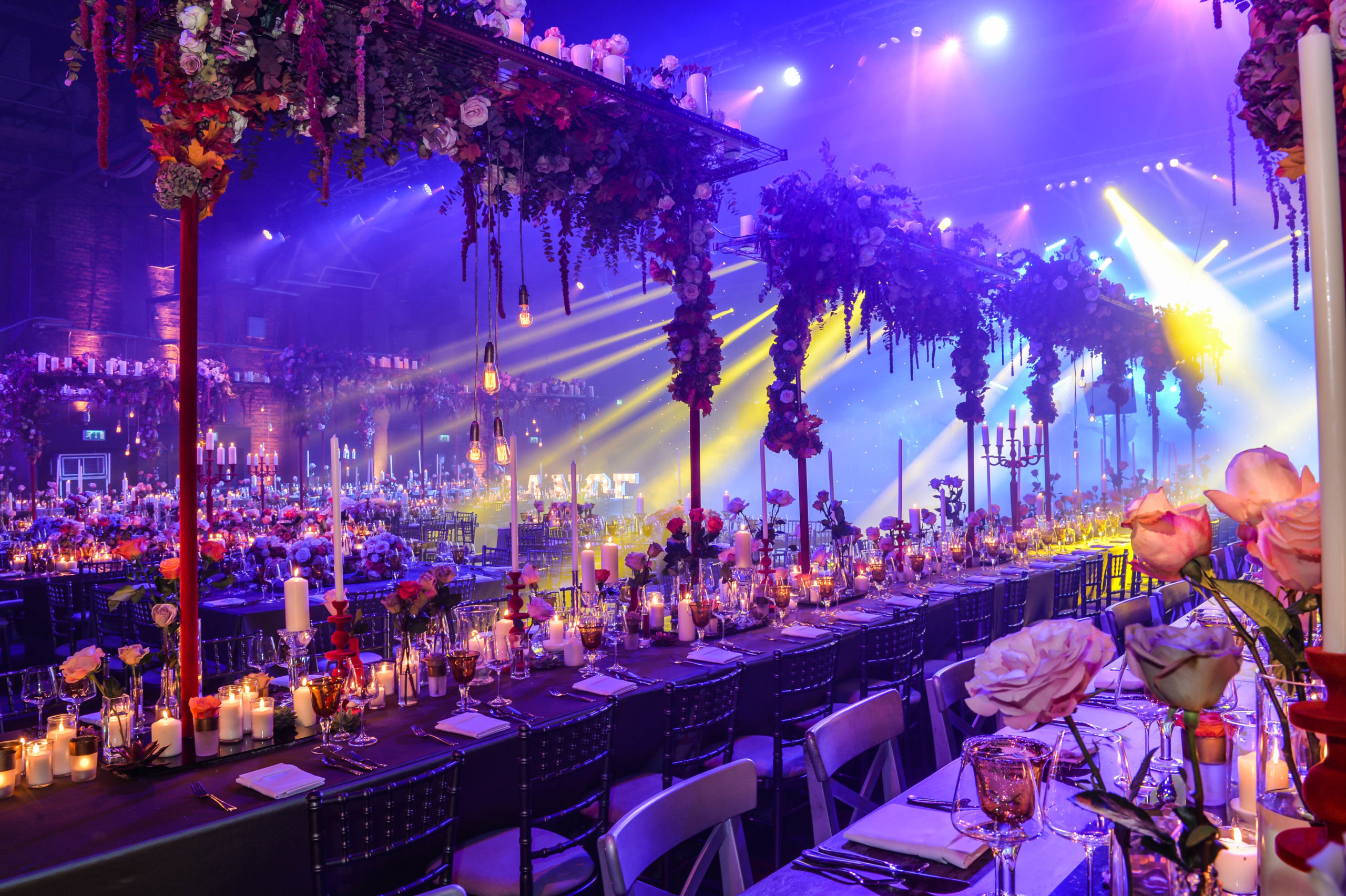 This quirky boutique hotel in the centre of Manchester was once a Victorian school house. It still has many charming features and old photographs to remind you of its previous life. Its Rooftop Lounge may at first sound like an unusual choice for a winter wedding, until you see that it is completely undercover with wall to ceiling windows looking out onto a playground with heated veranda. It is fun – well it once was a real child's playground – has its own private bar and can cater for former seated wedding breakfasts as well as winter barbecues and hog roasts.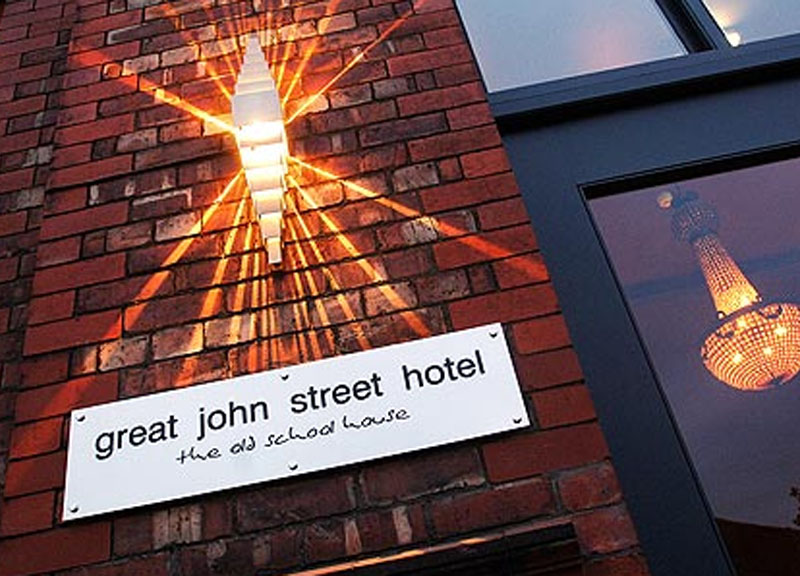 Wherever you are in Manchester city centre you will see the tall shining tower that is the Hilton, Deansgate. Cloud 23 is its skyline bar. Situated on the 23rd floor with floor-to-ceiling windows offering unrivaled views across Manchester city centre. The entire bar venue is available for private hire. Plus it holds a wedding license so that you can exchange vows looking over the city. The added bonus of a winter wedding means that within a couple of hours you get to enjoy the panoramic views in daylight and starlight, as well as watching an unforgettable sunset.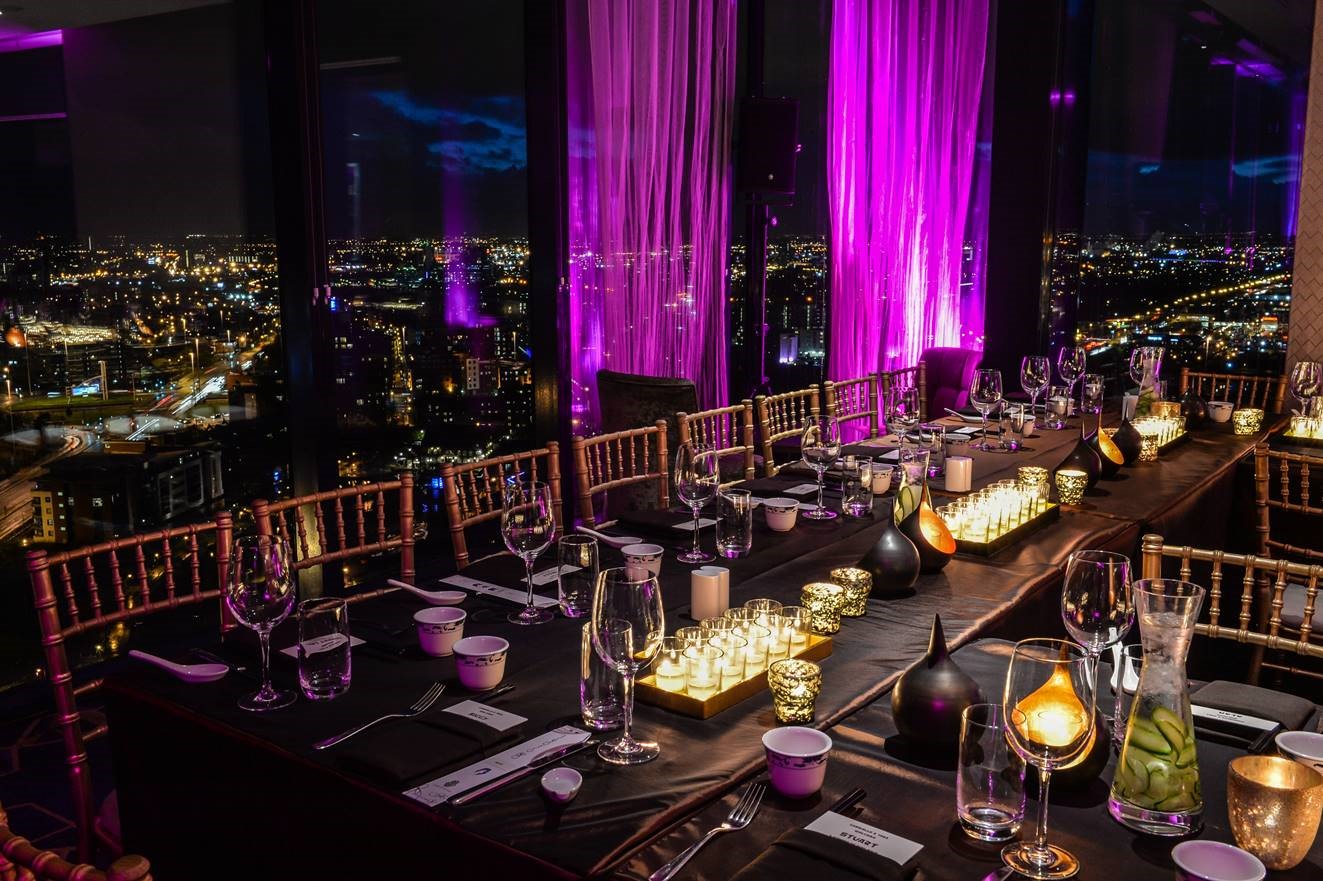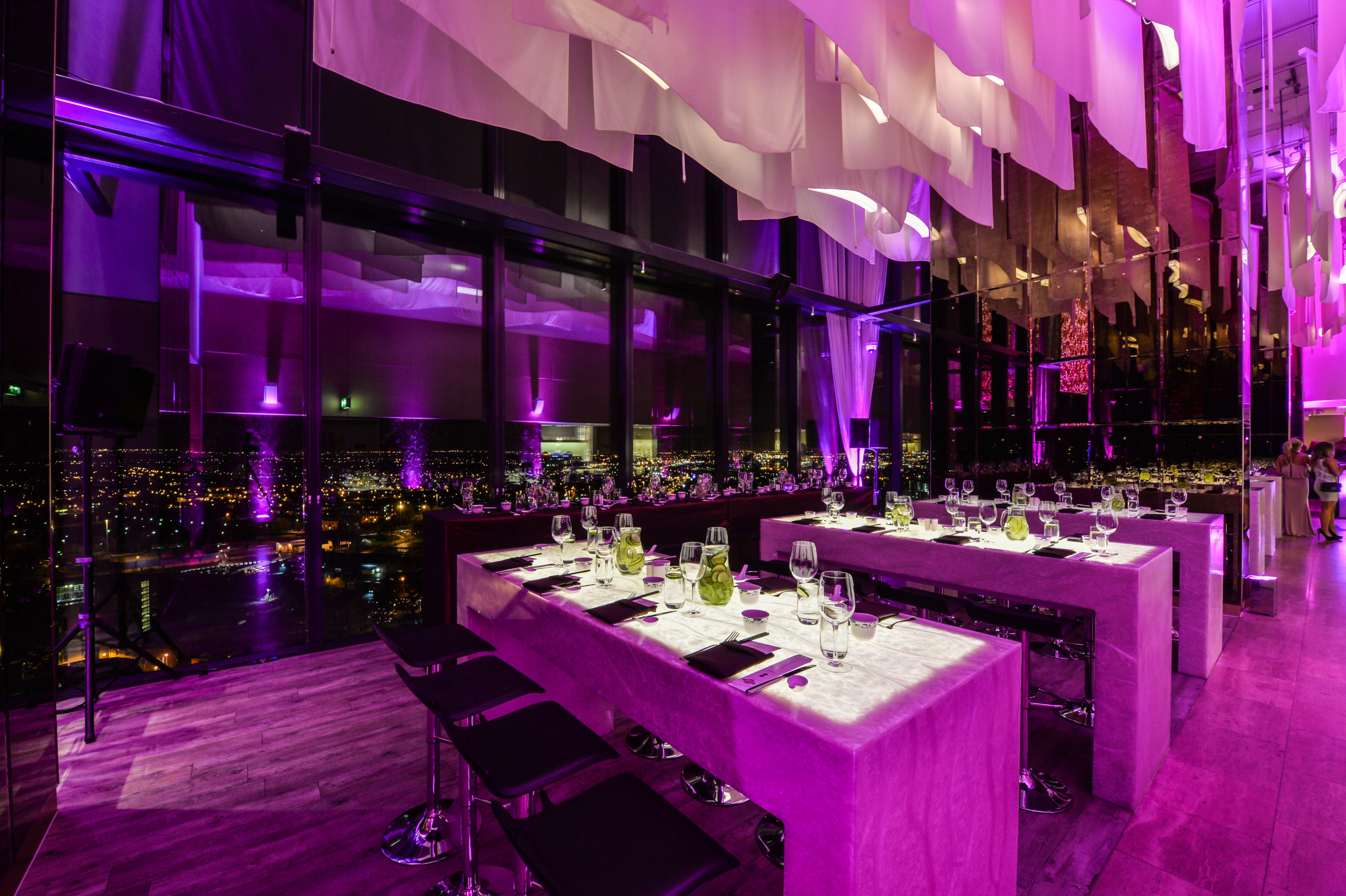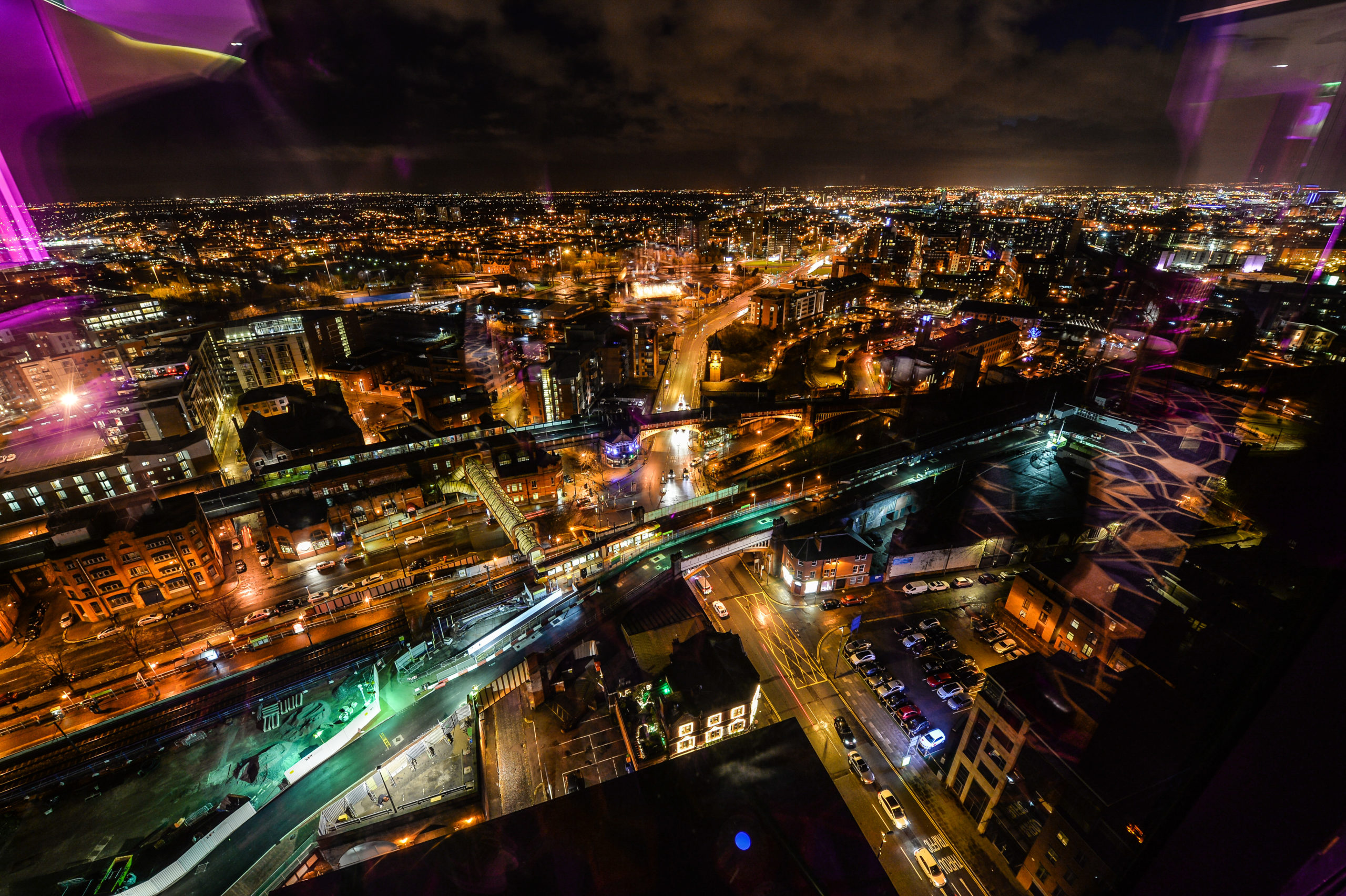 This Victorian Country House built in Elizabethan style offers both romance and exclusivity. When you book your wedding you can rest assured that the venue will be holding no other party to gate crash or outdo yours because the Hall is exclusively yours for the day. The 18 acres of garden and the grandeur of the house. With its lavish ceilings, elaborate carvings, and stained glass windows create a wonderful backdrop for wedding photographs. There is also a private family chapel on the estate if you would like a wedding blessing.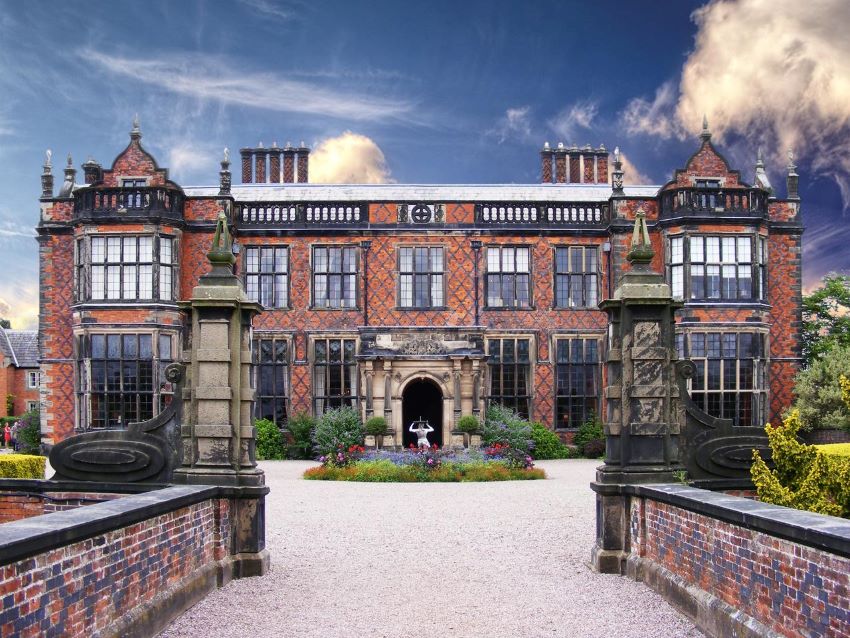 Stately homes offer a fairy tale backdrop for a wedding at any time of year. And Knowsley Hall is one of the best. It's not just me saying that, it has been awarded the 5* Gold Standard by Visit Britain, which makes its special in anyone's eyes. The Hall is decorated for Christmas from 1 December and to add an extra glow flame lanterns line the approach. There is genuine warmth to the welcome that comes from this being a family home since 1385, owned by Lord Derby and the Stanley family.  And by celebrating here you too can live like royalty. Enjoying the elegance of the exquisite State Dining Room is exquisite with its giant solid oak doors, antique gold chandelier and original fireplaces.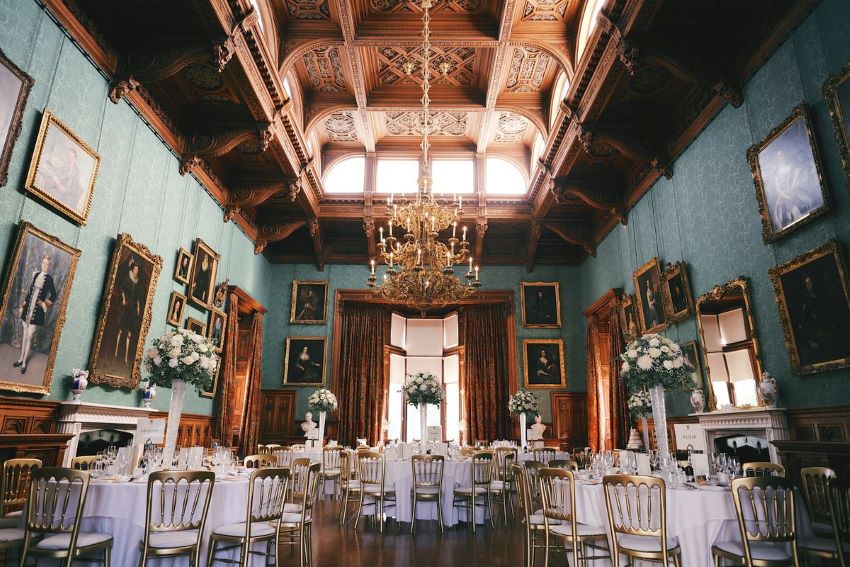 LAST BUT NOT LEAST
If you are planning your winter wedding, you will need to check out TLC's guide to planning a Christmas Wedding.
Advice and ideas on making this romantic big day even more special.