Tips to Beat Summer Allergies at Outdoor Parties
Warmer weather is the season for enjoying TLC's open-air celebrations and stylish outdoor parties. But when your guests have seasonal allergies such as hayfever, the thought of spending time outside can bring visions of sneezing and wheezing rather than having fun! If you're hosting an outdoor party this summer, our Tips to Beat Summer Allergies at Outdoor Parties can help to ensure a good time is had by everyone, even those with summer allergies:
Timing is Everything
Pollen counts are highest in the morning (5am-10am), so plan your party for later in the day or evening. Or go a step further and try to hold your celebration on a day that should have a low pollen count. Most summer weather forecasts detail this, but to plan further ahead, check out the Met Office forecast.
Knowledge is Wisdom
Allergy medications are more effective when you take them before you have symptoms, Telling your guests in advance that your party is outdoors gives them the opportunity to take their allergy medication before they arrive. It also serves as a reminder for them to bring any emergency medication with them.
Location, Location
Sea breezes blow pollen inland, so choosing a more coastal location for your party can help hayfever and summer allergy sufferers. Beach front venues, or the beach itself, can provide an inspiration backdrop and enhances the 'endless summer' vibe of any outdoor party.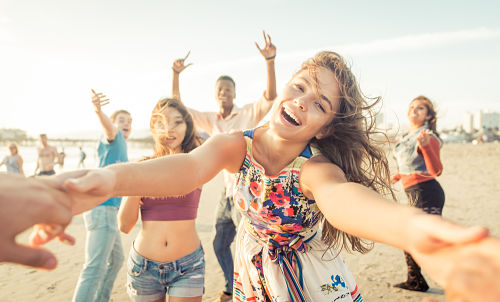 Super Shady
Third on our list of top Tips to Beat Summer Allergies at Outdoor Parties is both practical and stylish. Wearing sunglasses can help reduce, but not totally prevent, pollen from getting into your eyes and making them water and itch. Embrace this with bespoke sunglasses for your event. These can be given as a gift or used as a place marker on tables – a little tag attached does the trick.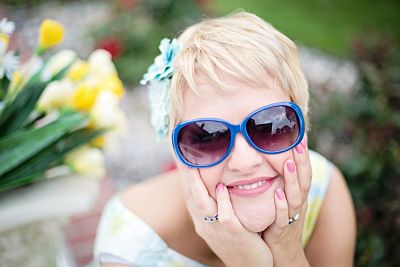 Trim and Tidy
Remove weeds and prune borders, where triggers can lurk, well ahead of the party. Mow a day or two before, and not the day of. And use any garden blowers well before the party, as can stir up dust and mouldy leaves. Think about the placement of the event too. Are their surrounding fields with high allergens such as rape seed plants?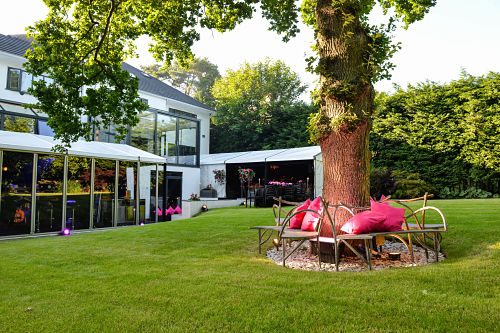 Inside Out
Choose a high-quality marquee, Yurts or gazebo structure (preferably air-conditioned) to provide shade from the sun, but also offer an indoor space where guests bothered by pollen can go. Going indoors will be important for anyone who develops an allergy attack despite their, and your, best efforts. Once an attack has begun, an air-conditioned environment is best, as this filters out any pollen; so have an indoor chill-out space at the ready.

Floral Fabulousness
When choosing the floral design for your party, opt for flowers that produce little to no pollen. Daffodils, lilies, pansies, petunias, roses, snapdragons, and tulips for example are all less likely to aggravate allergies. Beware of summer standbys like sunflowers, daisies and chrysanthemums that are in the ragweed family and can trigger pollen allergies.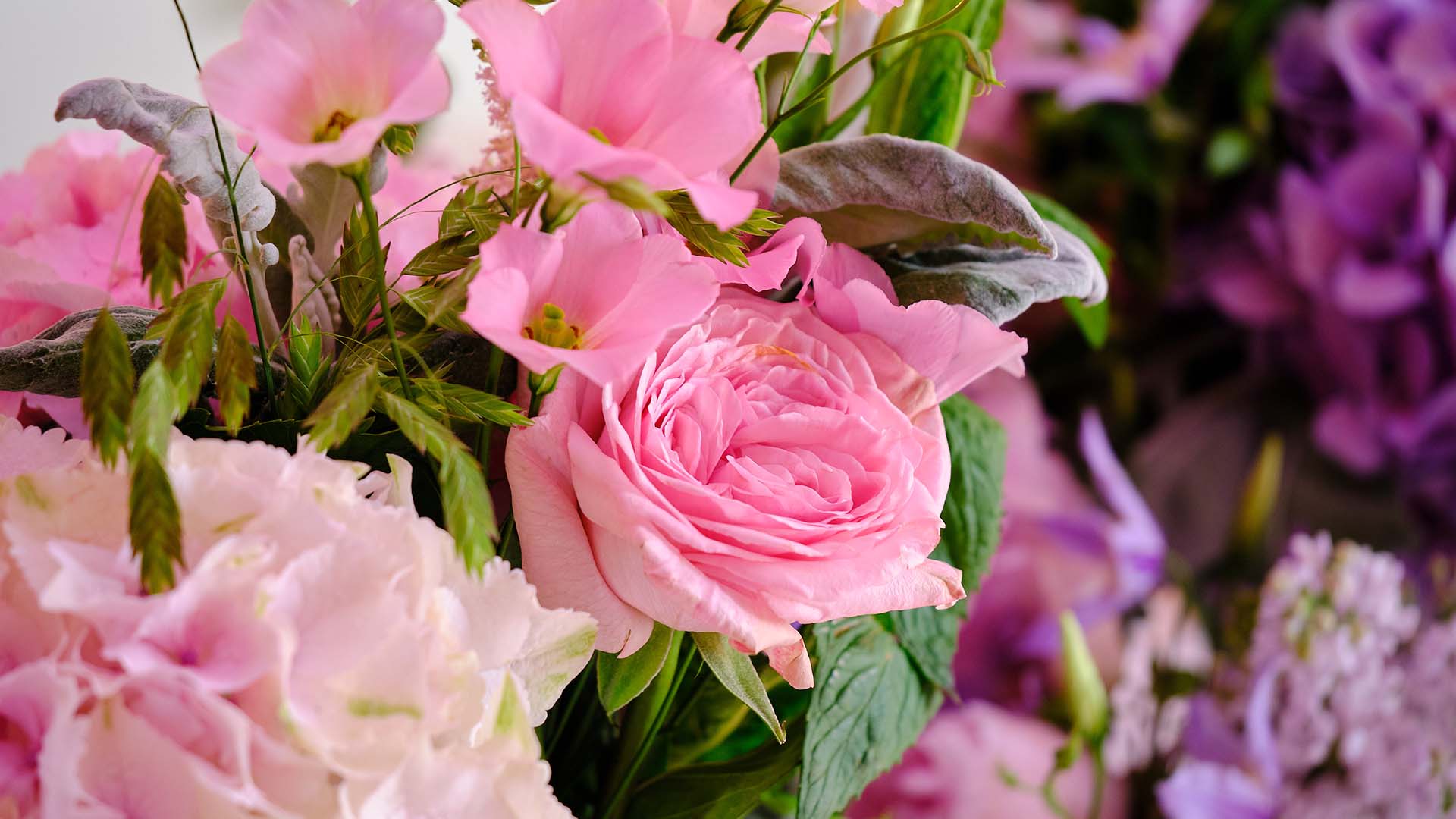 Related Topic: Top 5 Summer Cocktails
Foodie Fun
People with seasonal allergies can experience a tingling of the mouth or itchy throat from oral allergy syndrome. There is evidence that this happens after eating certain fruits, vegetables, and tree nuts. As a party host, it will be important to know what the guest's specific allergy is, and ensure a meal is prepared that minimises any reactions. Not forgetting other allergies and intolerances, such as dairy, wheat and gluten. All of which, with TLC's team of creative chefs, need not be a problem. Modern catering allows for an innovative menu to suit all guests – it just needs careful planning and some theatrical presentation. Allergy UK have some excellent advice on their website.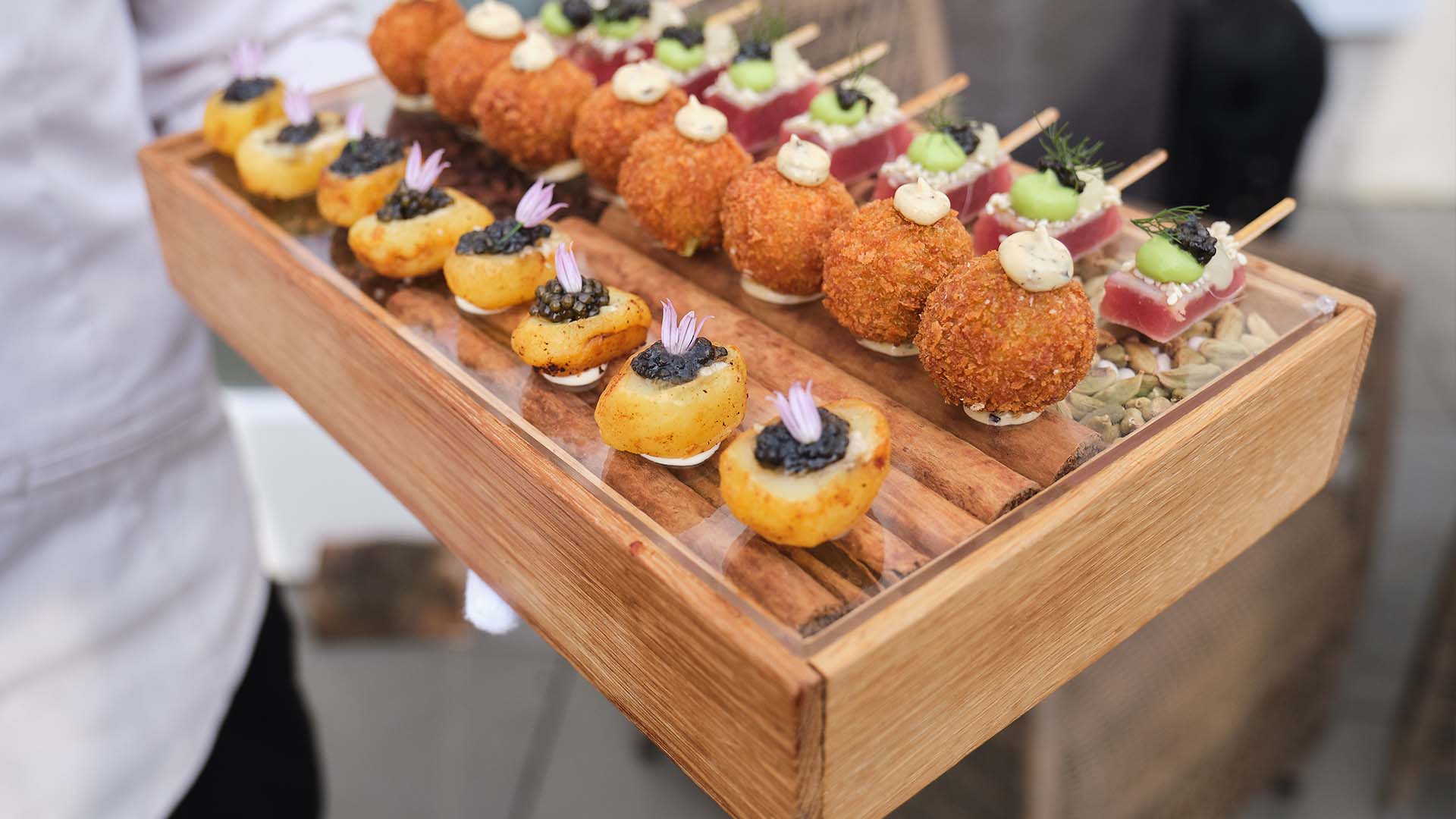 Last, but not Least
So regardless of your summer allergies, there is no reason for you to miss out on the summer fun. A great host will have soft tissues to hand (branded for a wedding or special party of course), large sun hats and a 'standby' box with anti-allergy creams and something to soothe stings. It is also though that a splash of water on the face will dislodge any pollen, so offer facial spritz as a table gift. Ladies may be reluctant at first – make up considered – but we love this Vichy Thermal Mineralising Spa Water…and your guest will too. Always be prepared!
I hope our Tips to Beat Summer Allergies at Outdoor Parties has helped with your planning!