The incredible Ed Sheeran performed at a TLC-planned fundraising event for East Anglia Children's Hospice (EACH) last night.  This was Ed's first official performance of 2016 – a real coup for the charity!
Ed Sheeran performed an exclusive live 45 minute set which included a rendition of Justin Bieber's Love Yourself – a song Sheeran co-write but said he has never played live before.
Check out images on our Facebook page – here's a few to keep you going!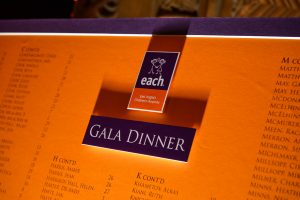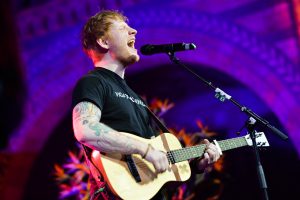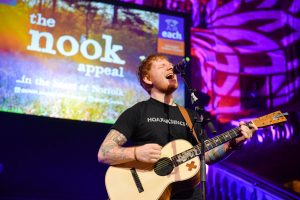 Ed Sheeran performed at the event as part of his commitment to being a patron of EACH.
See our image galleries at www.tlc-ltd.co.uk for more photos.