TLC has joined the Manchester PA Network  as an exclusive event partner, and for our first event…..we helped the executive team to plan the Manchester PA Network 10th birthday party!  A brilliant night hosted at Hotel Football where meeting up, having fun and first class entertainment took centre stage.
THE PARTY
Here's a glimpse into the night: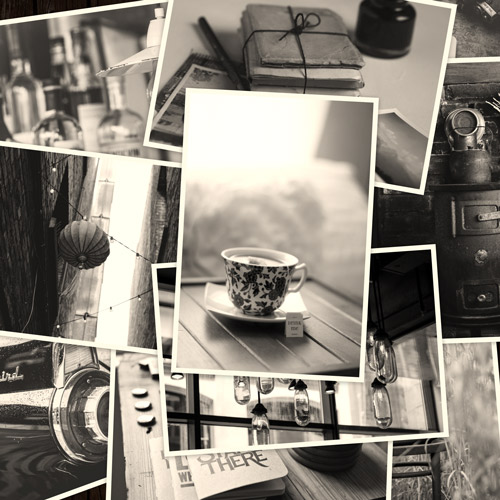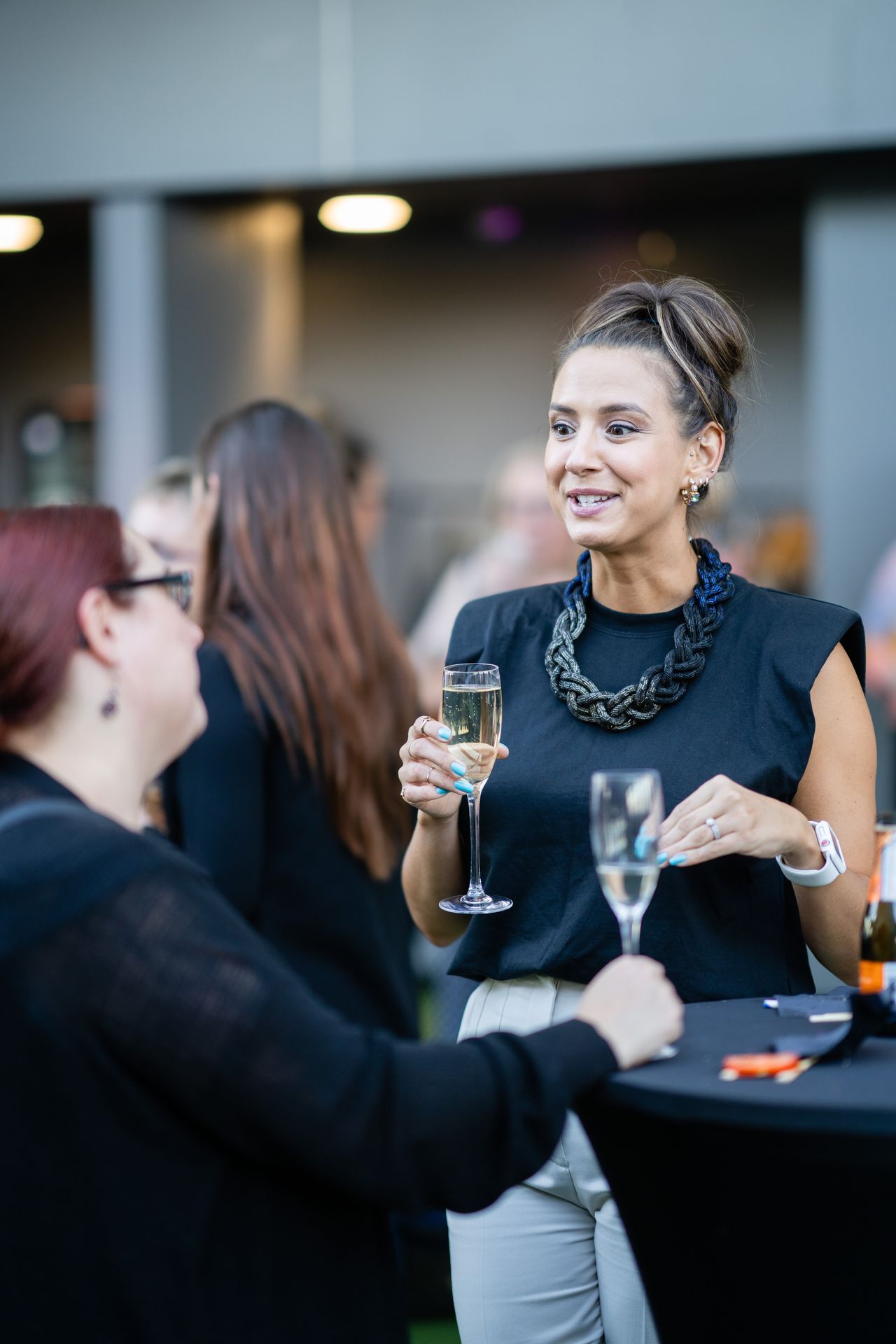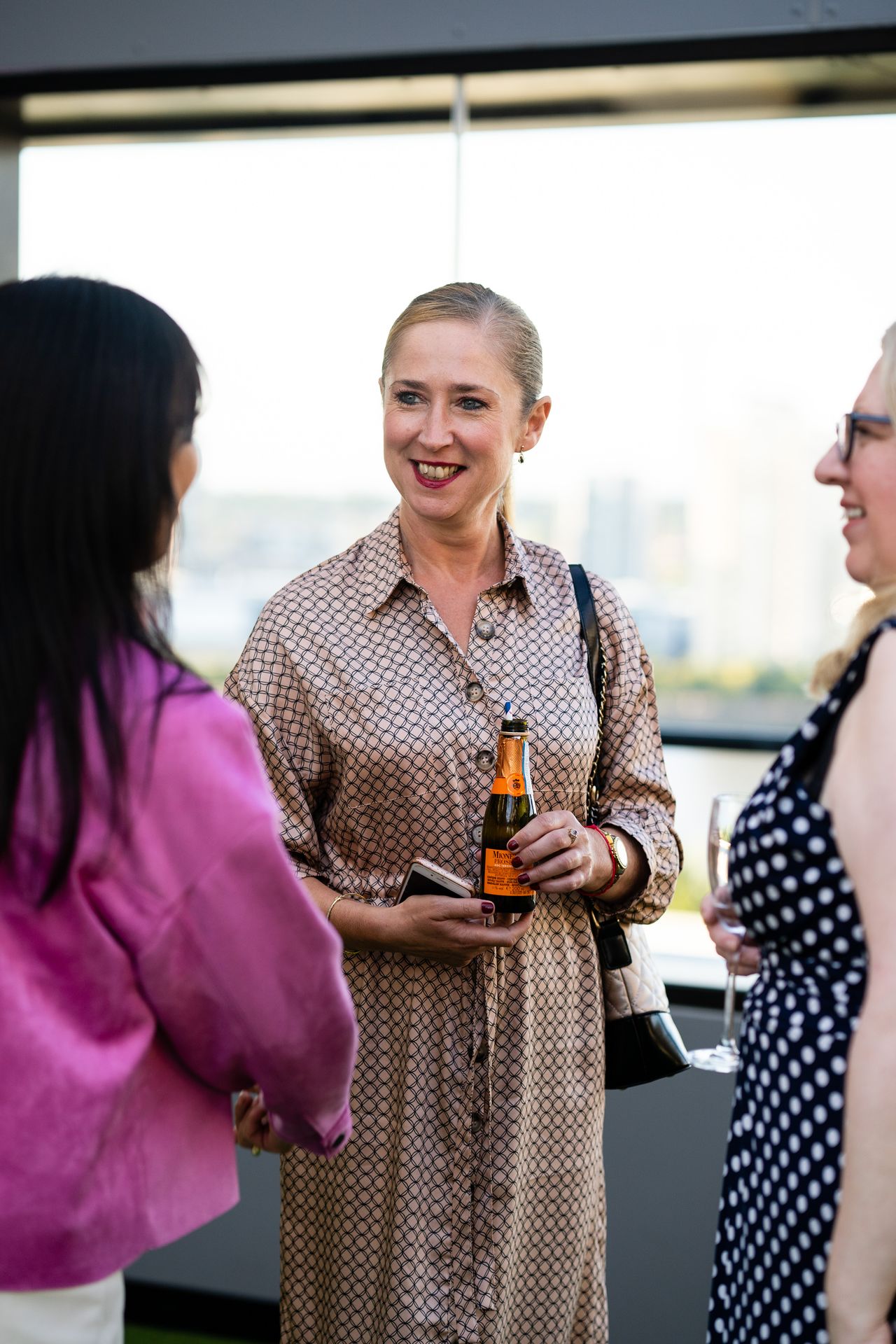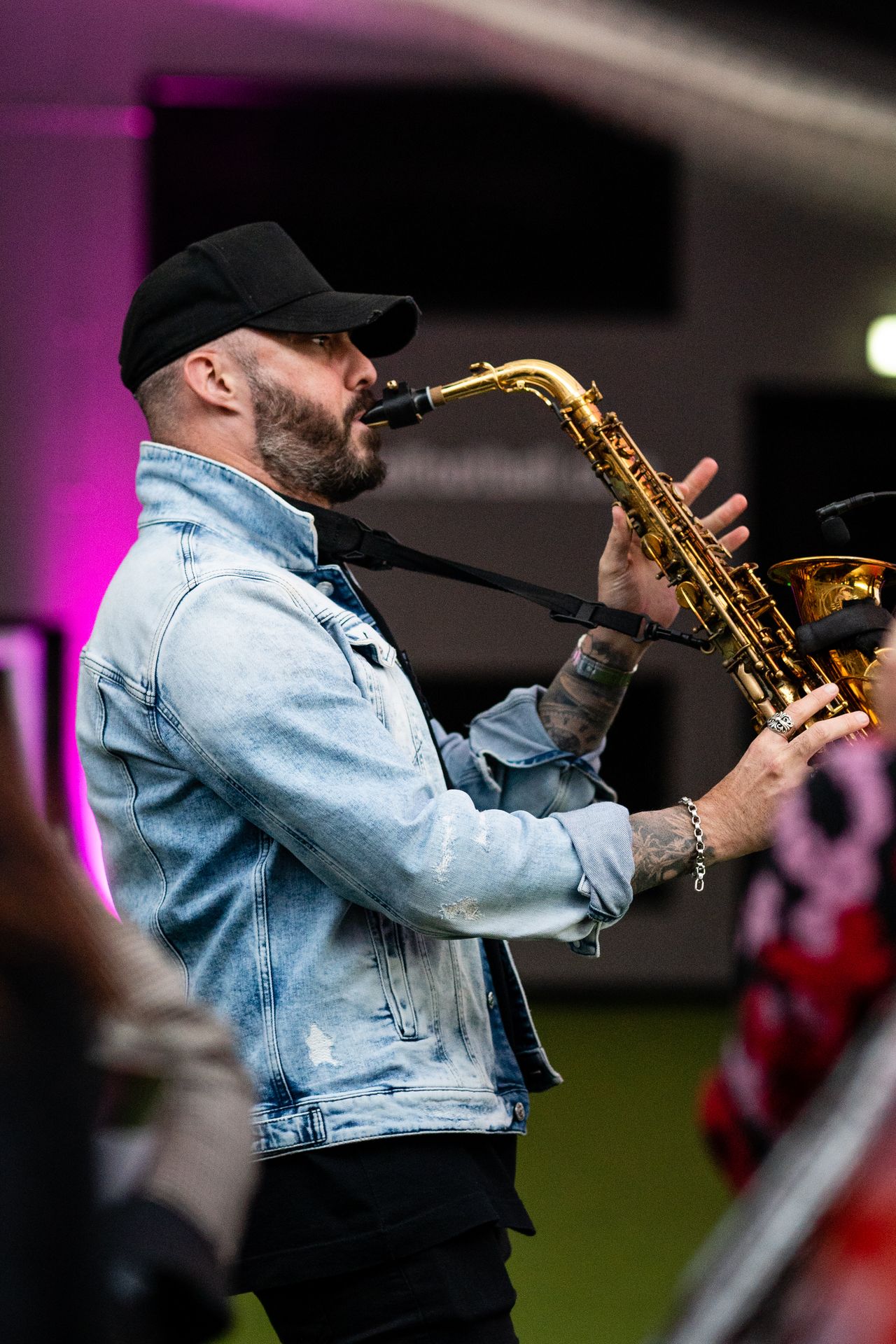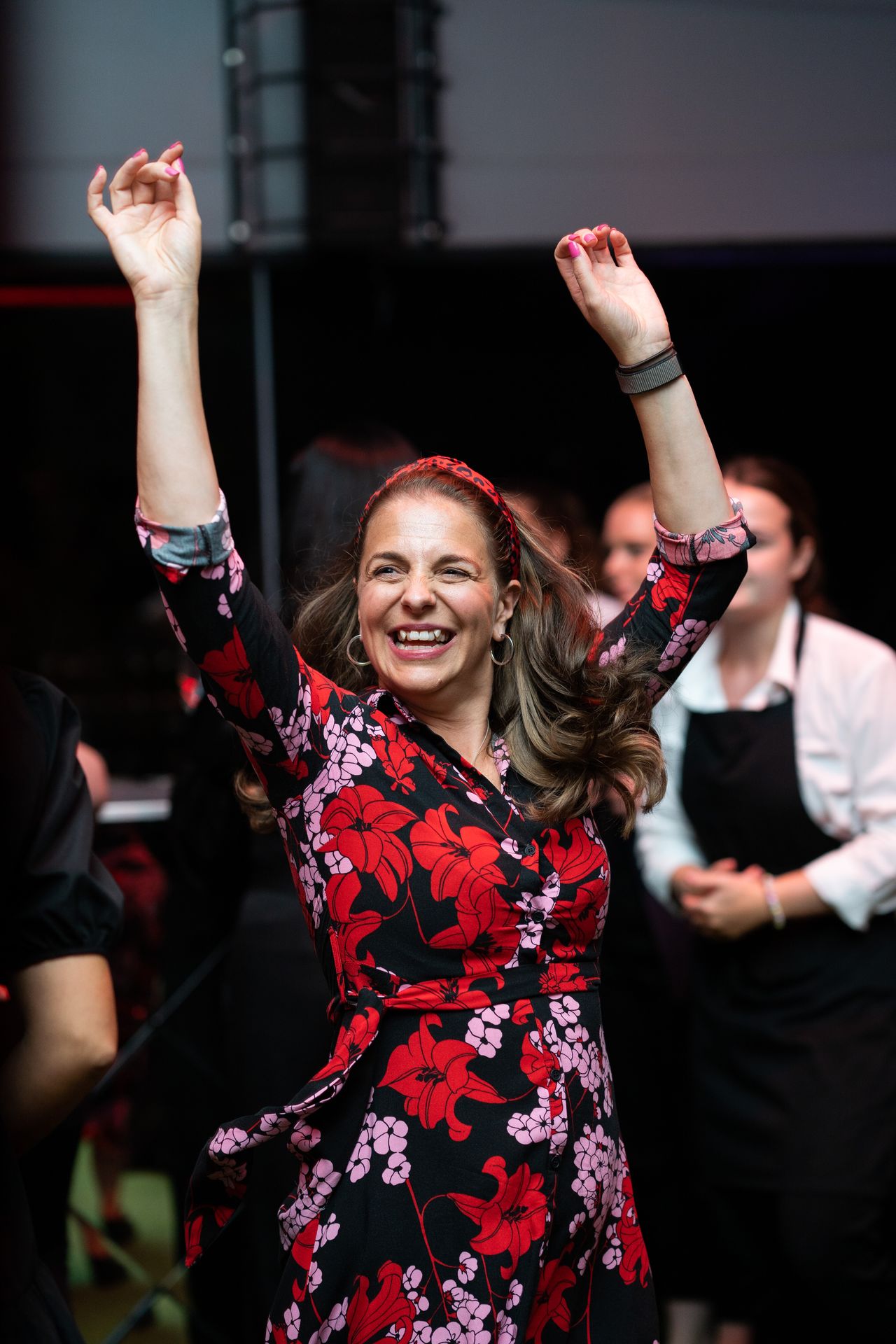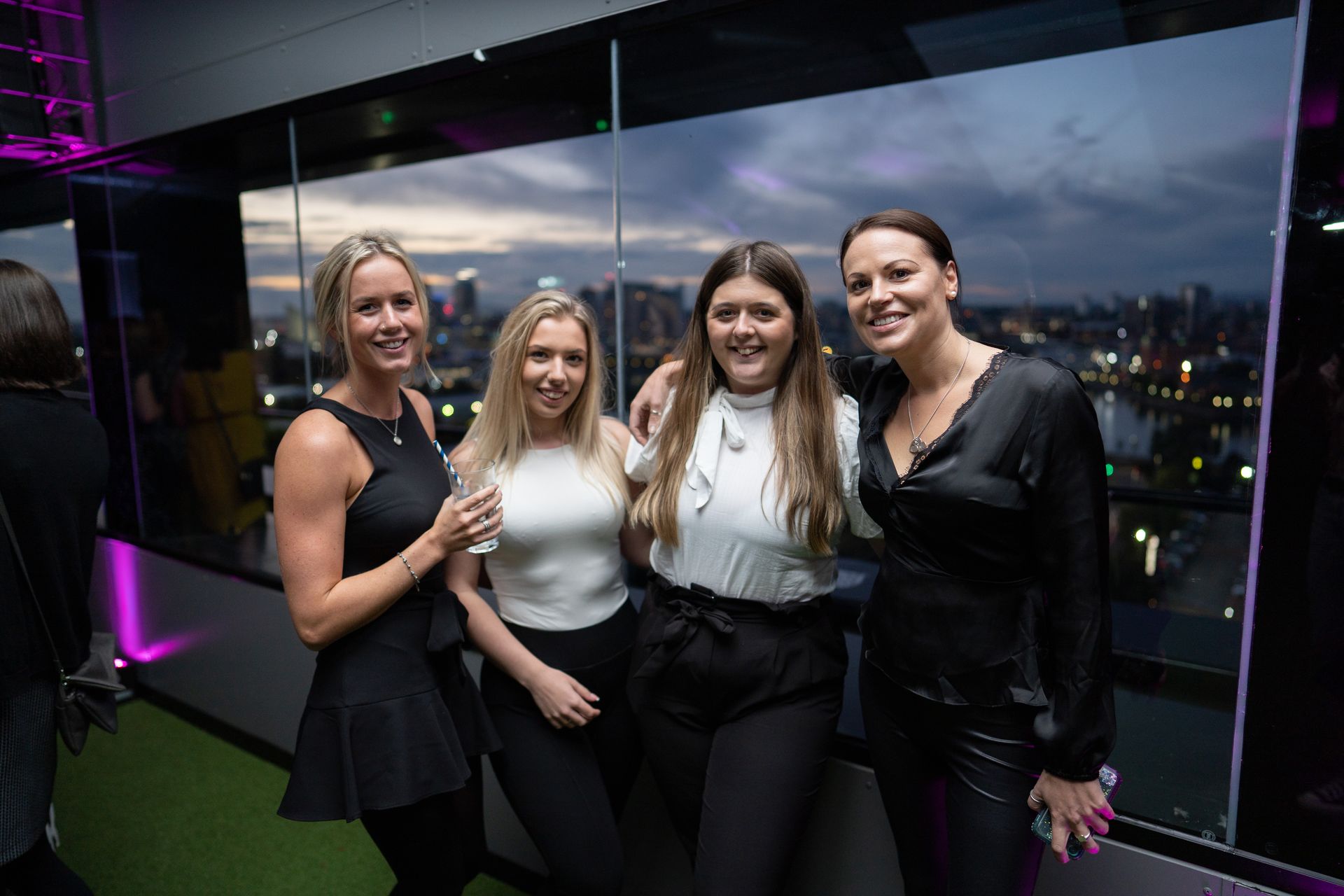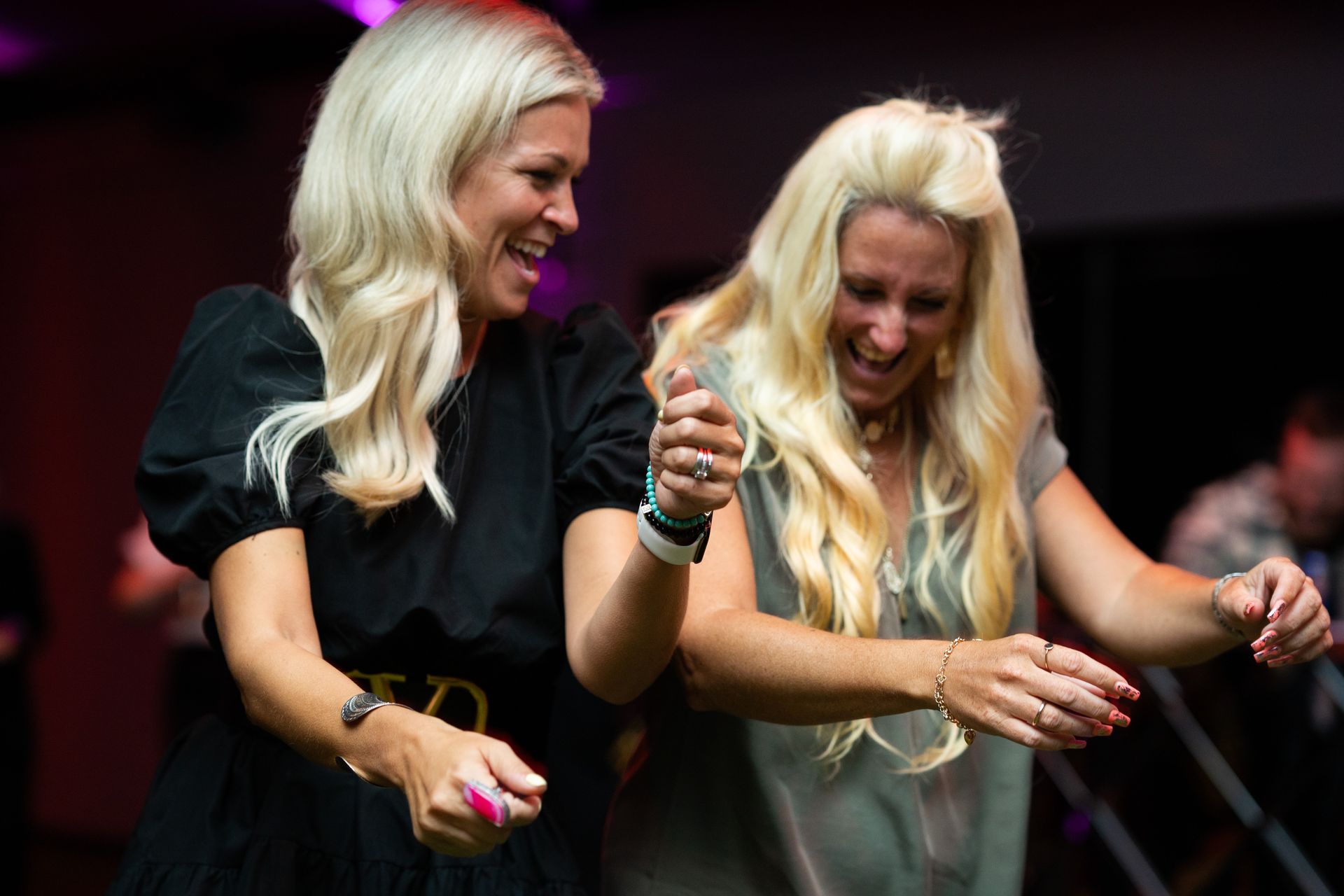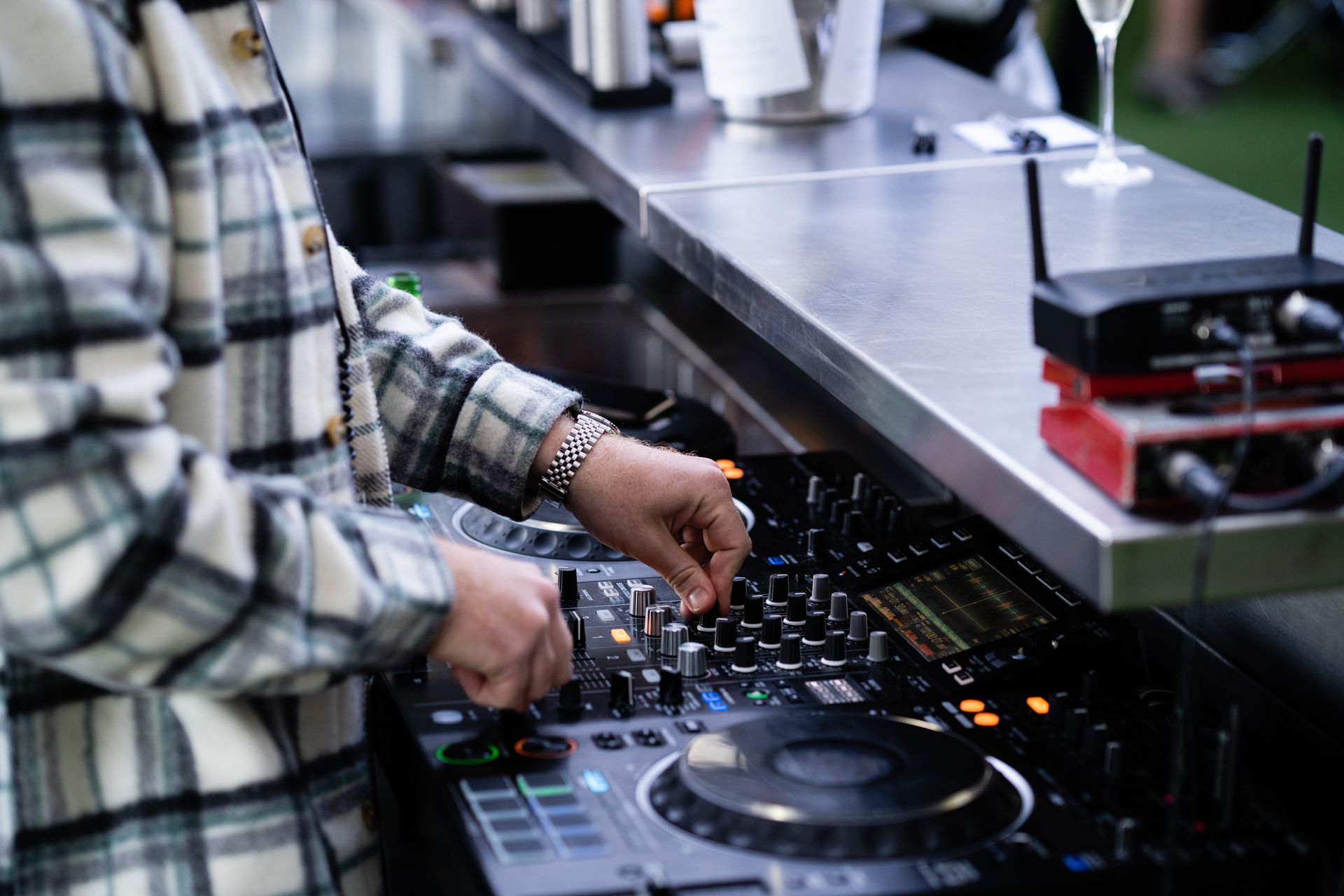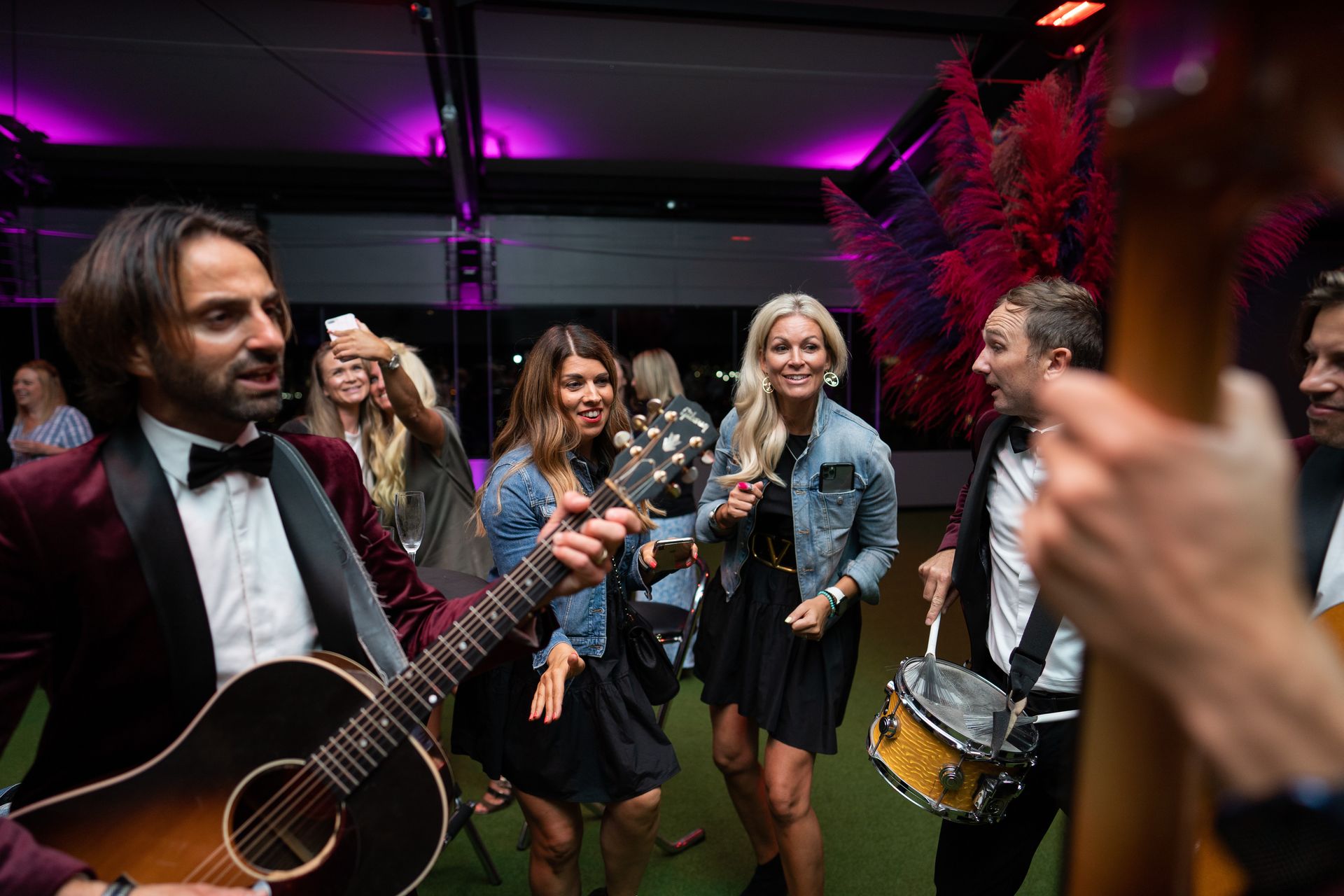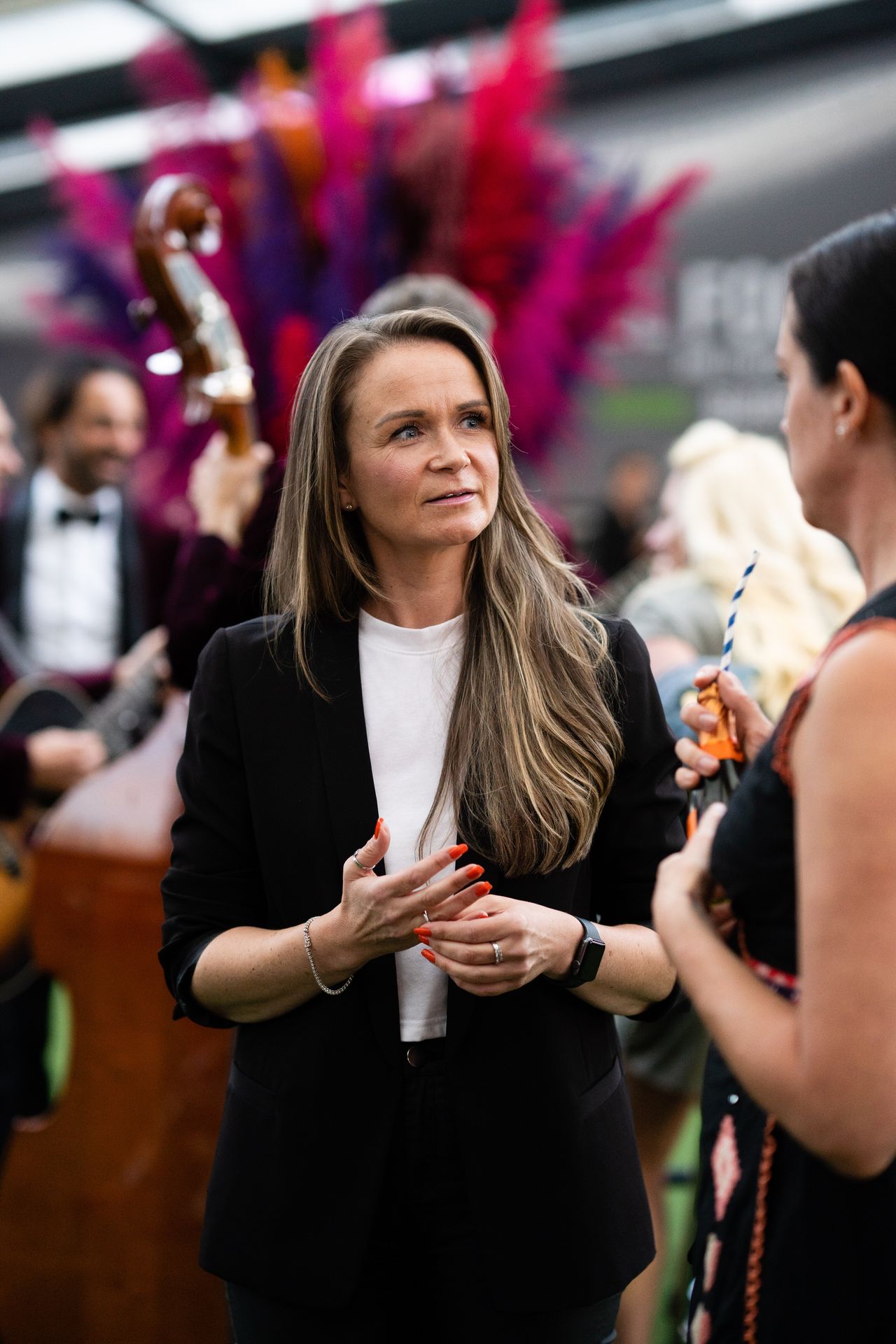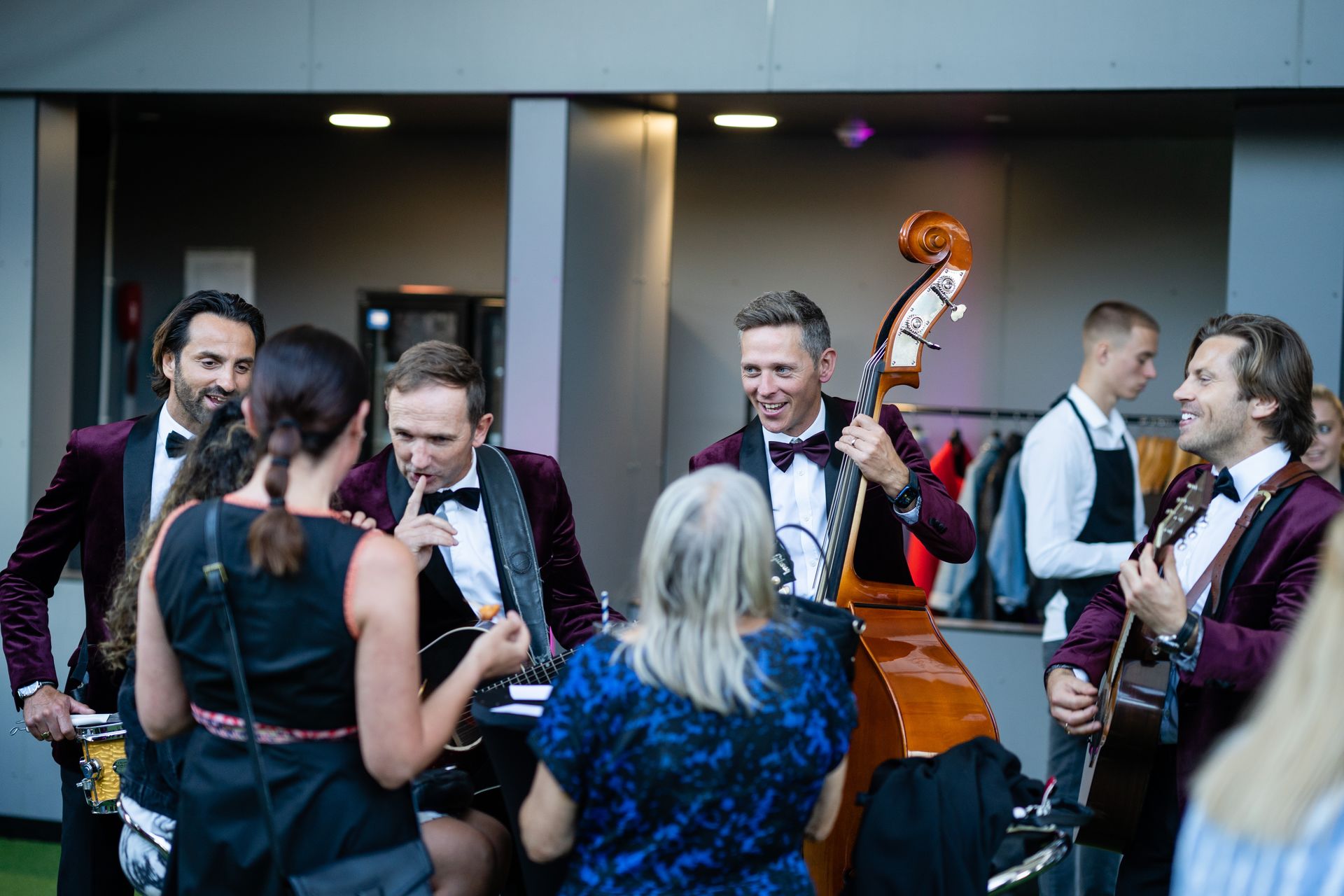 THE PA NETWORK
The Manchester PA Network is a not-for-profit organisation, co-founded by Amanda Hargreaves and Melanie Sheehy in July 2011. Since the network launched, Amanda and Melanie have been joined on the executive board by Jane Brazzill and Michaela Wakeman.
FIND OUT MORE
For more details visit: www.manchesterpanetwork.co.uk/
Thanks for sharing the love!