Coronavirus Lost Generation of 2020
Since the beginning of the pandemic employment or indeed the uncertainty has been one of my concerns. New research into youth unemployment has found that 600,000 more young people could be out of work this year due to the coronavirus. With pay and prospect 'scarred' for years. INDEPENDENT ARTICLE They will become the Coronavirus lost generation of 2020.
I accept that in the great scheme of things this could be perceived as way down the pecking order. People are dying whilst others are losing their livelihoods. It may be true that some, if not the majority, of young people could go back to live at home with parents and ride out any possible recession with their whole lives to rebuild their careers. But, there's a bigger picture that many of us are overlooking as we become consumed with the herculean task of keeping our businesses afloat.
If we don't support and nurture new talent into our sector, they will go elsewhere. For me, a person who has built a business with the help of young event industry talent, this would be a tragedy.
Commitment to New Talent
I've always committed to having an intern at TLC. And what brings the current situation into even sharper focus is very personal to me. In 2007 I hired my now Events Director Jess Randall fresh from university. She came to us with such energy, enthusiasm and creativity that I simply couldn't let her go. She was a raw talent and I immediately knew that with the right guidance and in the right environment she would be a force to be reckoned with. So, I told her that once she had graduated there would be a job for her at TLC. The rest as they say is history.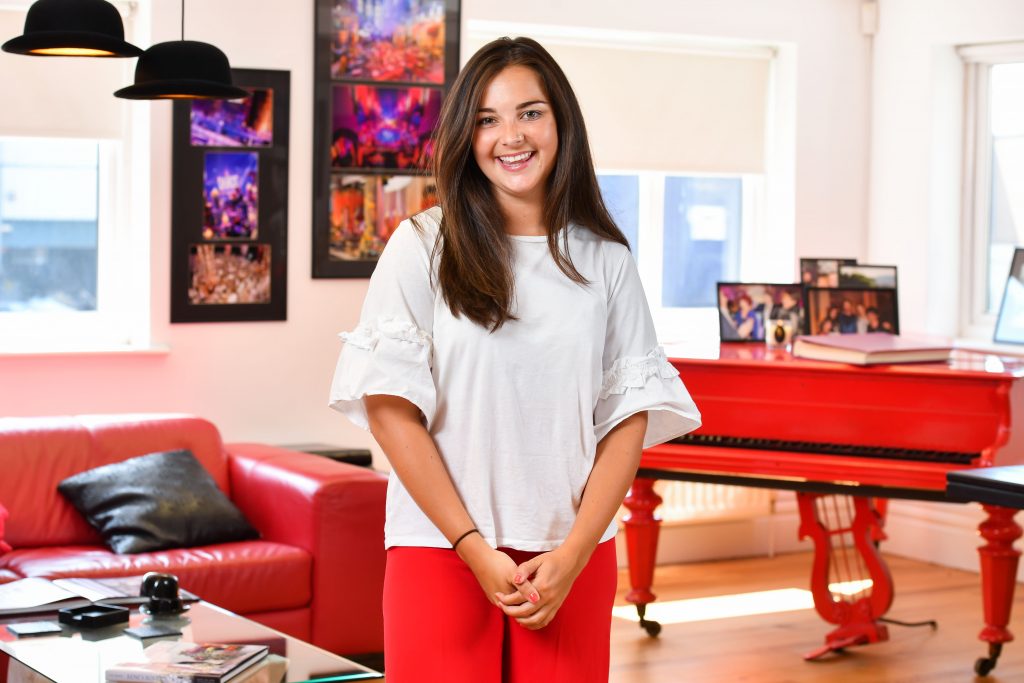 She's been with us for 3 years and is an incredibly important part of TLC. Creative. Enthusiastic. Hard working. Brilliant with clients, Jess has proved to be everything you want in a young event director. Developing the next generation of event planners is something I've dedicated a lot of my energy to. I love nothing better than delivering my annual lecture to the budding event planners at Manchester Metropolitan Uni. Taking time to share experiences, and my own brand of wisdom.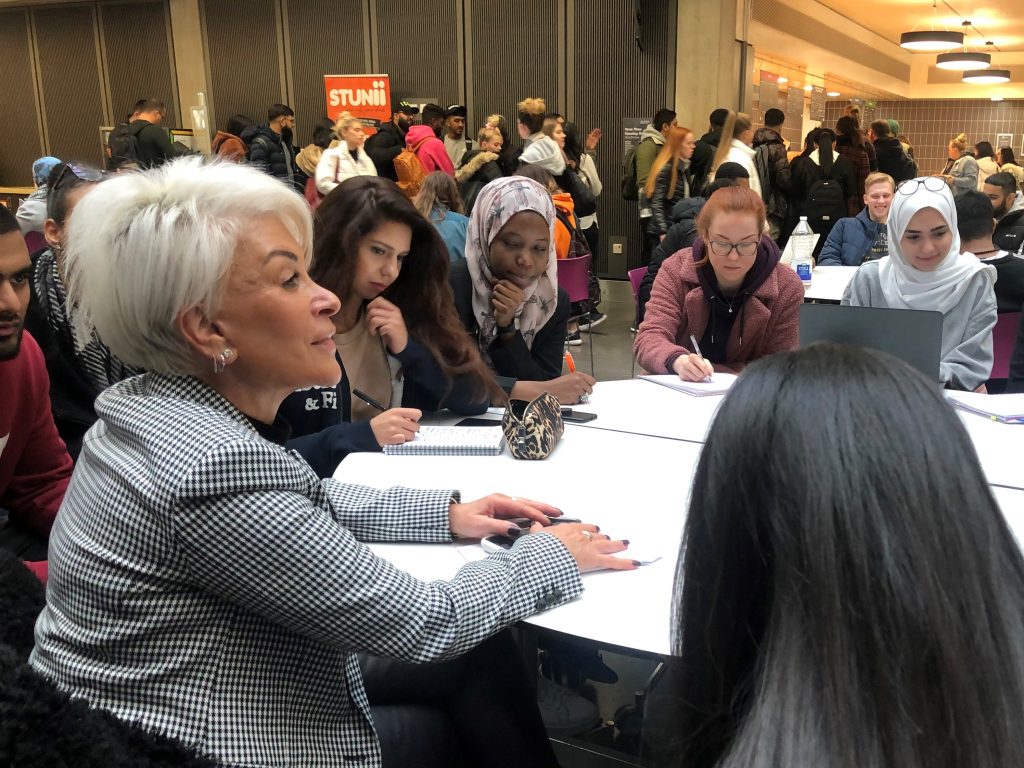 The Lost Generation of Planners
Unfortunately, the first sector to shut down is likely to be the last to reopen for obvious reasons. The events industry has, frankly, been decimated by the pandemic. But even with all of this going on in the background, the thought of graduates, talented individuals, who will qualify and be sent out into a jobs market where there are no jobs, has been bothering me.
Not only have they had the joy of graduation taken from them. No final exams. Parties cancelled. Post-graduate travels on hold. The final chapter in their academic career simply stopped mid-sentence and carefree university life became a memory. Now they're being released into an economic wasteland.  However, this is about more than just wanting to nurture new talent. It's about the event industry as a whole and how we move forward to avoid allowing this crop of talented planners to be remembered as the coronavirus lost generation of 2020!
Our responsibility (with Government support) is surely to ensure that these eager, talented individuals realise their potential within our industry and don't go elsewhere. They're the future of the profession we've given our lives, hearts and souls to.
The Youthful Solution
I believe that the key to our recovery partly lies within this generation. I'm no technophobe. I may be known to Insta post at 3am, but I wasn't brought up in a world where I learned to swipe and pinch before I could read and write. Young people coming through are digital natives. And now, more than ever, the events industry needs to harness technology and innovation.
In an industry built on bringing people together, we need to find, new, safe ways of doing so while we ride out the rest of storm.
When I first started out, people just organised their own parties and meetings, much like they are doing now on Zoom, Skype and Google hangout. Then event planners came along with inspiration and creativity and events were elevated to a level nobody could have imagined. It's this enthusiasm that we need right now – new avenues of thought that can add value to companies finding their way to doing business in the 'new normal'. The Coronavirus lost generation of 2020 could be a major part of our recovery.

To Conclude
Finally, what I do know is that as an industry we won't simply give up. We're a hardy bunch. It's taken all my resolve to stay focused and positive, but I have ridden out recessions, divorces and more. It may be a bumpy road, but I'm committed to ensuring that TLC survives and thrives. And when that happens, I will be certain to welcome a new intern into the fold.
For more information on how TLC are staying positive during Coronavirus, take a look here.