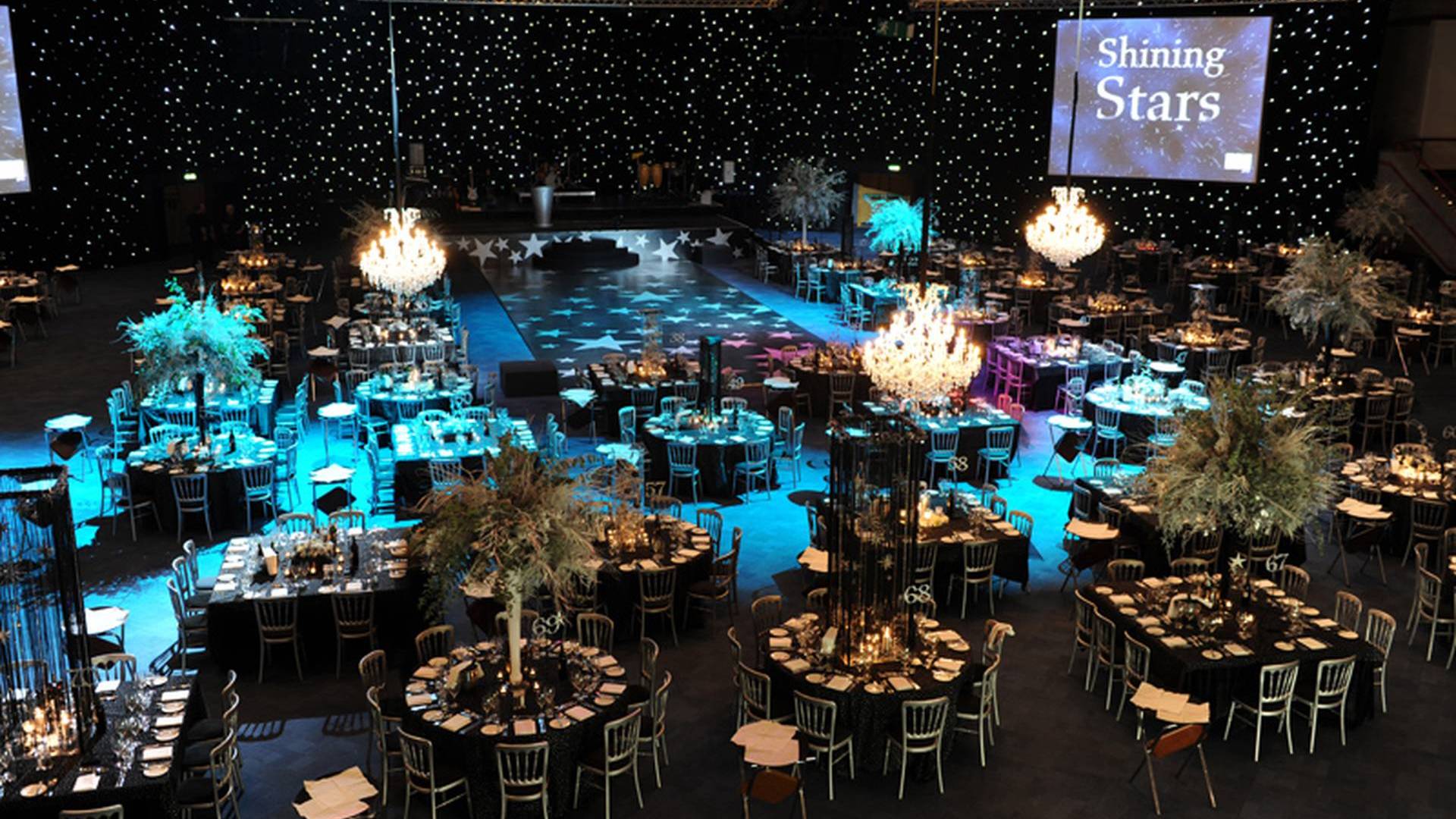 Expertise. Innovation. Assurance.
The Taylor Lynn Corporation boasts a wealth of experience and knowledge as expert conference planners in Manchester. TLC delivers expertly organised conferences and business events. If you're looking to outsource an event, or you need a safe pair of hands to work alongside your in-house team, TLC will provide the conference solutions.
Our business events are memorable for all the right reasons. The TLC team of conference planners in Manchester combine boundless energy, meticulous planning and creative flair to ensure your conference or business event runs seamlessly.
From those with 25 attendees, through to multi-day events with thousands of delegates. Working across financial, travel, retail, hi-tech, entertainment and FMCG sectors, to name but a few, we blend the unique experience and skills needed for successful conference planning. TLC has produced thousands of conferences of all sizes, right across the world. Each meticulously planned and delivered.
Acting as an extension of your team, our skilled team of conference planners in Manchester, can manage your event from concept to final production. Let us source the perfect conference venue, plan travel and logistics, and oversee banqueting and accommodation requirements. With the eye firmly on the corporate ball, a post-event evaluation process with guarantee productivity.
Once again, TLC delivers a vital ingredient in your conference success.
---
Inspirational and aspirational. Not a follower of trend; a leader of it. Join our social community below for a glimpse into TLC's exclusive style, ideas and creativity. Elements that elevate our events with a unique sense of excitement.