Dreaming of pure white sands, blue skies and oh, the sunshine? What most of us would give to jet off on a tropical break right now. Or even plan a work trip! For TLC's latest destination guide to Barbados transports you to the favourite holiday spot of the rich and famous. A place where you're more than likely bump into the likes of Simon Cowell, James Corden, Justin Bieber, Mark Wahlberg, the Rooneys and of course Rihanna, paying a visit to her home isle. We can all dream.
There's more to Barbados than celeb spotting though. Exquisite hotels, fine dining and of course the pure white beaches that stretch as far as the eye can see. CEO Liz Taylor makes Lone Star Hotel and Restaurant her home from home when visiting the island. A great place to hear the fabulous Swan Band play on New Year's Eve! But she's also made it her mission to explore the island. So, if you can drag yourself away from Lone Star's cocktails, beachside setting and fresh seafood, here's Liz's event planner's destination guide to Barbados.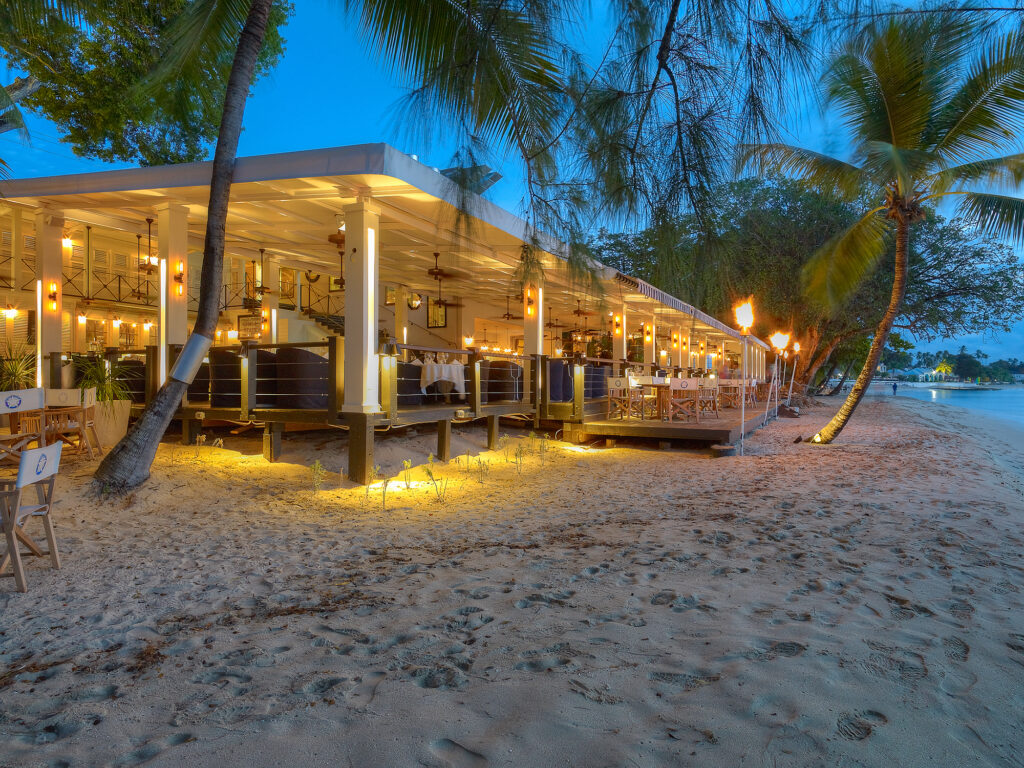 BEST AIRLINE: VIRGIN ATLANTIC
Virgin offers daily flights from London Heathrow and you can also fly none stop from TLC's HQ home town, Manchester, three times a week. Flight time is around eight to nine hours from the UK, so it's worth investing in comfort. The good news is that even the economy options from Virgin are comfortable. With three sub-categories each slightly upgraded from the last. We'd recommend Economy Delight for those on a budget, which offers extra leg room and priority boarding. If you're a frequent flyer you can use your airmiles for an upgrade.
For those who like to travel in style it's Upper Class all the way. Chauffer driven car service, roomy leather seats, sumptuous flat beds and fine dining. Live the high life and impress that client.
BEST HOTEL: THE LONE STAR BOUTIQUE HOTEL & RESTAURANT
Choosing a favourite hotel in Barbados was extremely tough. From the Sandpiper, a well-known celebrity hot spot to Cobber's Cove and Fairmont Royal Pavilion, Barbados has so many choices! Sprawling five-star complexes and intimate, boutique hotels with a quirky twist – it's the latter that gets our vote when it comes to the best hotel award in our destination guide to Barbados. The Lone Star is a former garage converted into a seven-room hotel that combines cool, contemporary comfort and laid-back luxury. There is a converted beach house which can be reserved in its entirety for those seeking privacy and seclusion.
The celebrated Lone Star restaurant is a culinary attraction for island residents, gourmet travellers and celebrities – in fact we've spotted none other than Simon Cowell on more than one occasion. He happens to be a huge fan of the Shepherd's Pie. It's the only restaurant on the island where you can dine directly on the beach, so be sure to take advantage. Just off shore is one of the most popular places to see the island's magnificent green see turtles.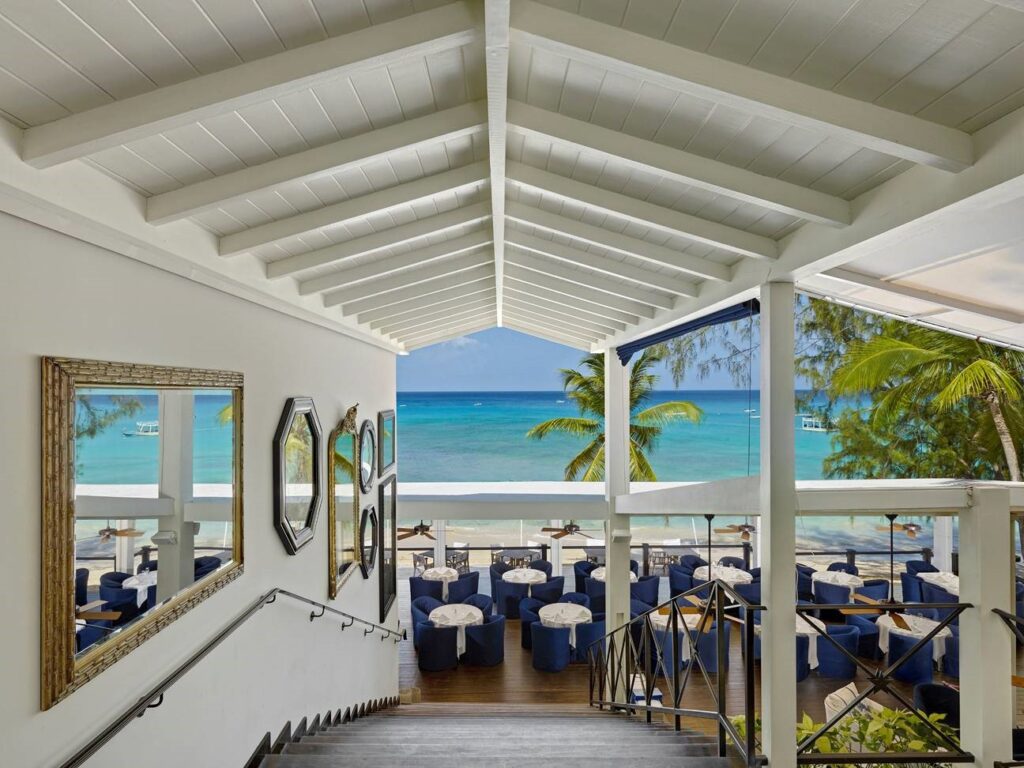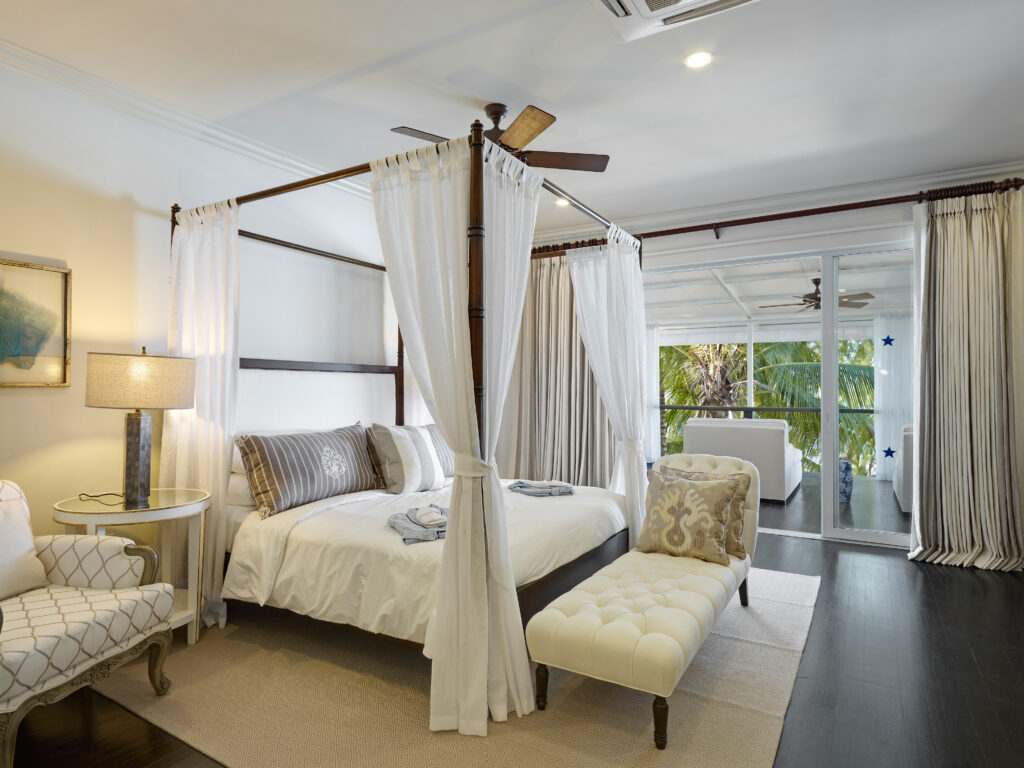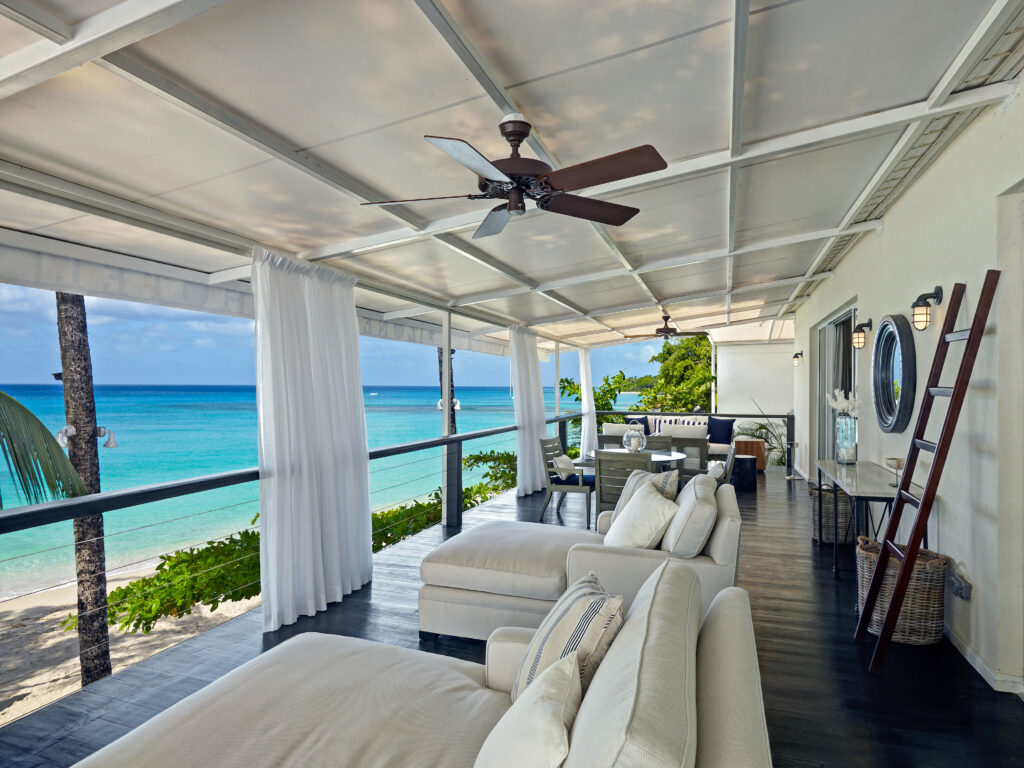 BEST VENUE FOR A CORPORATE EVENT: THE CRANE RESTAURANT
Barbados of course specialises in outdoor events and beach parties – it's really quite hard to find a bad outdoor venue, although unfortunately there are a few.
We love Lone Star's restaurant for a private dinner or personal celebration. And as an all-rounder for both corporate events and private parties, we've chosen The Crane as our best venue in Barbados for a corporate event. A ten-minute drive from the airport with 5000 sq. ft of indoor event space it's ideal for travelling visitors. The Town Hall is The Crane's self-contained event and banqueting facility that can be reserved as one suite or subdivided into three for smaller meetings. It has its fair share of outdoor space too with panoramic ocean views and peaceful surroundings. Hire the signature pool for pre-event cocktails, and a number of the hotel's onsite restaurants can also be booked exclusively for private events. You're well and truly spoilt for choice.
BEST ROOFTOP BAR: FUSION
A must on my destination guide to Barbados. Fusion's unique interior style was curated by one of North America's leading interior designers. It is inspired by the ancient art of Feng Shui, which promotes balance and harmony through a fusion of the four elements. A vibrant 'live wall' greets you upon entry, leading to a water-table that creates zen-like calm. Fire pits and cooling trade-winds provide the air and fire elements which combine to create an ambience like no other.
Yet it is nature's design that provides the most breath-taking backdrop.  With sweeping floor to ceiling views of the island's west coast. And as if that weren't enough the retractable roof gives guests the option of dining beneath the stars.  Atmosphere, spectacle and excitement in abundance. Fusion is second to none for those in search of an experiential dining and drinking spot.
Weddings, private or corporate functions can all be comfortably accommodated with private elevator access if desired.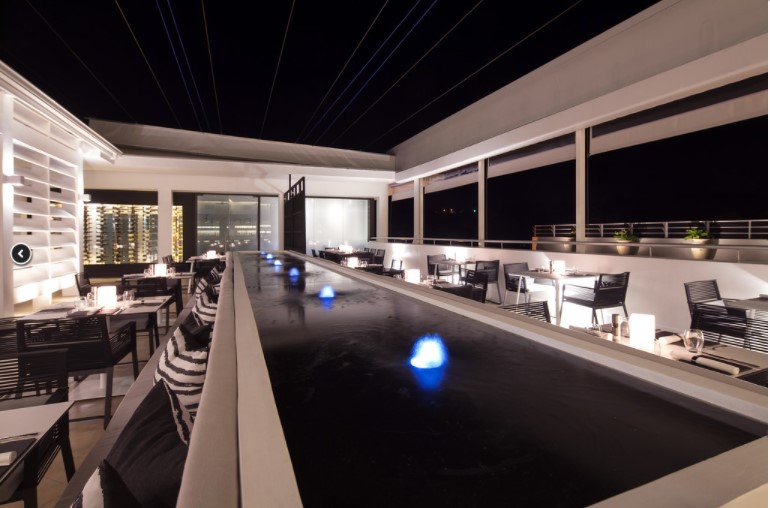 Photo Credit: FUSION ROOFTOP – Home
BEST SPOT TO WOW A CLIENT:  CAMELOT RESTAURANT
The Tatler travel guide states that "Lunch can only be one thing: the Caribbean's best club sandwich, preferably eaten on a beach bed …" Perhaps a sun lounger is not the best place for a business lunch.  But the Camelot Restaurant at Cobblers Cove is renowned for it's five-star menu and fresh seasonal dishes. In fact, you'd be hard pushed to get much fresher.  The hotel fisherman, Barker, brings freshly caught fish to the chef, Jason Joseph, each morning. An intimate setting right on the seafront with the finest food available on the island, how much more wow can you get?
BEST RESTAURANT FOR A BUSINESS DINNER: THE CLIFF
You can't beat Barbados for alluring beachside dining with uninterrupted views of the calm seas. If you are staying at Lone Star, you'll know how good their restaurant is already, so branch out. Many would choose The Cliff as their restaurant of choice to impress a business associate. Although, with panoramic views of the ocean and candlelit dining on a cliff side vista you may find one or two romantic couples and honeymooners here too. The flaming torches, coral stone walls, black coral candelabras and artisan décor give The Cliff a magical feel and the food is highly acclaimed. It is often referenced as one of the finest places to dine in the Caribbean.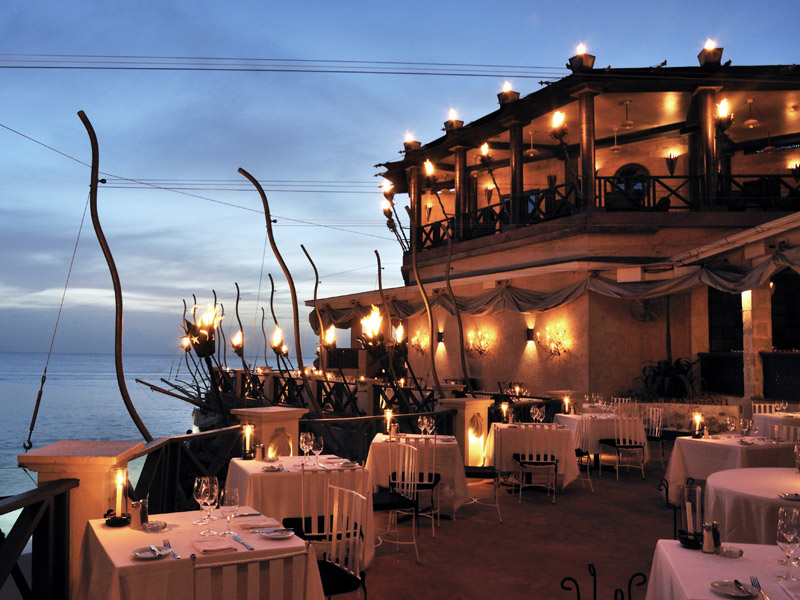 A HIDDEN GEM: SHARK HOLE BAY
Not an event space but a definite hidden gem. Shark Hole Bay is a place to truly get away from it all. Getting there is an adventure in itself and if you really want to experience it without interruption then a weekday morning is the best time for total isolation. The ocean has carved out a funnel shaped bay which gives it the feel of a waterpark. Yet there is nothing man-made about this beauty spot. A word of caution, it's a divine place to step into the crystal waters, but give the waves the respect they deserve as riptides are common on this coast of the island.
https://barbados.org/shark-hole-bay.htm#.YE5v-mj7Ryw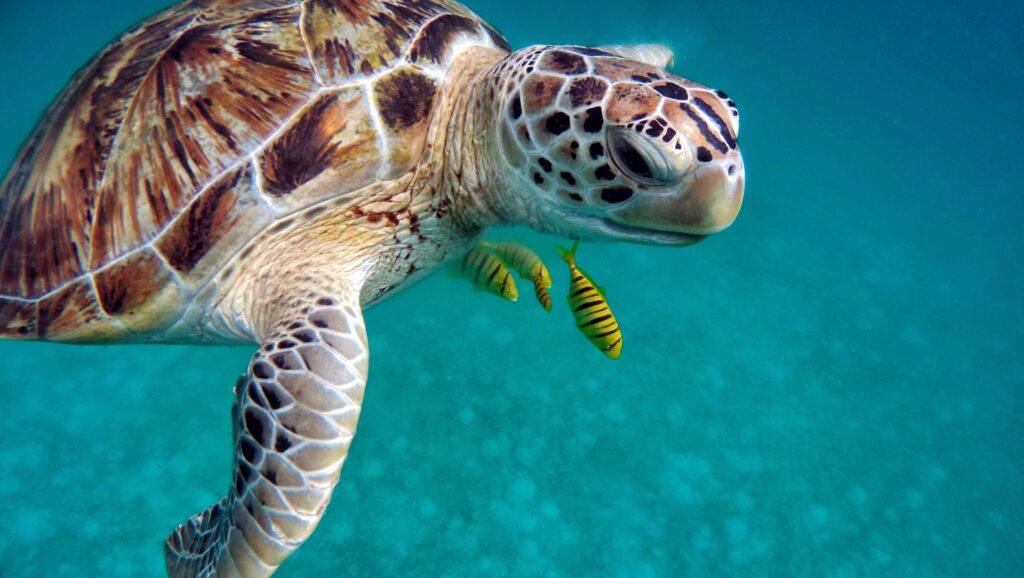 WHAT INTERESTING FACT WOULD YOU TELL A CLIENT?
There are over 3000 hours of sunshine each year in Barbados, with average daily temperatures of 30 degrees. This makes it the ideal winter sun destination to top up those vitamin D levels.
Sunshine aside, you may not have heard that in Barbados it's believed to be good luck for a mongoose to cross (or should we say scurry across) the road in front of you. These cute little creatures were introduced to the island to protect its once extremely precious sugar cane crops from rats. However, the plan was ill thought out given that rats are nocturnal and the mongoose is diurnal. They're extremely fast so you if you do catch a glimpse of one as it scampers past you are considered lucky indeed.
If you have enjoyed Liz's destination guide to Barbados, but want an option closer to home, check-out TLC's Destination Guide to Edinburgh.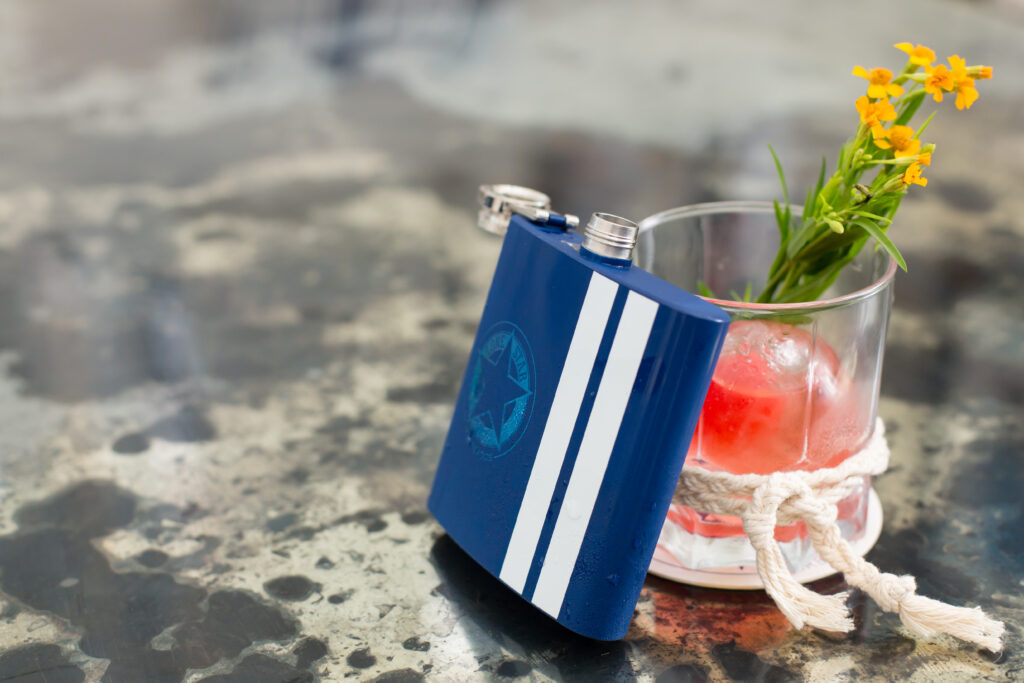 If Liz's destination guide to Barbados has inspired travel plans for you – share with others and spread the sunshine!