Destination Weddings for Gay Couples
It's a whole five years since gay marriage was legalised in most of the UK and in Northern Ireland just this month. Landmark moments that finally gave same sex couples equal rights to tie the knot in the many of the kingdom's most stylish and varied wedding locations. The change in law certainly opened-up many more options for gay couples in terms of how and where they can celebrate their nuptials. But, what about those same sex couples who long to jet off to more exotic climes for their wedding day? Our Destination Weddings for Gay Couples is here to help explain the pitfalls and some of the world's most exotic locations that embrace gay couples on their big day.

In which countries can Gay couples wed?
When it comes to gay marriage not all countries are as far along the journey to equality as the UK (yet some of course are much further). Currently 28 countries have opened their hearts and minds to the union of all couples no matter what their gender. These include: Argentina, Australia, Austria, Belgium, Brazil, Canada, Colombia, Denmark, Ecuador, Finland, France, Germany, Iceland, Ireland, Luxembourg, Malta, Mexico, the Netherlands, New Zealand, Norway, Portugal, South Africa, Spain, Sweden, Taiwan, the United Kingdom, the United States, and Uruguay. Same-sex marriage is also due to become legal in Costa Rica.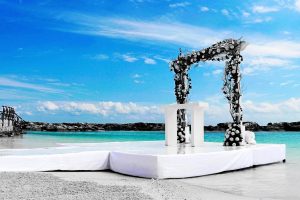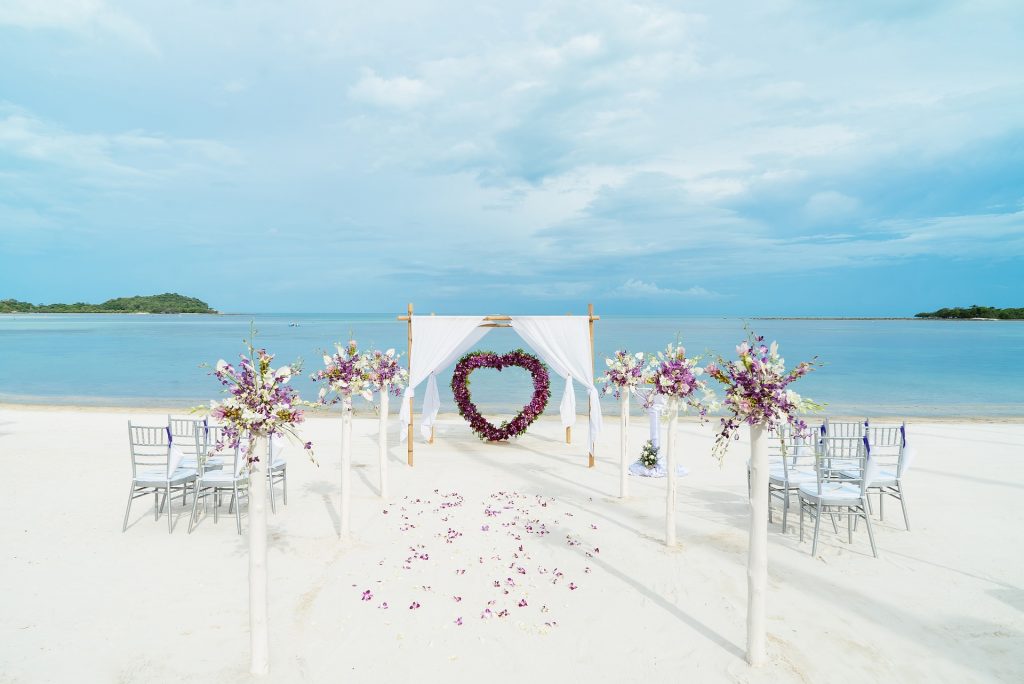 Be aware!
If you're planning to get married abroad it's important to do your research. This Destination Weddings for Gay Couples will help. It may not be possible to get married in a country, even if gay marriage is legal. Take the Netherlands for instance where gay weddings were first legalised back in 2001. Yet it's only possible to marry here if at least one partner is Dutch. Similar laws apply in Spain where couples may hold a blessing following a legally binding marriage in their own country. And in France, the couple must reside there for at least 30 days before the ceremony.
So where are the best places for gay weddings?
For breath-taking natural beauty, colourful architecture, epic coastlines and with no minimum residency requirements South Africa is hard to beat. You could even stay on an epic safari for your honeymoon. Looking for somewhere a little more iconic? Then why not head to the city that never sleeps and tie the knot in NYC. Mexico is another fantastic option for anyone looking for sandy beaches followed by dancing into the night.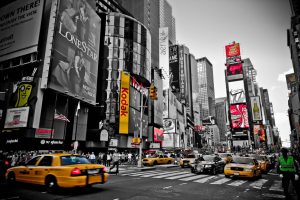 Once you've found your perfect destination wedding location, remember that not all venues are LGBT friendly. Enlisting the help of a wedding planner may be the answer to ensure they do all the hard work for you. In the meantime, you could take a look through these beautiful LGBT friendly wedding venues for some inspiration.
Once you have secured the location and venue – embrace the wedding design.
Here, for us at TLC, it is simply a special wedding day for a special couple.  We plan gay weddings like any other.  A design crafted around the couple's personalities and choices. There are a few elements that destination weddings do raise though, such as international logistics and weather.  Beach wedding; opt for late afternoon ceremonies and lighter clothing.   There's plenty advice here to help in planning your destination wedding day