Gary Barlow Will Headline a Charity Event in Manchester this Autumn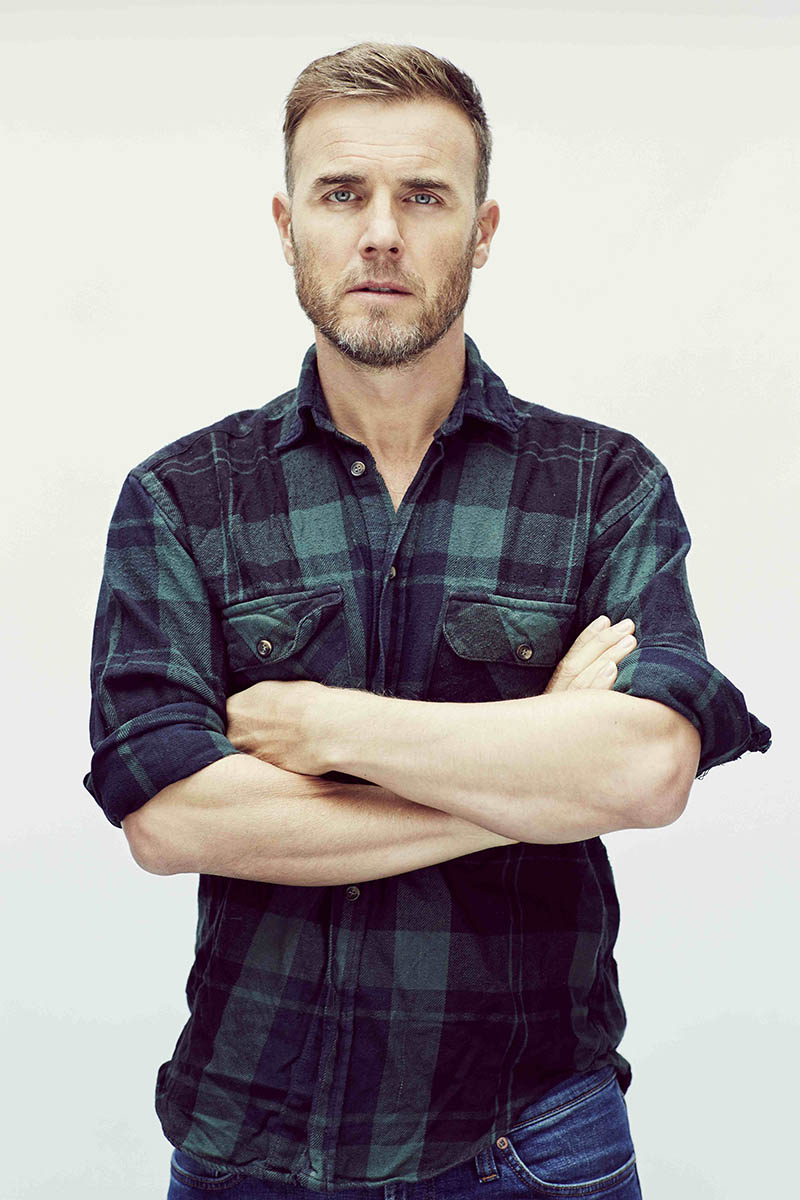 (@blairgetzmezibov)
One of the region's leading event planners, Liz Taylor of the Taylor Lynn Corporation (TLC), is spearheading a charity event this autumn that brings Gary Barlow back to Manchester to give an exclusive performance. This spectacular evening will raise money for Child Bereavement UK and The Red Sea Pedestrians (in support of Royal Manchester Children's Hospital Charity).  Gary Barlow will headline a charity event, being held on Thursday, September 27, 2018 at Victoria Warehouse, Manchester, and it will be hosted by football legend, Gary Neville.
The black-tie evening is packed with entertainment including the live performance from Gary, plus, organisers have flown the internationally acclaimed Swan Band from France to perform throughout the event. A central attraction on the night will also be the incredible fund-raising auction of 'money can't buy prizes' organised by Selfridges, which will also include lots such as a Bentley Continental, donated by Bentley Manchester.
Liz Taylor, managing director of the Taylor Lynn Corporation commented: "I wanted to create a truly unique night…and this is it. Gary [Barlow] and I have both supported Child Bereavement UK for many years now. He was also made an Patron for the charity in 2016, so when I asked him to help with this event, there was an instant yes!
"We both appreciate the incredible role of the charity in supporting young people and their families in times of loss and bereavement. Their work in the north west, and across the country, has touched many lives, but they need valuable funds to continue this incredible work."
Liz Taylor added: "We have bold ambitions of what we can raise in one night, but I know Manchester is a bold and ambitious city! For the last 18 months Emma Neville has played an active role in supporting Child Bereavement UK, and as a result Gary Neville has agreed to host the night. Bentley offered an incredible car to auction. Selfridges have provided us with 'money-can't-buy' auction prizes and gift bags. Ann Crossland and family have sponsored our band for the night. Victoria Warehouse donated their venue. The response has been immediate and exceptional. I think with this level of support from the north west business community, the quality of the evening and the generosity of our guests on the night, we can achieve anything!"
The dinner will offer a champagne reception followed by a three-course dinner, entertainment, party and goody bags courtesy of Selfridges. A limited number of VIP tables of 10 people cost £10 000, and additional tables of 10 people cost £5 000. Anyone interested should email: taylor.lynn@tlc-ltd.co.uk
We are proud to share profits from the event between Child Bereavement UK (registered charity number 1040419) https://childbereavementuk.org/ and the Red Sea Pedestrians (registered charity number 1158475), who celebrate their 10th anniversary this year. The Red Sea Pedestrians have, over the last 10 years, contributed to ground-breaking life-saving equipment for Royal Manchester Children's Hospital Charity http://www.redseapedestrians.org/.
If you have enjoyed reading that Gary Barlow Will Headline a Charity Event in Manchester, visit www.tlc-ltd.co.uk/press-room for more news about the event as it is released.