I 'still' do – wedding vow renewal tips
Nearly two decades after tying the knot in one of the most lavish ceremonies on record, David Beckham revealed this year that he and Victoria have since renewed his wedding vows in a more intimate setting. The couple, who have long been trend setters, recognise that while you may want the emotion of doing it all again, recreating your big day is not what vow renewals are all about.  Confused? Here's a quick guide of wedding vow renewal tips for how to plan an equally special day, and renew your vows in style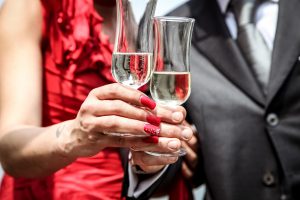 Invitations
Lavish celebrity vow renewals have set a trend for increasingly bigger celebrations. While there is no limit to how big or small your celebration, it's important to remember that this is not a second wedding. Don't feel you need to invite everyone and his cat. The day can be as intimate or as public as you choose. The most important part is the focus – your lasting love and commitment to each other.  As with any celebration event, I encourage creativity with the invitation itself.  I see it as the 'opening page' of the book – the beginning of the celebration journey so tie it into the style or theme for the day.  Give guests a flavour of what is to come – and encourage them to RSVP
Pre-parties
Many people still ask about whether they can recreate their hen or stag do. It should go without saying that the answer is no. These parties are typically thought of as your last night out as a single person, which you're clearly not any more. That said, you shouldn't need an excuse to get together with old friends and if you want to do that go ahead. But if a boozy weekend away was in your plans, don't expect friends will be as enthusiastic as they might have been the first time around to join in.
The Venue
There is nothing official or legally binding about renewing wedding vows. This means that anyone can lead the ceremony and you can do it anywhere you choose. Whether you choose to renew your vows at home, like the Beckhams; in a Vegas hotel like Sharon and Ozzy Osbourne, or hire the whole of Disney World Resort for a couple of days like Mariah Carey and Nick Cannon – it's about finding a place that's special for you.  As with most events, if you are looking for a specific date (such as the date of your wedding) and a popular venue, I encourage you to book well ahead.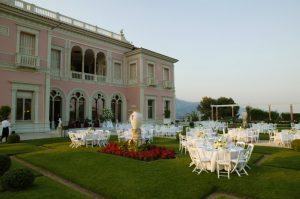 The Ceremony
For sentimental reasons, many couples choose to repeat the same vows spoken on their wedding day. Others choose words that have meaning for their relationship as it has grown. Remember the vows are the focus of the day. Rings are exchanged in the same way, and many couples choose to use their same rings or perhaps add a special engraving to their original rings.
The main differences compared with a wedding are:
the dress – you can wear ivory or white if you choose, but don't choose a traditional wedding dress with a train and a veil;
the attendants – it feels special to bring your original wedding party together, but this time there is no need for official roles. Everyone can enjoy the day as guests;
the wedding procession – there is no need for the bride to be given away. Instead of walking down the aisle, the couple should meet from opposite sides of the room.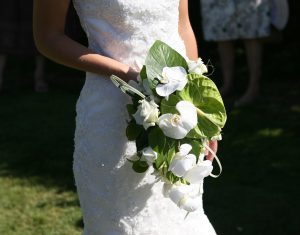 The Reception
Unlike a wedding there are no formalities to follow for a vow renewal reception. This is a time for celebration of your relationship and just as there is no limit to love, there is no limit to how you recognise it.  Popular ideas are stylish brunch parties or afternoon teas, but we have also planned parties for vow renewals in the cellars of champagne houses and wine estates of France and Tuscany, on yachts, rooftop bars, beach restaurants such as the fabulous Lone Star in Barbados, private gardens and so much more.  Choose what works for your style, personality and budget….but try to be creative!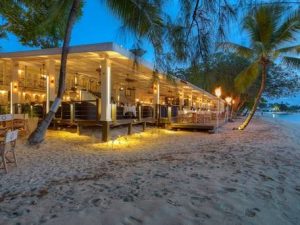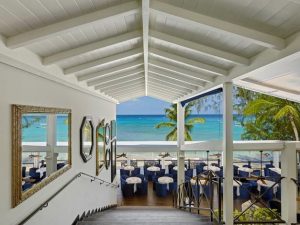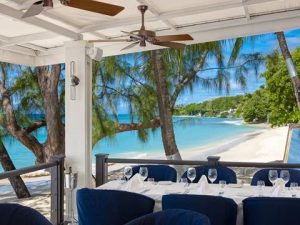 Gifts
Last on our wedding vow renewal tips list is the issue and dilemma of gifts. Wedding gifts are traditionally to help a newly married couple set up home together. No matter how lavish your vow renewal ceremony, sending out a gift list is a no, no. An alternative is to ask guests to donate to a charity, like Rod Steward and Penny Lancaster did this month, when at a vow renewal ceremony in their Essex home they asked guests to donate to the Grenfell Tower fire victims' fund, rather than bring wedding gifts.
If you enjoyed reading our wedding vow renewal tips, you might like this too https://www.tlc-ltd.co.uk/second-time-wedding-taylor-lynn-corporation/