5th Annual North West PA of the Year Awards Boosted with TLC
As the annual North West PA of the Year Awards opens for entries this month, Manchester-based event management company, the Taylor Lynn Corporation (TLC), is announced as a key sponsor for the event taking place on October 25, 2018 at Manchester Cathedral.
The awards, held by Robert Walters in partnership with KPMG, the Greater Manchester Chamber of Commerce and Pitman Training, are entering their 5th year and for the first time, have welcomed TLC as an event partner. Shortlisted nominees and finalists will be celebrated at an exclusive red-carpet gala, which the event management company is organising, and in addition, TLC is sponsoring the 'PA Team of the Year' award.
Liz Taylor, managing director of the Taylor Lynn Corporation added: "I have worked extensively with PAs across the north-west for over 30 years, and so recognise the considerable contribution that they make to their businesses. It's our goal to make the North West PA Awards THE occasion that celebrates this contribution, with an incredible evening of recognition, entertainment and fun lined-up!"
Lucy Bisset, director at Robert Walters, comments: "Since launching the Support Professional of the Year Awards in 2014, we have seen the programme go from strength to strength as we expanded into the Manchester PA of the Year Awards from 2015 to 2017, with the most recent years seeing over 500 professionals come together to celebrate the region's support talent. We look forward to repeating this success in 2018."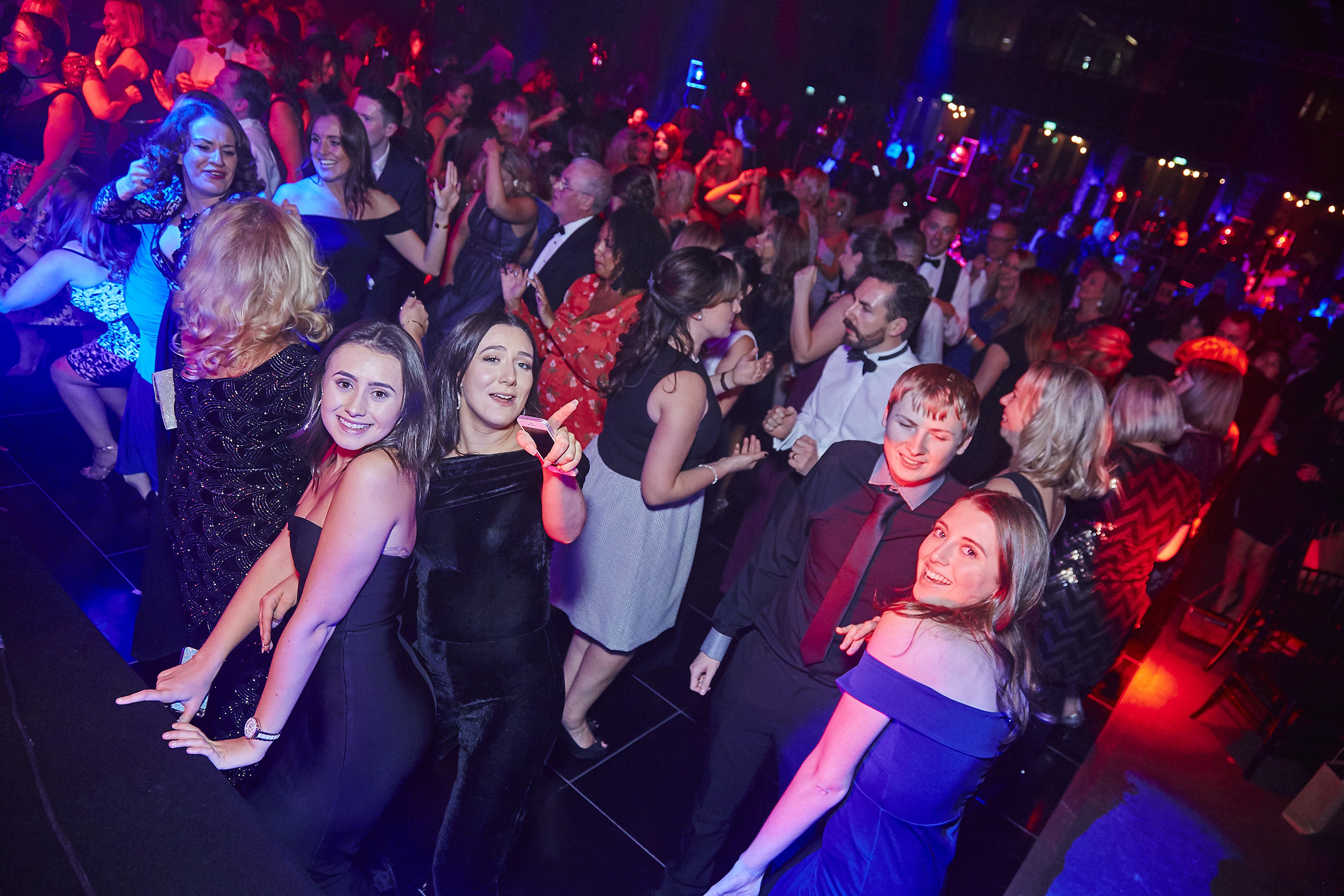 "We are delighted to welcome Liz Taylor and her team at TLC as sponsors of the awards. Liz has an enviable track-record of creating the highest calibre and most creative events, and we are delighted to have secured her involvement. She has invested both her time and creative energies into helping us make this 5th year the very best yet."
The 2018 Awards have expanded the list of categories to twelve. Entries will be reviewed by a panel of judges from the executive partners as well as industry guest judges. The shortlist of finalists will be announced at the end of the summer. The full list of categories includes:
Board Level PA of the Year
Rising Star Award
PA Team of the Year
Virtual Assistant of the Year
Manager of the Year
Legal PA of the Year
Financial Services PA of the Year
Media PA of the Year
Manufacturing & Engineering PA of the Year
Technology & Digital PA of the Year
Not-for-Profit PA of the Year
Private PA of the Year
Applicants can submit their entries at www.robertwalters.co.uk/northwestPAawards. For further information about the awards, please contact Alan O'Doherty on alan.odoherty@robertwalters.com or 020 7509 8839
Full article at: https://huddled.co.uk/2018/03/5th-annual-north-west-pa-awards-boosted-tlc/
For more information about TLC and the North West PA of the Year Awards, visit: https://www.tlc-ltd.co.uk/press-room/