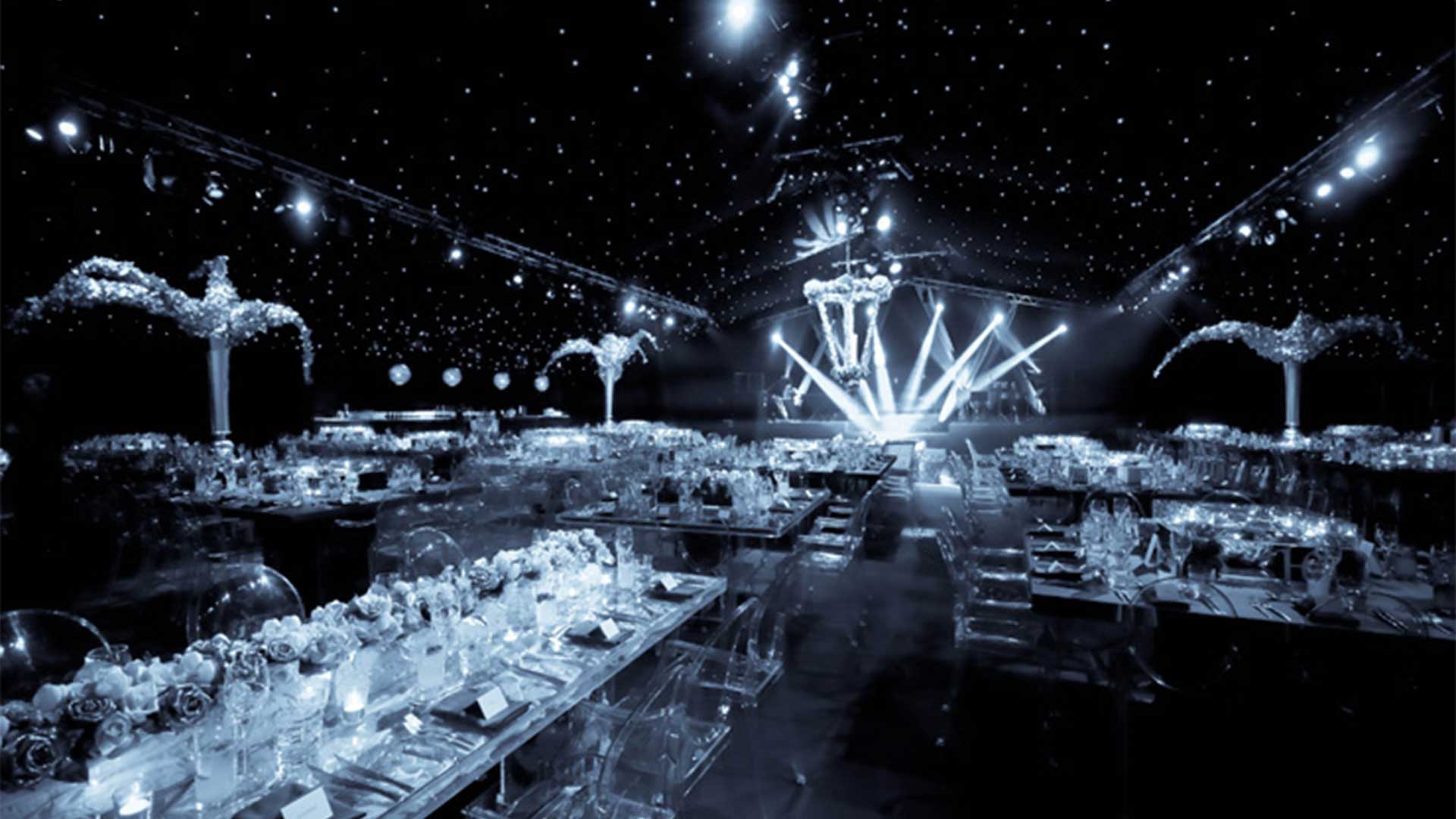 >>>CLICK here to read the full article on the Evening Standard website
Travel bans, venue closures and cancelled ceremonies — the pandemic means that many of this year's weddings are off. As the season approaches, Katie Strick meets the couples forced to say 'I don't' to their planned big day.
What are the odds that there's a global pandemic the year you decide to get married?" John deGraft-Johnson laughs nervously from the kitchen table of his flat in Dalston.
Not low enough, as 30-year-old advertising strategist deGraft-Johnson and his fiancée Sophie Christiansen found out last week. The couple had just received a message from their venue in Surrey, RHS Garden Wisley, saying their June 20 wedding is off in light of the outbreak. They've been given a new date in August, but it'll mean losing important guests: Christiansen's family in Australia have been banned from travelling for six months. He's had to call off his May stag do, and an hour before our phone call the announcement came that Glastonbury — their honeymoon plan — has been cancelled too.
"We're taking things day-by-day and everyone's been very kind… probably not helped by the fact I'm in tears every time I speak to one of them," sighs Christiansen, 29, also an advertising director….
….."I didn't pay the £50 cancellation fee because I was like, 'Why would I cancel my honeymoon?' Obviously I really regret that now," says Islington-based consultant James Cunningham, 28, who has lost more than £2,000 on his honeymoon to Sicily in June.
For others, it's a case of insurance. "We had an email from our wedding insurers to say, 'If your wedding is cancelled because of an act of state you're not covered'," says Richmond-based strategy director Nicola Fish, 44, who was due to be marrying travel agent Finn McClean next month. According to event planners The Taylor Lynn Corporation, the majority of wedding event insurance won't cover cancellations caused by Covid-19.