Top Five Challenges in Booking Covid-Safe Meetings
The Government has outlined plans for conferences and other business events to go ahead as of 1st October.  A collective sigh of relief can be heard from event and hospitality businesses across the UK! Yet, with additional safety rules and lots of red tape to navigate, it's likely to be a challenge for many already stretched businesses to organise meetings. Here, TLC's expert team of event organisers flag what we believe to be top five challenges in booking Covid-safe meetings in a post-coronavirus world. Along with ideas on how to overcome them.
BUSY SCHEDULES
Easily forgotten after the last 6 months, but not all problems are Covid-related. Often finding the right date can be the first and most difficult step for your business event. If you're juggling the busy calendars of senior attendees, you may find this to be more difficult than ever. If that's the case, then you have some tough decisions. Decide on your must-haves. Keynote speakers. Industry figureheads. VIPs. Make a list of your top five or ten people who absolutely must attend. Then, find a date that suits. The rest can fall in accordingly. Apps like Calendy can streamline the process. Shifting the focus onto each delegate to enter their availability rather than trying to negotiate 15 different calendars.
Importantly, diarise additional time for meetings. This allows you to stagger the arrival and departure of delegates, and avoid any unnecessary queuing.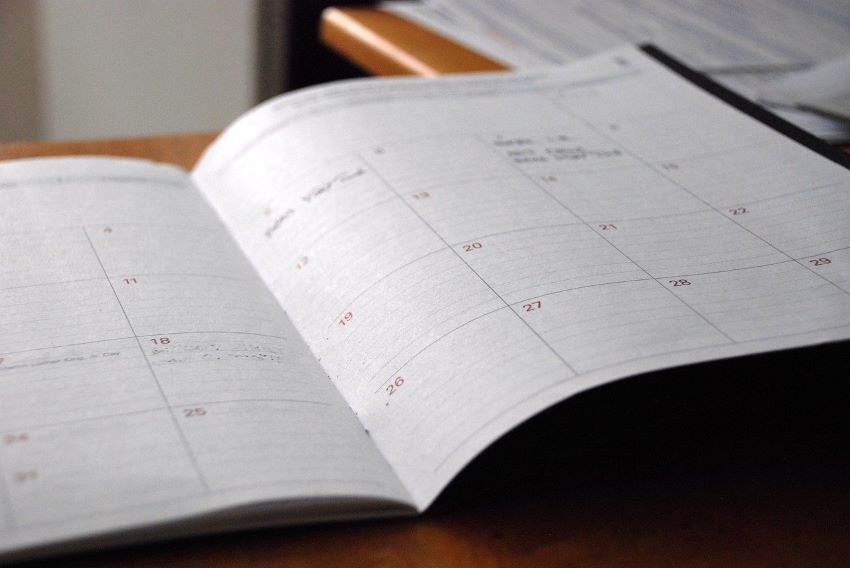 REMEMBER EVERYONE MAY BE AT DIFFERENT STAGES
In a post-pandemic event planning world, and perhaps one of the more difficult of the top five challenges in booking Covid-safe meetings, is the attendee mindset. The more you can find out about your attendees the better. And it's important to remember that some of your delegates may be at very different stages when it comes to mixing with other people.
It may be useful to send out a subtly worded questionnaire ahead of the event that will allow you to categorise your attendees from those who are Covid-confident to the Covid-cautious. Then you can tailor your offering to them and make sure everyone feels at ease.
Communication around the safety elements of an event is more important than ever. Not only will you need to demonstrate all the usual safety precautions such as where to find the fire escapes and meeting points, but also the extra sanitising and social distancing measures that will make the meeting Covid-safe. Other things to consider are one-way systems to limit interaction, limiting paper hand-outs and taking a digital-first approach – removing the need to hand out lanyards and name badges.
You'll need to keep a record of guests for a minimum of 21 days to adhere to track and trace measures which can be done via an app or by collecting contact number, names and date/time of visit on the day. However, you choose to collect the information be sure that your data storage methods meet current GDPR guidelines.
More information can be found here: https://www.gov.uk/guidance/maintaining-records-of-staff-customers-and-visitors-to-support-nhs-test-and-trace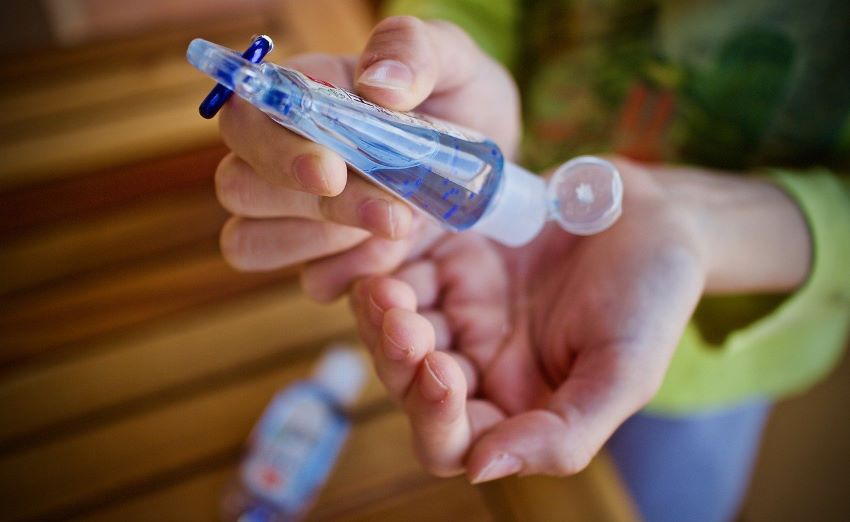 CHOOSING THE RIGHT VENUE
Covid-19 has shifted the balance of what is important in a meeting space. Now, more than ever, size really does matter. It's important to choose a space that's much larger than you would usually go for and unfortunately you may need to sacrifice some of the atmosphere in favour of safety.
In terms of layout, you'll need to conform to social distancing measures, keeping a minimum of one metre (ideally two) between seating (now you see all that extra space coming into play).
Access to outside space is a huge plus point, with virus transmission thought to be much lower outdoors. The more breaks you can give people in the fresh air the better, which will allow for additional cleaning indoors too. Make sure you have shelter and heaters ready, so you're prepared for any weather.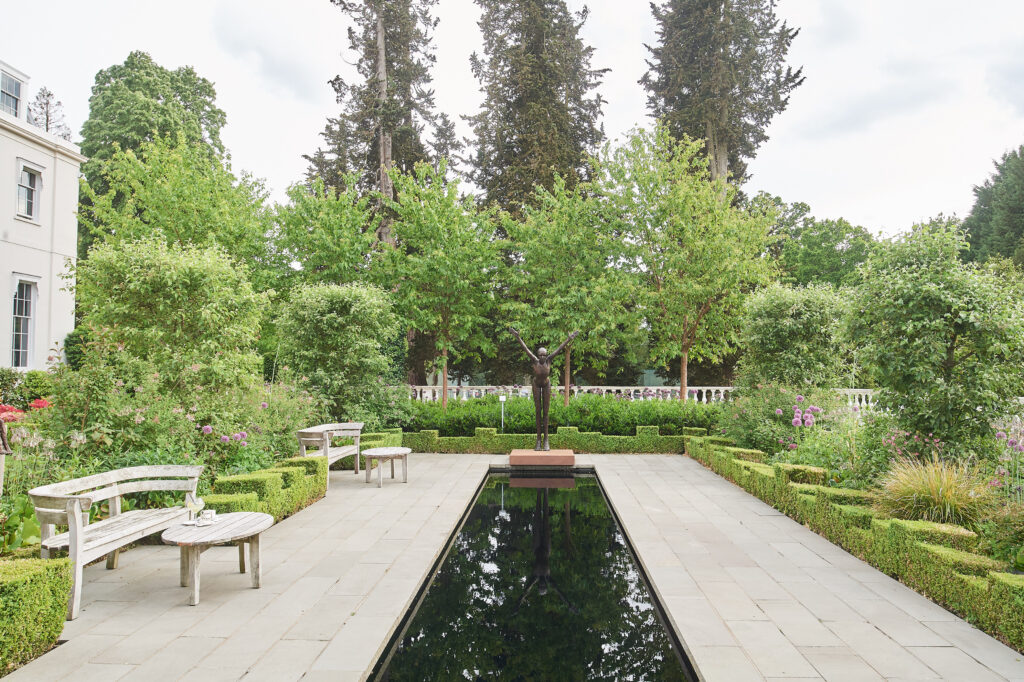 Reassurance is the key to success.  Any professional planner should be working with venues that are a part of a Covid-safe scheme.  Many offer a virtual check in, enhanced cleaning services, completely contactless payment options etc.  Booking your meeting at a venue that delivers on these safety measures is vital to reassuring nervous clients. Never has the venue-planner relationship been more important than now, so work hand in hand with the meeting venue.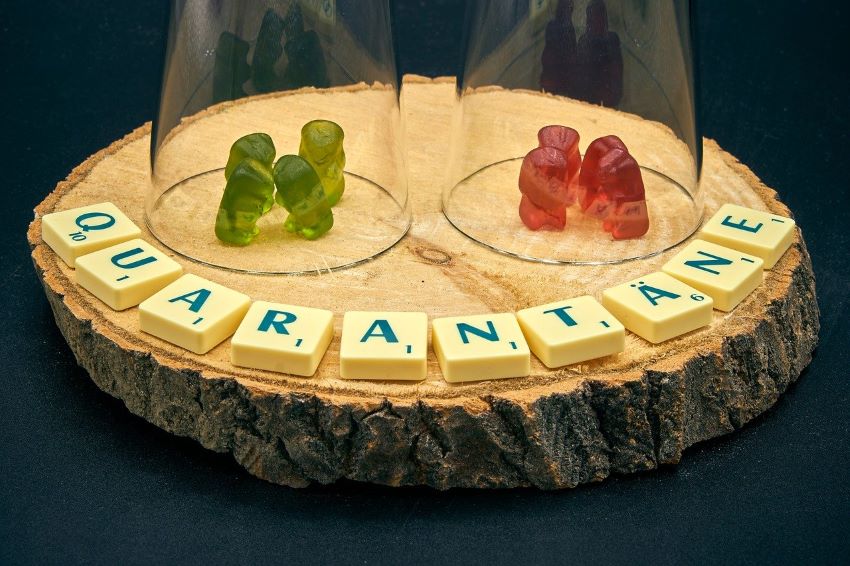 QUARANTINING
International business meetings are a logistical nightmare at the best of times. And planning such an event now, is high on our list of the top five challenges in booking Covid-safe meetings.  When you add in the additional quarantine measures being enforced by some countries (including the UK) at the moment, and there's a whole extra dimension of planning needed. You can check the current status of virus transmission in different countries and the length of quarantine required by the UK here.
https://www.gov.uk/guidance/coronavirus-covid-19-travel-corridors
If a keynote speaker or VIP is travelling from one of the countries without a current travel corridor you, will need to arrange for them to be here a few weeks before they are due to appear. This will affect the amount of time and potentially, costs.
So, consider if a live speaker is vital and affordable. Or whether they could present from a professional studio in their home country. A better option than a home Zoom session, and the studio set can be branded in keeping with the event here in the UK.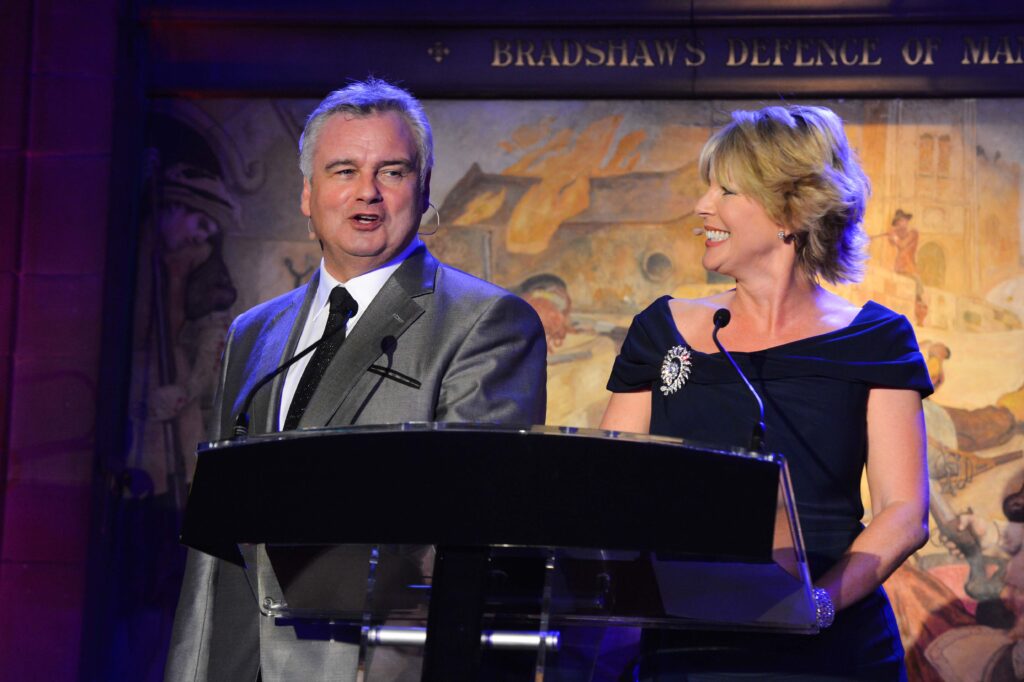 CRUNCHING THE NUMBERS
Lastly on our advice for overcoming the top five challenges in booking Covid-safe meetings, is to crunch the numbers. Although it's exciting that we're on our way to being back in business, it's important to remember that events need to remain profitable and meet targets. Having a clear aim and objective from the outset will help you to stay on track.
Physical numbers are of course restrained, but there is no limit on the number of virtual attendees at your event. This means that for the time being there may be a need to hold hybrid events. Part live, part virtual.
The challenge here is to give the virtual attendees the same level of experience as those attending in person. And simply asking them to sit down in their home or office and watch their screen for six hours won't cut it. The platform they access the event from must be engaging. Ans you will have to find creative ways to enrich their experience.  Cue event planners and their creative, resourceful minds.
As we tentatively begin to get back to business, staying ahead of the latest advice and having a keen eye for detail will be key to planning a successful business event.
You can find out more about TLC's business and conference planning experience here: https://www.tlc-ltd.co.uk/corporate-events-cheshire/conferences-event-organiser-manchester/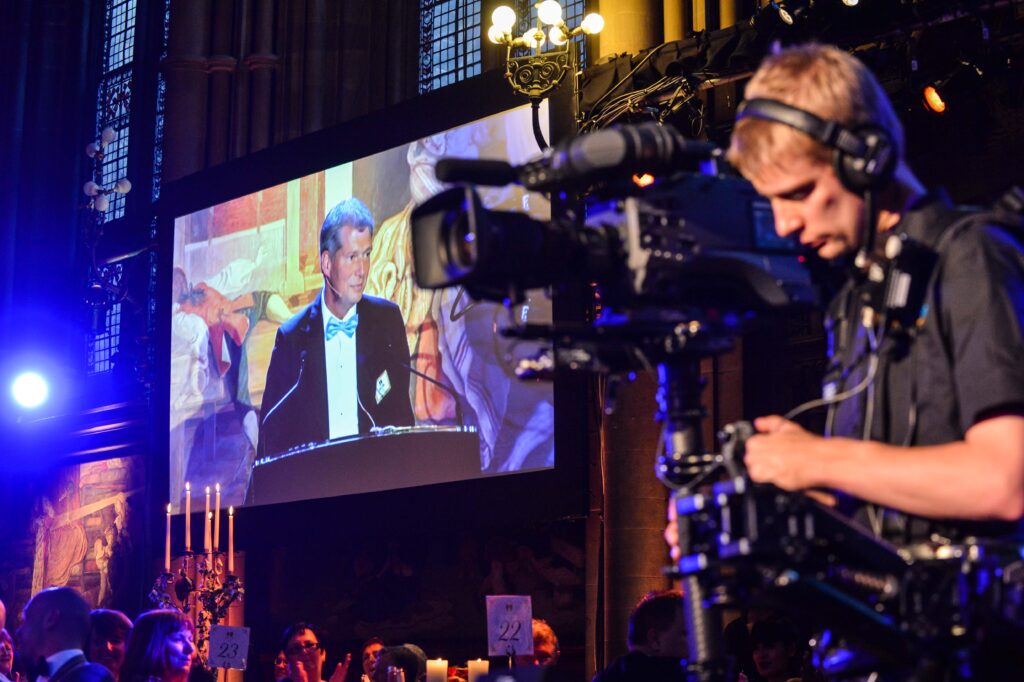 THE MORE ADVICE THE BETTER!
READ
Much of our advice in the top five challenges in booking Covid-safe meetings, also applies to team building activities. Our blog on creating fabulous team building events, with social distancing in mind, is a great top-up read. Full of tips and ideas to help.
LISTEN
CEO Liz Taylor is loving recording her own podcast, Events That Made Me.  Equally, she likes to listen to some of the industry podcast shows that share tips and ideas on planning business events. Our friends at the US publication, Meetings Today, offer an insightful podcast from the perspective of US planners.
From the UK, Conference and Incentive Travel Magazine launched their podcast recently, RSVP. It's a slightly lighter listen to industry professionals.